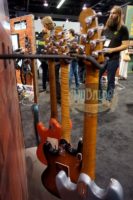 A few pics from NAMM 2018
I'll keep updating the first few posts today and tomorrow, but for now here's a few shots of some new stuff on the floor at the EBMM booth!
(there are more photos on our site in the NAMM 2018 gallery, and on some of the product pages for the new instruments)
Roasted and figured maple necks on StingRay guitars
Same for the Cutlass!

New color on the L3 (flame or quilt, choices of HH or HSS) – this model has now replaced the L2 which is no longer offered.

Another new color on the L3, Buttermilk, again choice of HH or HSS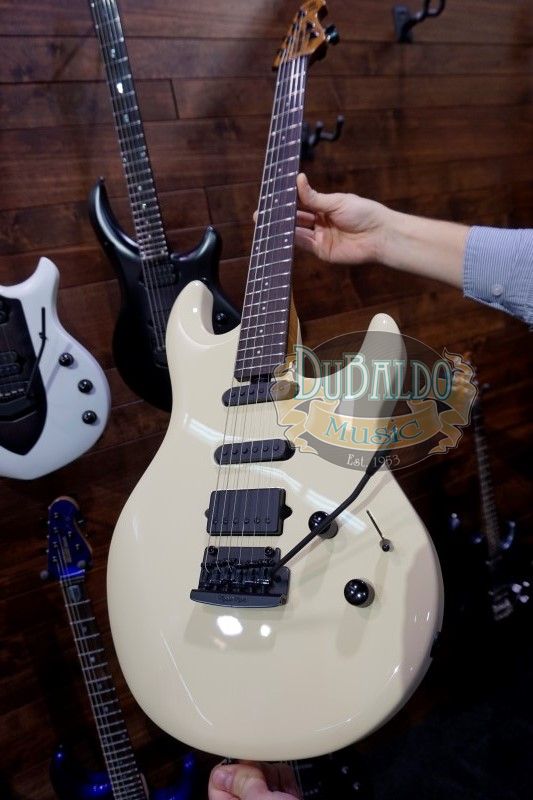 New JP15 color

New colors and tremolo option on Valentine guitars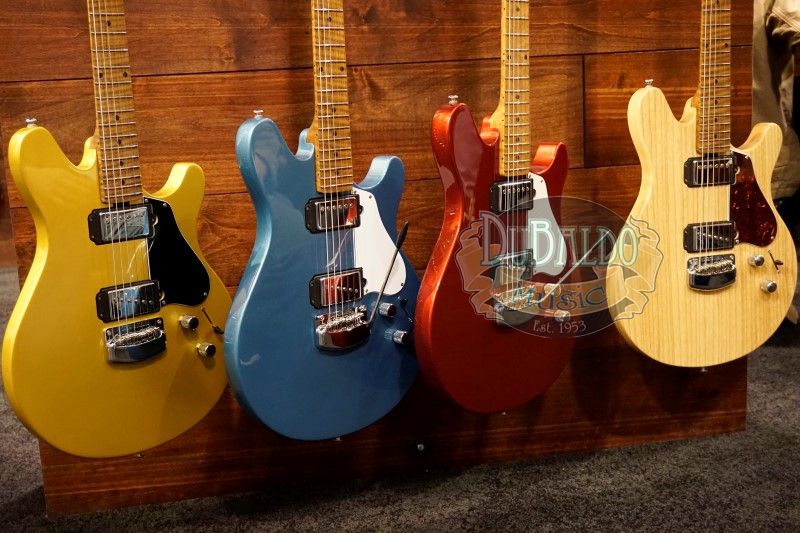 New colors and some HH models on St Vincent guitars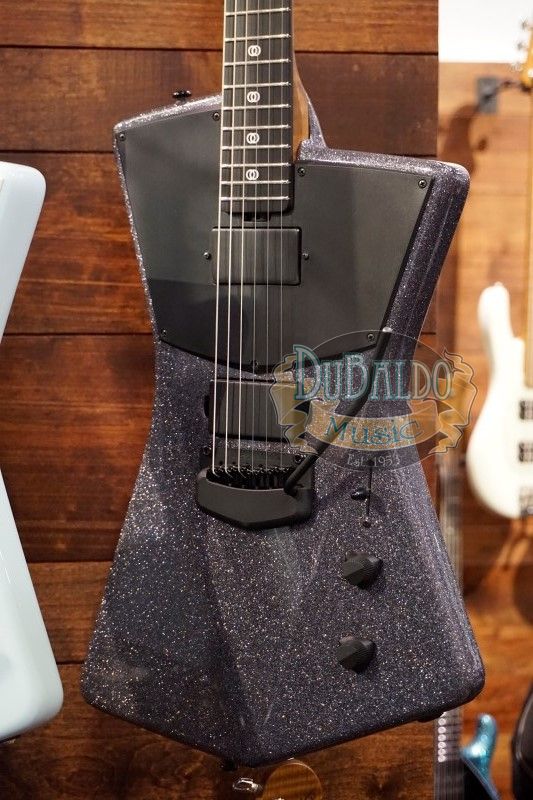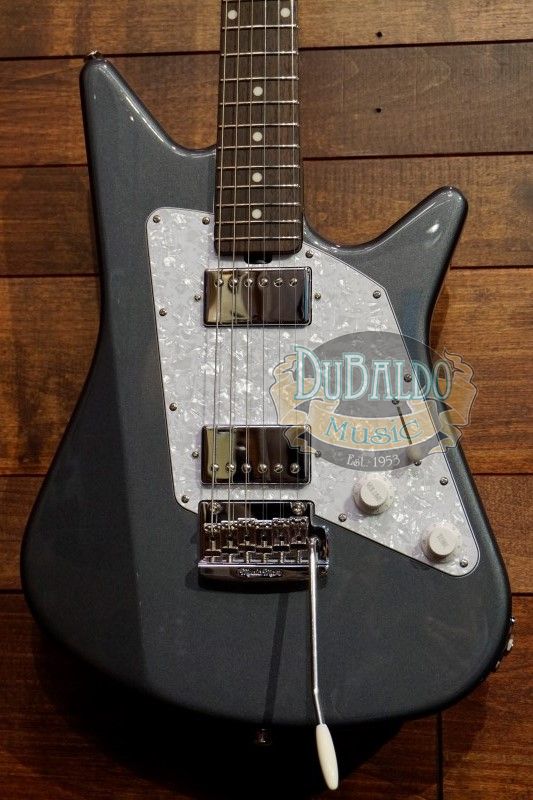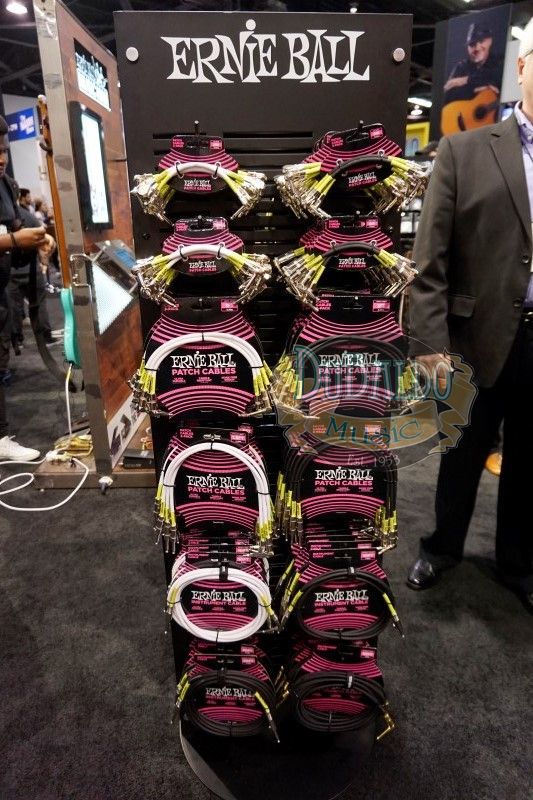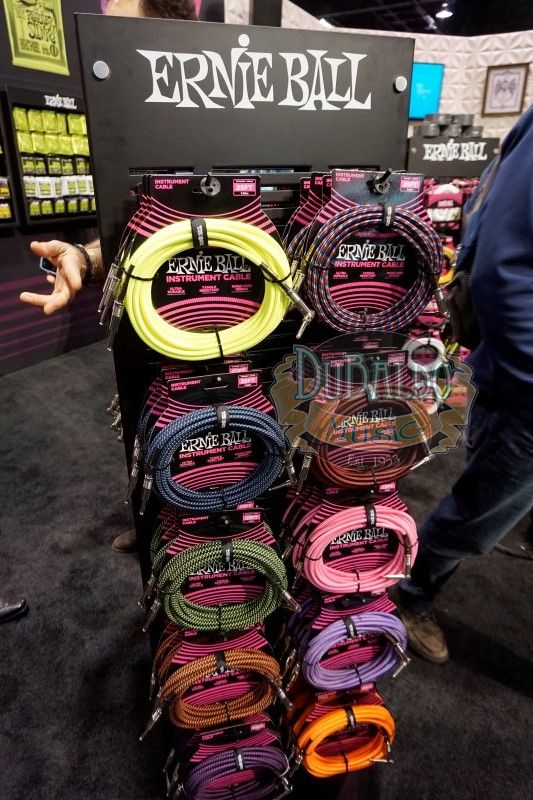 The JP lineup has been changed slightly.
JP6 models now only come loaded (matching headstock, piezo, JP shield inlays) and now have matte black hardware!
Colors are Mystic Dream, Pearl Redburst, Firemist Purple, Firemist Gold, and Stealth Black
JPX, JP12, JP13, JP16 are discontinued, JPXI still available (black onyx) as well as JP15 (teal, sahara, and now trans black, all choice of flame or quilt)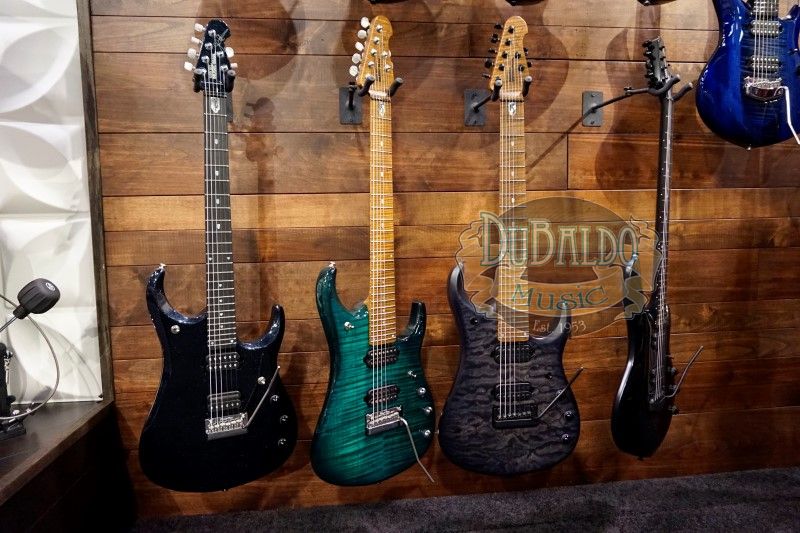 Majesty/artisan/monarchy series are pretty close to last year's offerings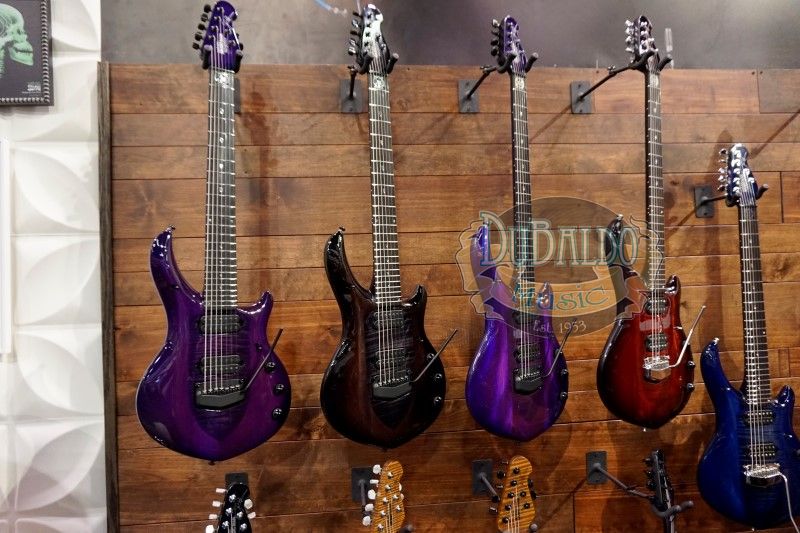 Source: http://forums.ernieball.com