Ditto Stereo looper question
hi there
had a question about the ditto stereo looper.
I'm about to build a guitar similar to the one in the picture below with a guitar and bass pickup output to different amps and originally i was going to use 2 Ditto loopers to loop their respective signals. Then i came across the Ditto Stereo Looper with the Mono and Stereo in and outs. Would i be able to run the 2 signals through the stereo looper to different amps? It would make life a little easier!
Thanks!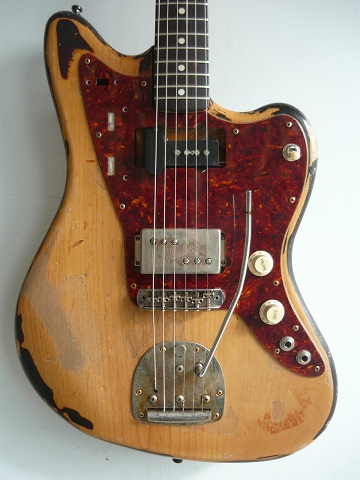 Source: http://forum.tcelectronic.com