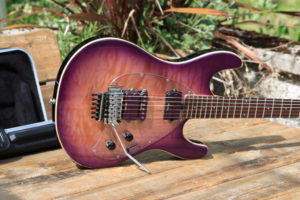 I saved a puppy…..
So I went for a run (Yes fat smelly needs to be thin smelly)
ran past the music shop window…. saw this, – went back when the shop was open…. and yeah this happened. It's NOS I t think, – be sitting there for years they reckoned, and been demo'd lots, – but no takers, – love the top – I'm not sure if I can keep it, – but couldn't let it sit there. plays to well to be hanging in the window.
– SAVING BALLS ONE AT A TIME!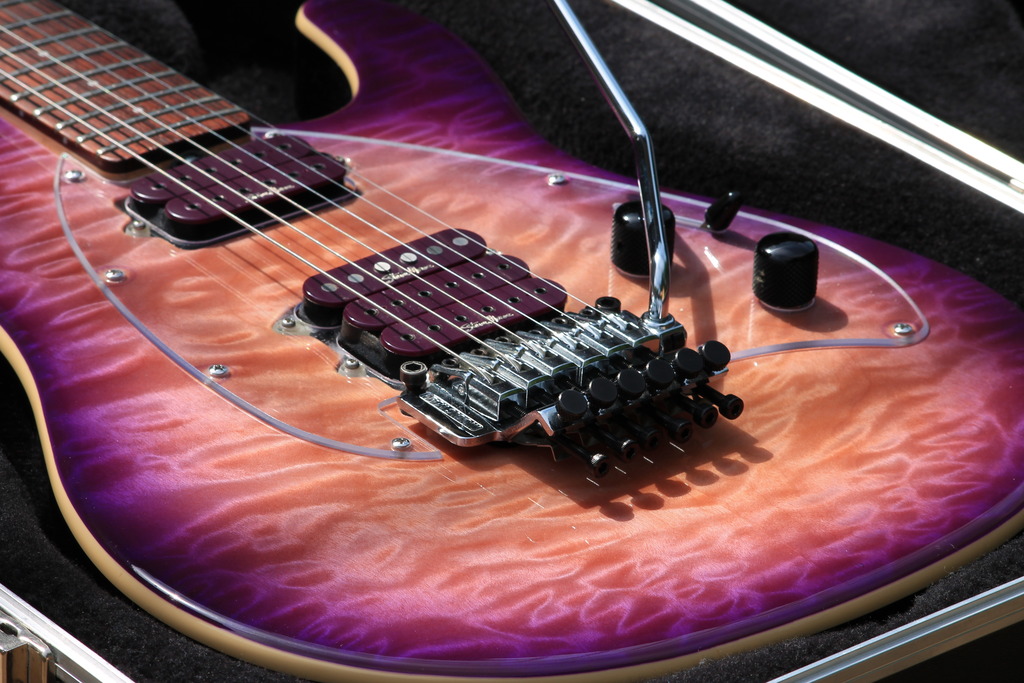 Source: http://forums.ernieball.com