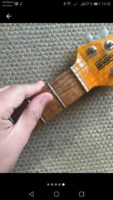 Music Man Axis Super Sport Neck dark
Hi, first of all i just want to introduce myself. My name is Jose and Im writing from Spain, (so, apologize about my english).
I just purchase an Axis Super Sport, and the back looks dirty (in pics, i dont have it yet) but i when I call my luthier to tell that I have a new baby and telling when he be able to make a revision. He scared me about the neck could have mushrooms, and, even if not, never became as originally was.. (not a really big problem if its ok). So I want to share the photos I have and regarding your opinion about who the neck looks to you.. I have a lot of controversial emotions righr now because I was really happy with purchasing my firs EBMM, but now Im a little worried and disapointed… I send you the captures on the phone, as soon i have it in my hand I will take better pics.
Looks so bad to you?. Did you see any problems on it?.
MANY THANKS TO ALL!!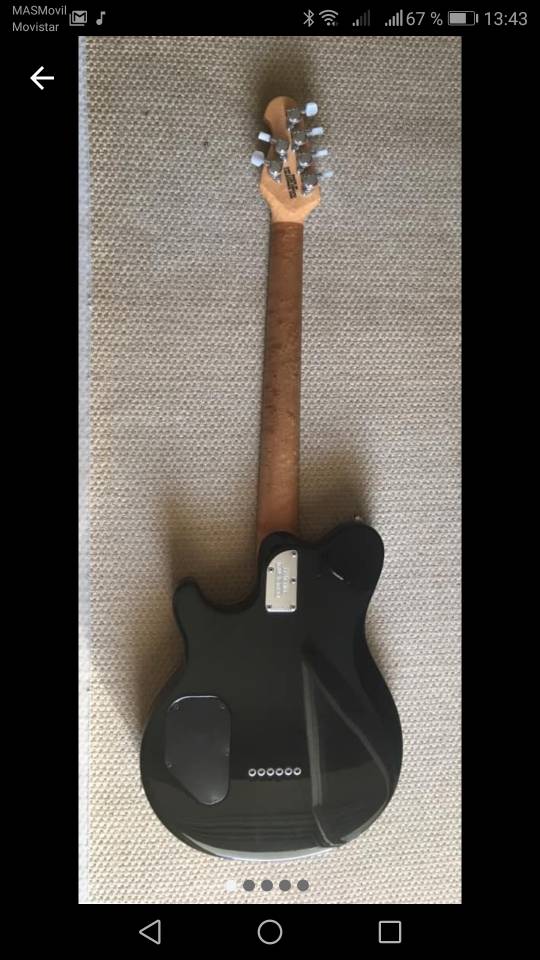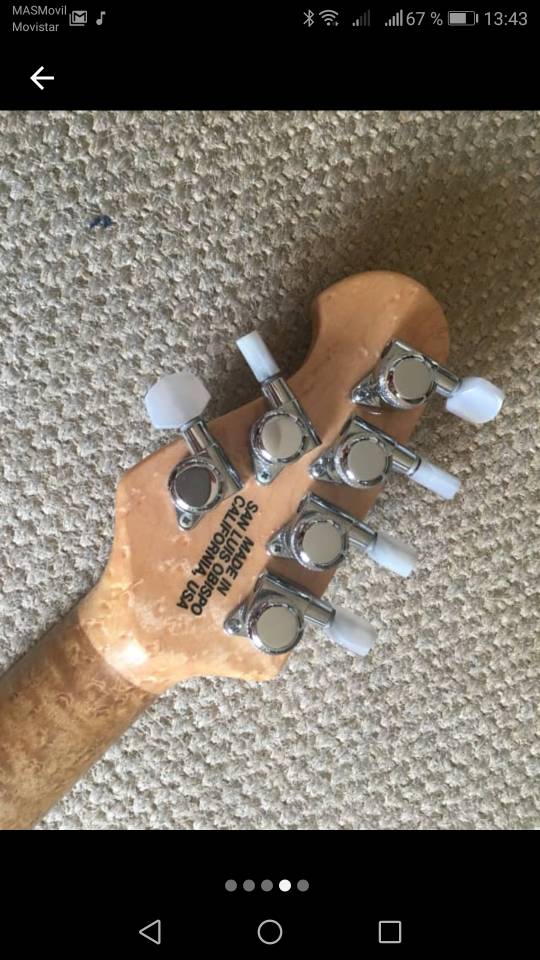 Enviado desde mi MHA-L29 mediante Tapatalk
Source: http://forums.ernieball.com