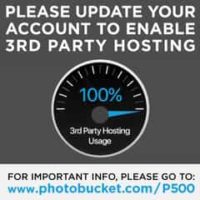 My 1988' Sting Ray 5
Hi folks,
I thought it may be cool to share these nice photos of my recently purchased Sting Ray 5. This is my 7th Music Man bass and by far, the BEST one I had. I have also played many and this one is absolute winner!
It's in great condition for almost 30 years old instrument. It has Nordstrand pick up installed, otherwise is original. One thing bugs me tho, and that is the pick up selector switch which doesn't looks as the ones on newer models. But it works, and I couldn't be more happy with this bass!
Cheers! Source: http://forums.ernieball.com