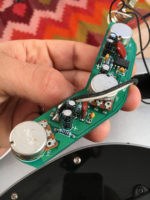 Stingray Electronics Query
Hi all.
I have an Indonesian-made Stingray Classic 'Ray34' which sounds and plays great. However, I'd love to to have the Bass / Tone pots centre-detented. Taking the electronics apart, I'd also like to know if there are any upgrades to be made whilst I'm there.
• Are the standard pots good quality – I know this is an area where the far east can cut corners.
• Only the volume knob is stamped 250K and the Bass/Tone are blank – I've been told Stingray's use 500K? How to know what I need?
• Is this electronics set up the same as the USA version? Any improvement from moving to an Aguilar or third party EQ / Pre Amp?
I wouldn't mind a touch more mellow / single coil sound if that makes sense.
Thanks in advance!
IMG_1976 by royalratch, on Flickr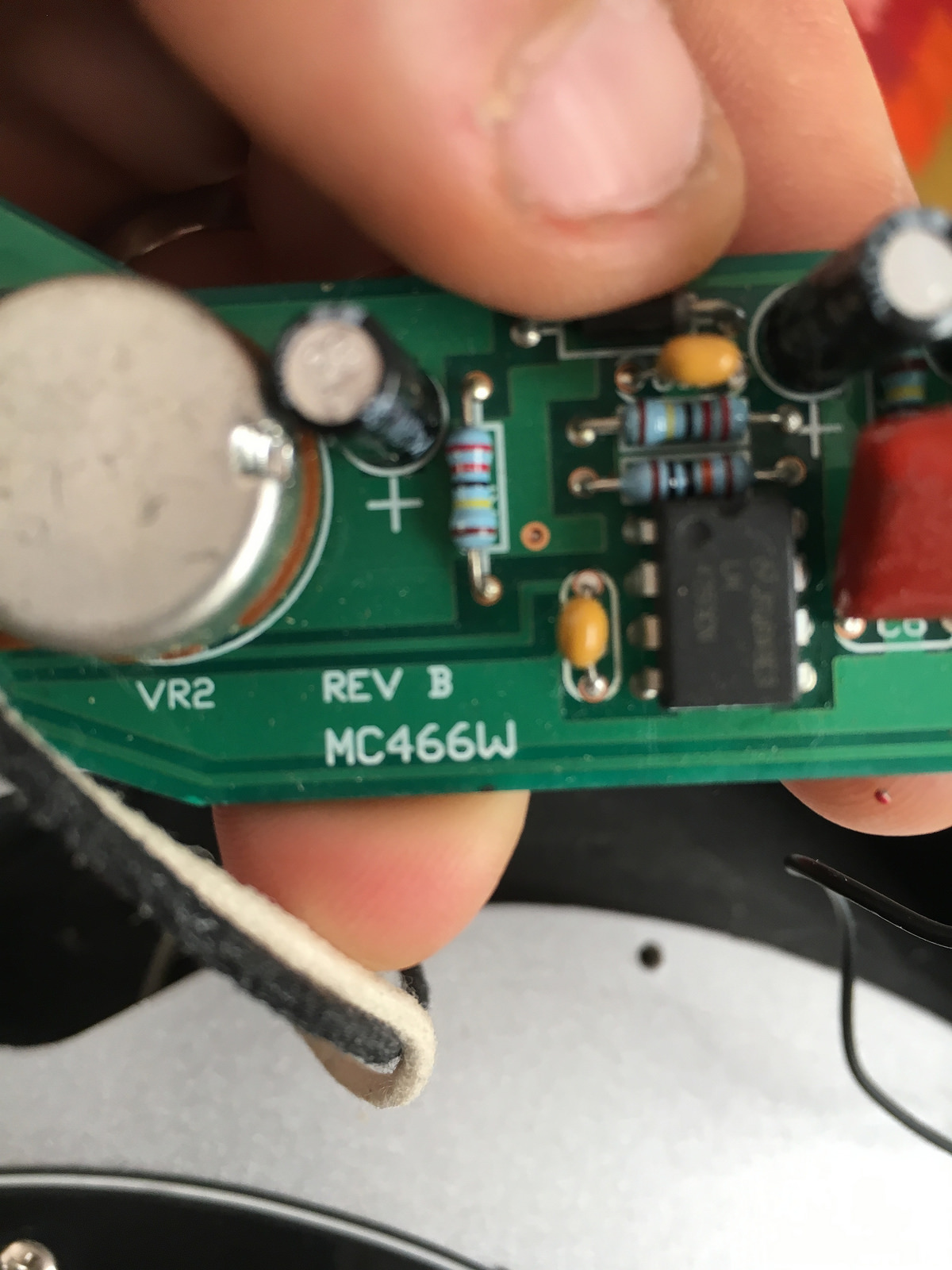 IMG_1977 by royalratch, on Flickr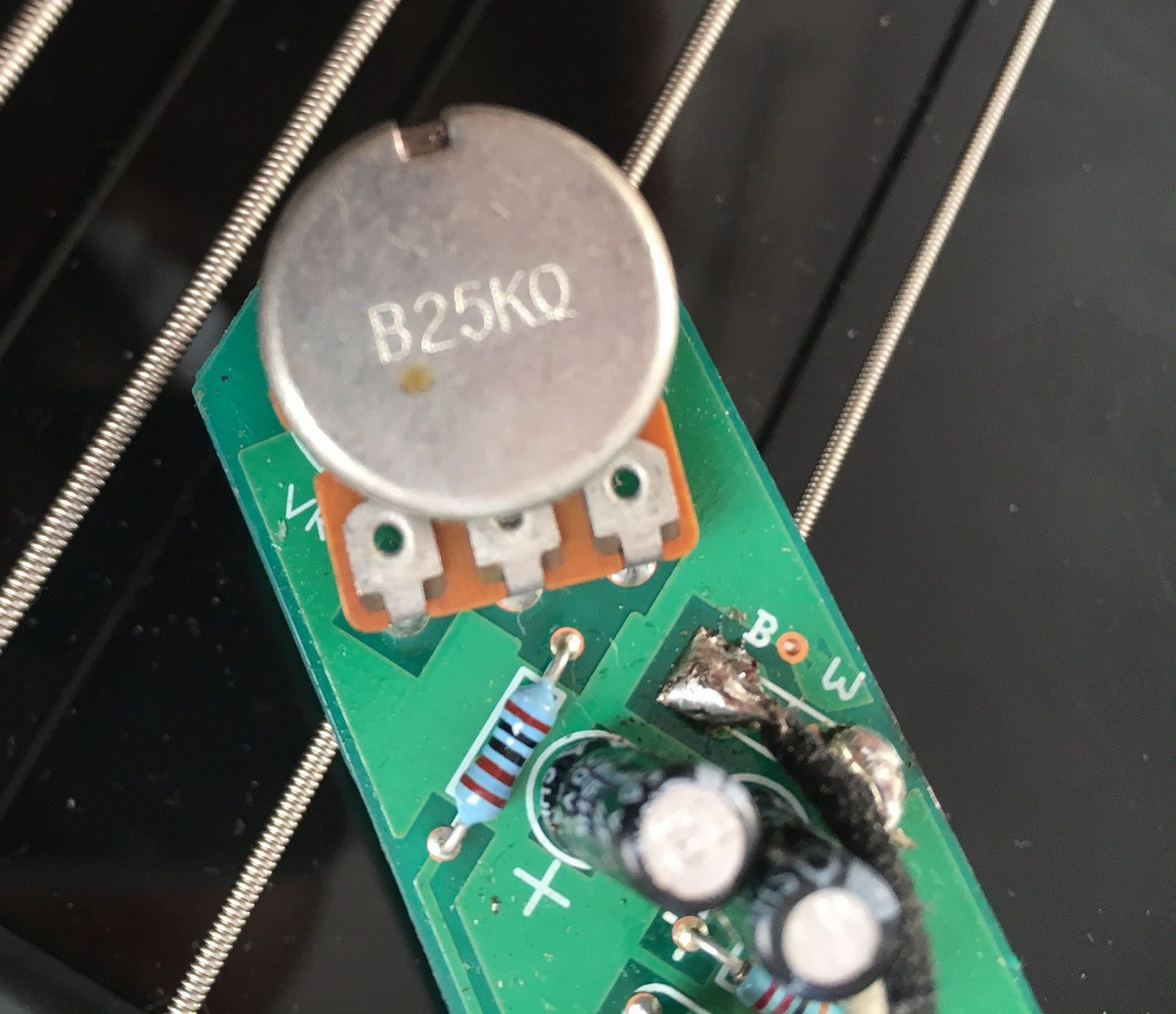 IMG_1979 by royalratch, on Flickr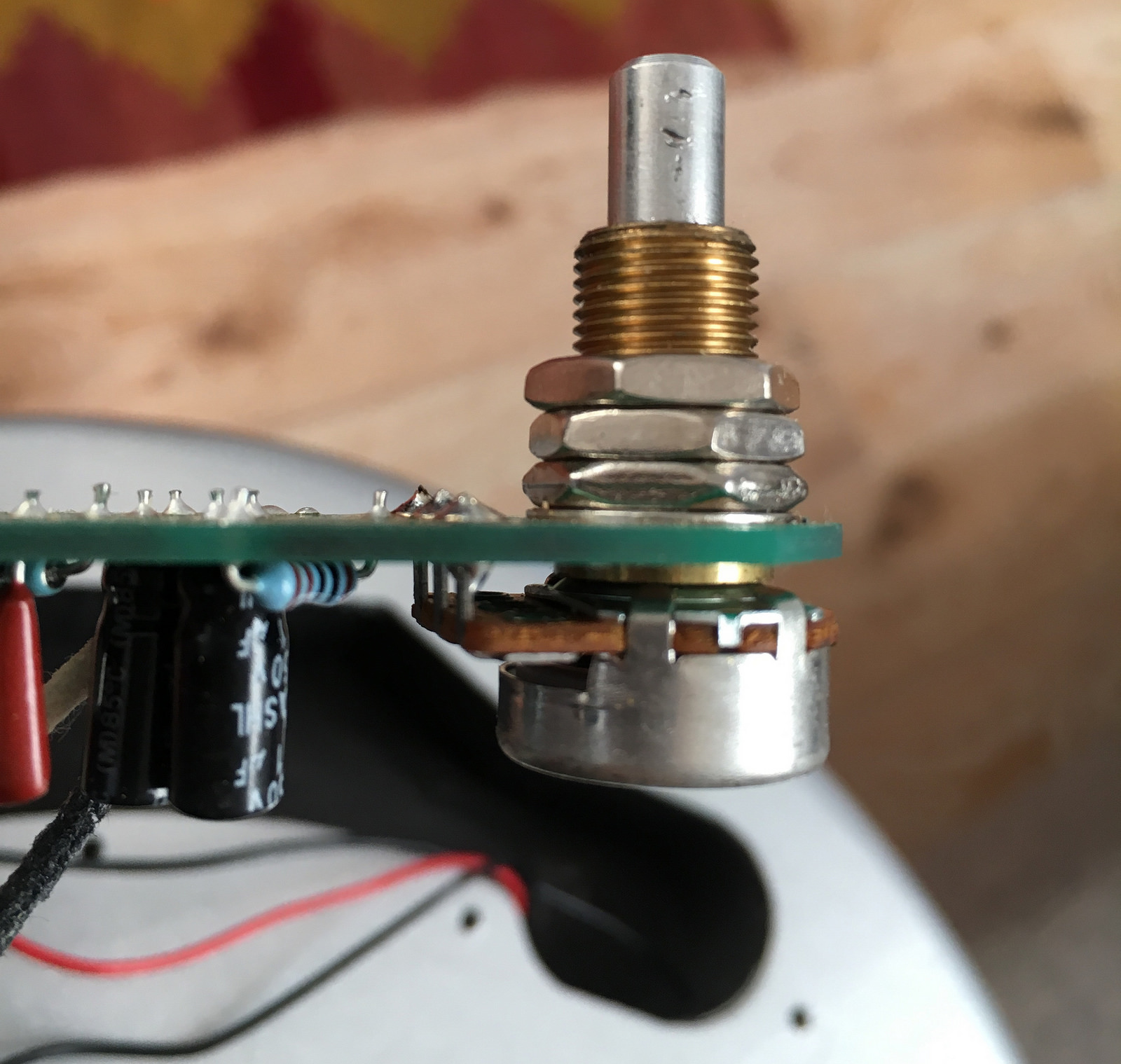 IMG_1980 by royalratch, on Flickr
Source: http://forums.ernieball.com