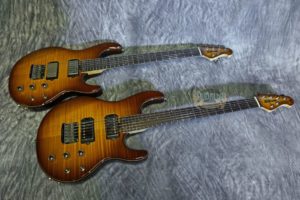 Twin 20th Anniversary Silhouette guitars after 11 years
It's not every day that you see 2 of 13 next to one another (13 were made in the piezo/hardtail configuration), so I figured I'd share a couple of pics. The one with the tarnished pickups is my personal guitar and has hundreds of hours of play on it. The other one is virtually unplayed, in near perfect condition for comparison, and oddly enough it was originally sold by us back in 2006!
EDIT: Not sure why these photos are so huge, sorry!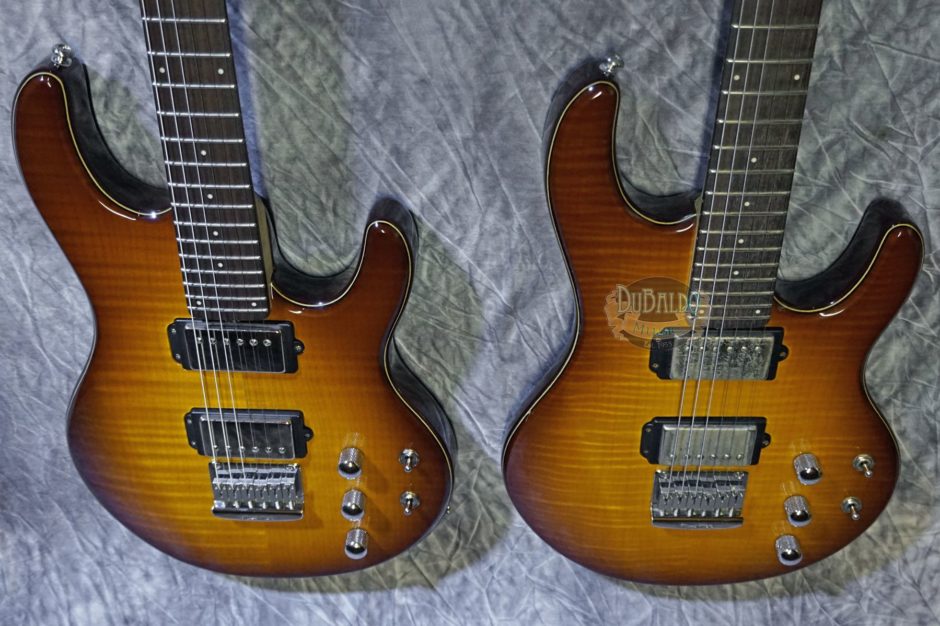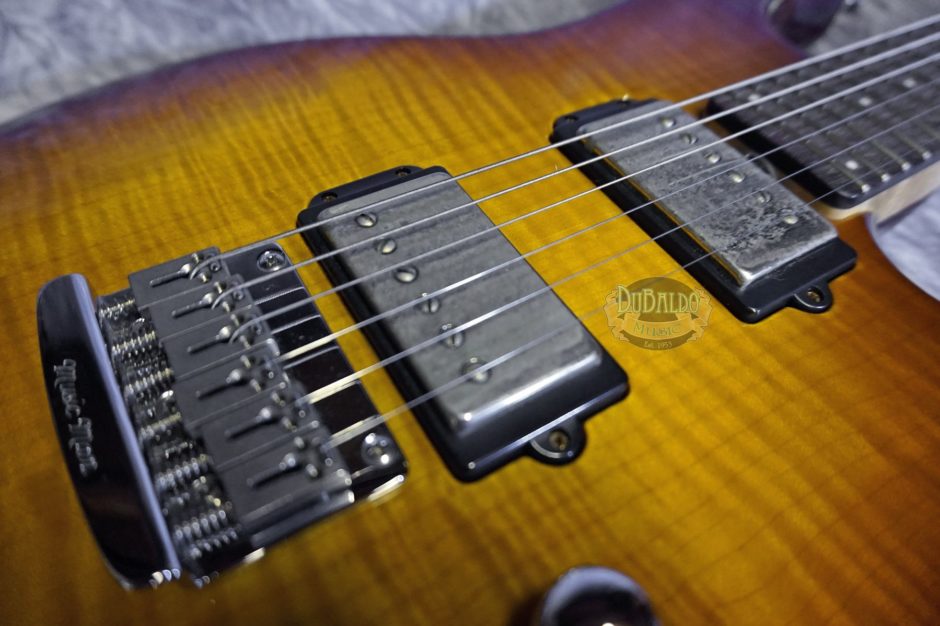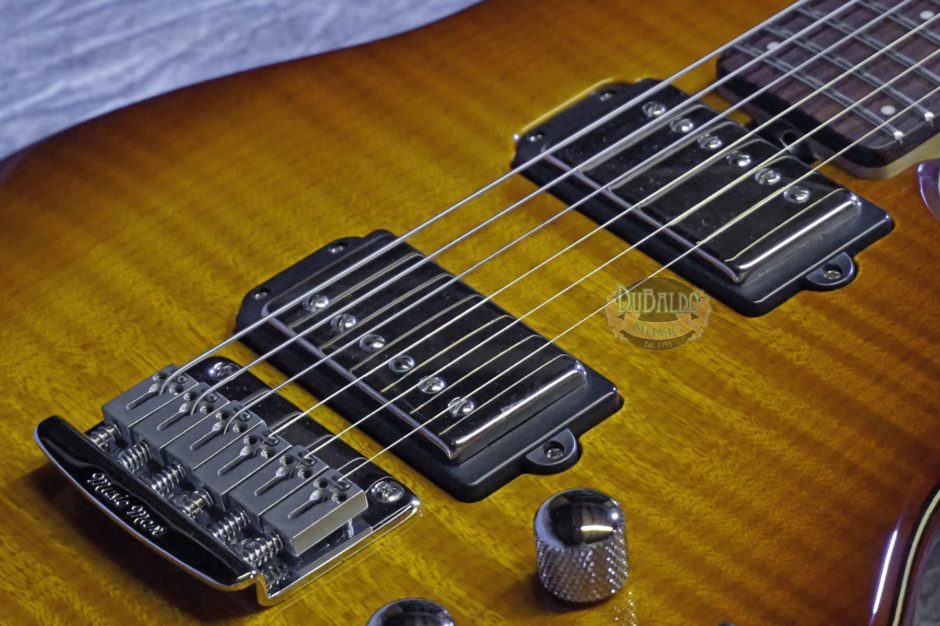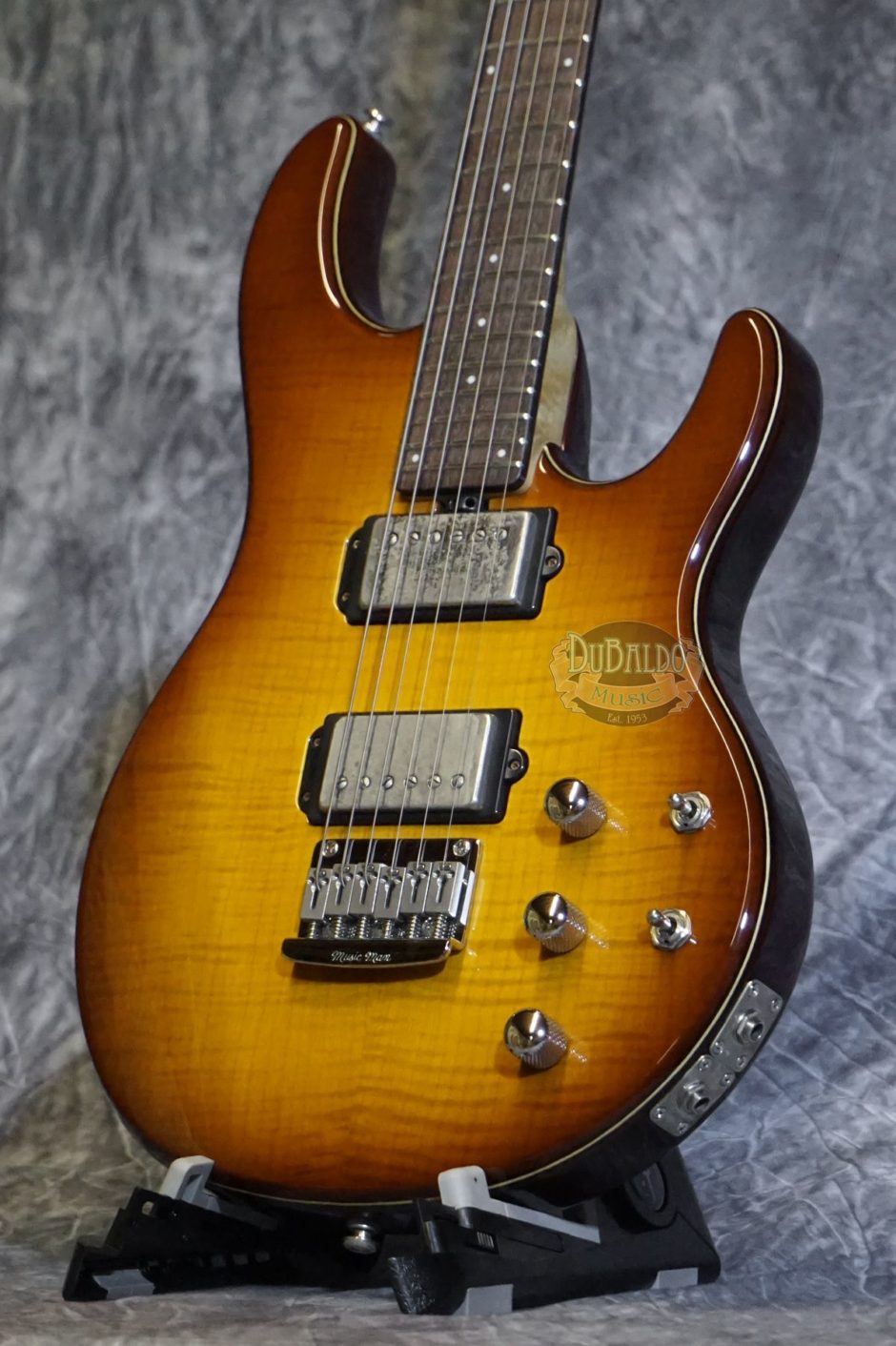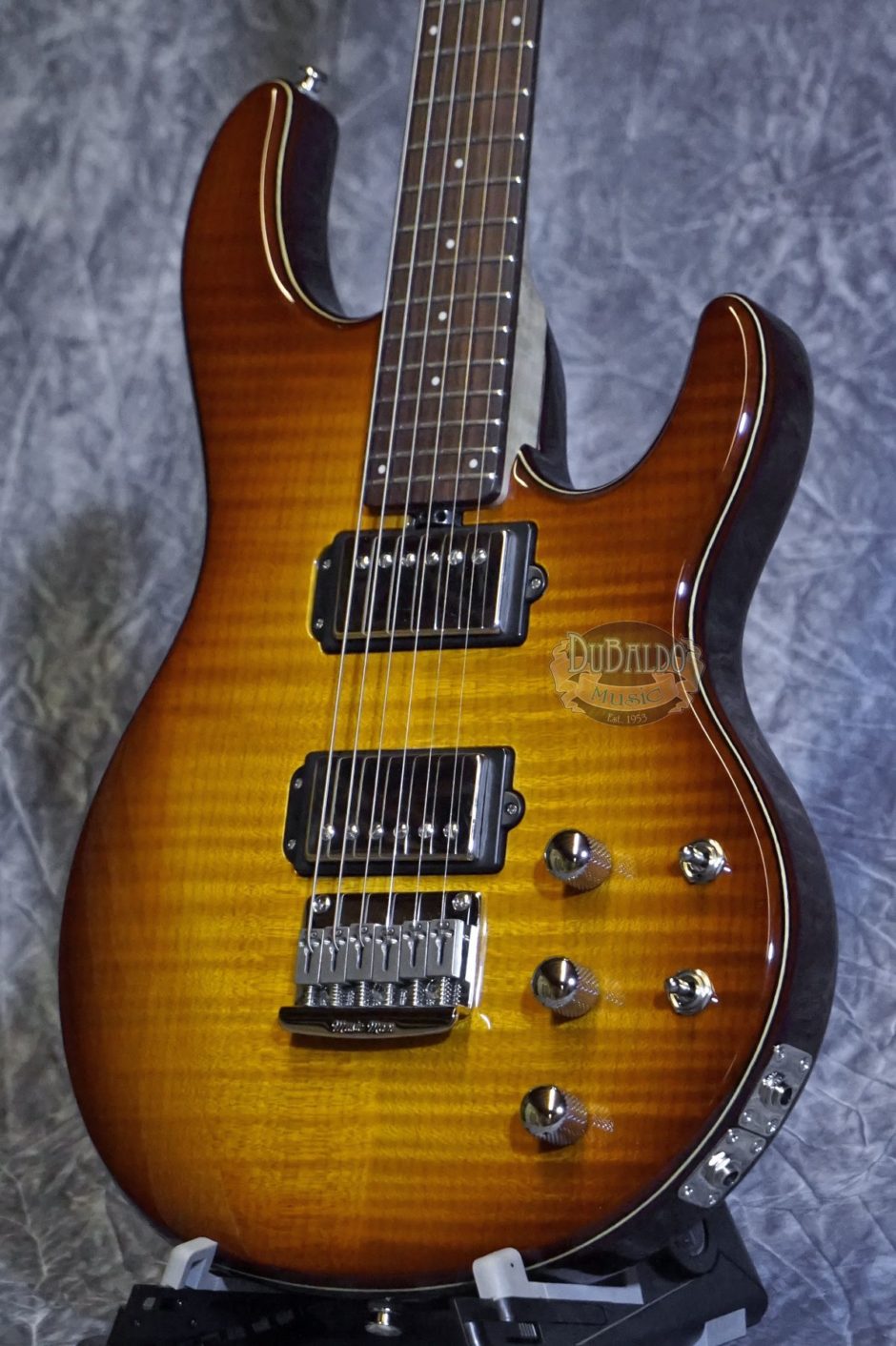 Source: http://forums.ernieball.com