Feeling lucky? Gibson advertises for new CEO
Gibson's owners may be taking the first step to replace controversial CEO Henry Juszkiewicz it emerged this week, as an advertisement appeared on the website ExecThread apparently seeking a new head for the troubled guitar maker.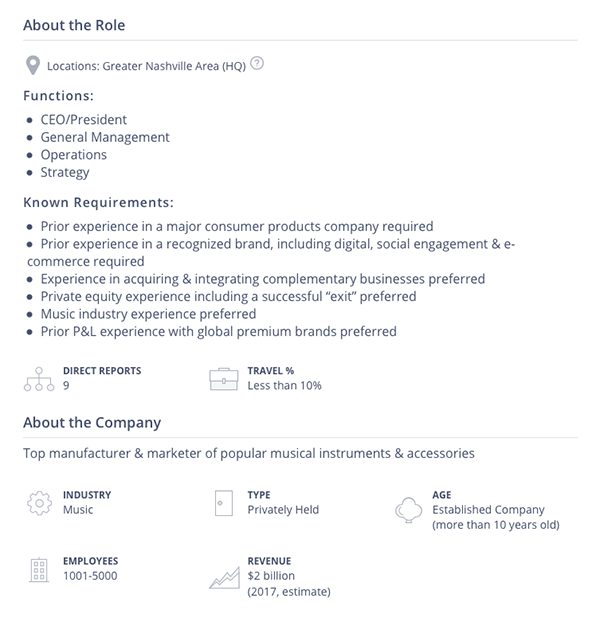 Documents filed when the company collapsed into Chapter 11 bankruptcy in May this year showed that Juszkiewicz had just a year's tenure as company head, so the search for a replacement will come as no surprise. It does, however, raise intriguing questions about the direction in which Gibson will be headed as the advert calls for someone with expertise "private equity experience including a successful 'exit.'" suggesting that the company's owners may be looking for a new financial structure, once it has slimmed down.
The post Feeling lucky? Gibson advertises for new CEO appeared first on Music Instrument News.
Source: musicinstrumentnews.co.uk