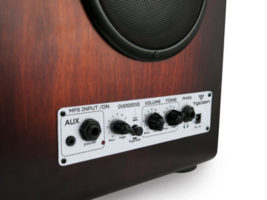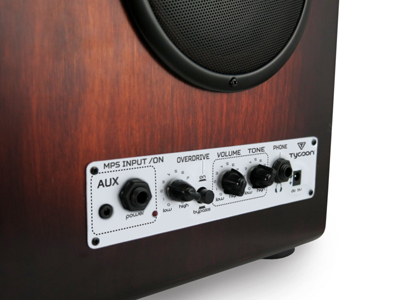 Is it a guitar amp? Is it a Cajon? No, it's a Gig Box
Tycoon Percussion has mated a cajon with a guitar amp to produce a product it's calling the Gig Box Cajon. Essentially a cajon, it also features a built-in guitar amp which, running from a standard 9V battery, provides up to five hours of play time. When a power source is available the user can simply plug it into the mains and bypass the battery. The idea is to offer an amp for guitarists wanting to practice with a drummer in a hassle free environment and yet still be powerful enough for the gigging musician. It is also likely to be a boon to buskers, the world over.
Available in two models, an all Siam oak model and one featuring a Russian birch body with a white zebrano frontplate, both cajons feature the same electronics system. Distribution in the UK is via Active Music.
Info: www.activemusic.co.uk
The post Is it a guitar amp? Is it a Cajon? No, it's a Gig Box appeared first on Music Instrument News.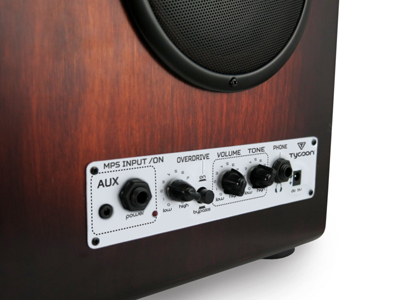 Source: musicinstrumentnews.co.uk