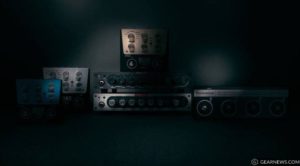 Positive Grid – Positively teasing…
Positive Grid is 'Teasing on Twitter', yes the 'hype machine' is in full force over at the BIAS amp head makers and this little nugget of info has been laid down for all to wonder upon.
Twitter
I'm a miserable old git, so I find these types of advertising campaigns bloody annoying if I am honest. But as they have laid down the gauntlet and it is 'Summer NAMM' week I'm game for guessing what they have in store for us.
My guess is a load of lightweight (hopefully in price) cut down, LE versions of their recent BIAS Distortion, Modulation and Delay pedals and their BIAS amp heads/racks.
Something new?
So not exactly revolutionary, but hopefully it will save us all some money now that Brexit is about to 'kick in' proper and destroy the UKs economy for good. My guess, of course, could be well off the mark, but the gloomy greyed out image suggests six re-vamps 0f existing products.
Either that, or it is another virtual guitar amp model.
Comment below and let us know what you think they have been up to in their labs.
Positive Grid main site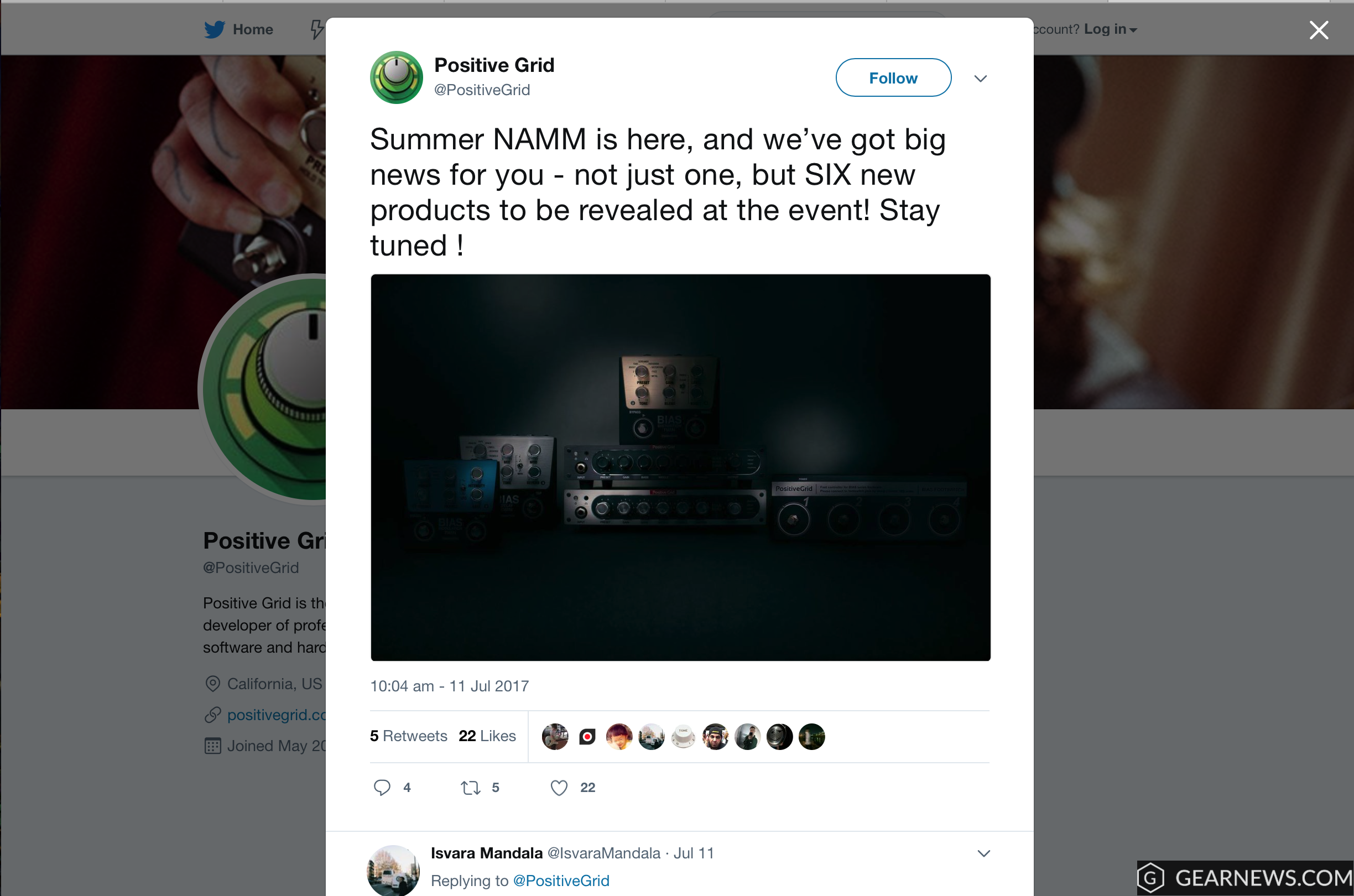 BIAS Twitter Tease
The post Positive Grid – Positively teasing… appeared first on gearnews.com.
Source: www.gearnews.com