Review – Pearl P2050C/F Eliminator Redline LT Single Bass Drum Pedal
Here's the latest review from our sister-site Drummer's Review featuring a Pearl P2050C/F Eliminator Redline LT Single Pedal, featuring…
Foldable design while retaining settings,
Pearl 'Ninja' low friction drive bearings,
Independent traction grips,
Uni-lock beater angle cam,
Click-lock spring tension retention system,
Removable toe stop,
Dual chain drive,
Pearl 'Control Core' quad beater,
Interchangeable drive cams – 4 supplied, 2 further available separately.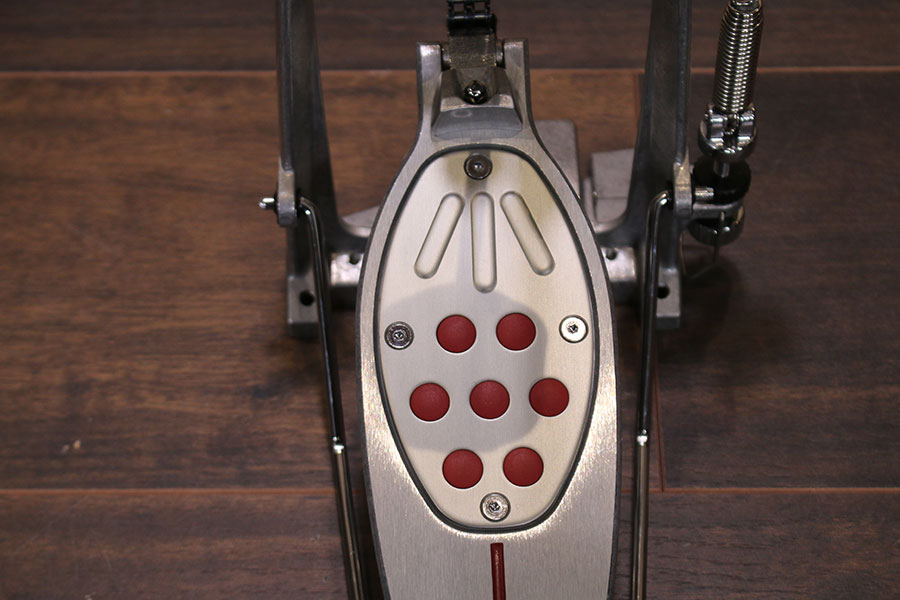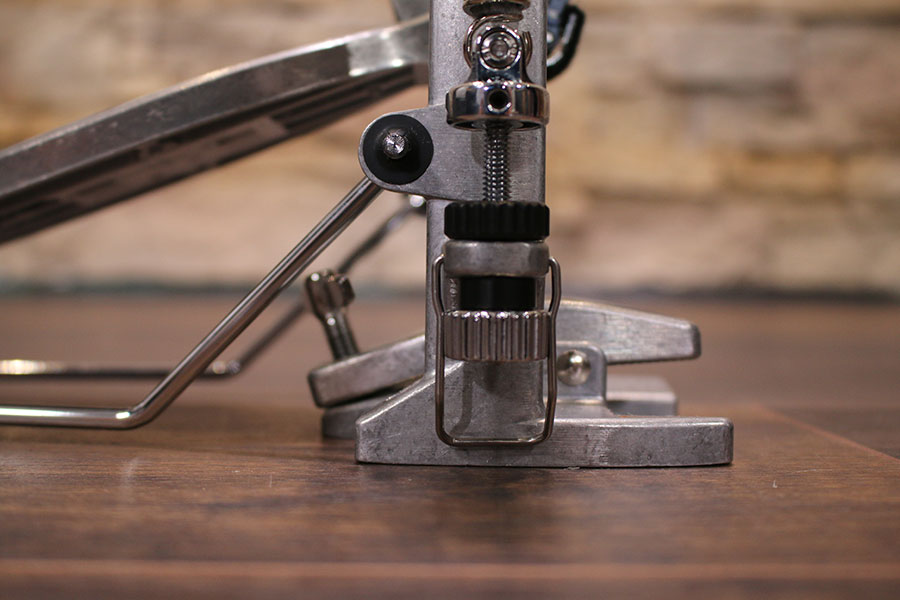 Pearl Says…"The Eliminator Redline LT (Light-Transport) is the new high-end bass drum pedal that you can fold and transport easily with popular features from the best selling "Eliminator Redline" series. Featuring core specifications such as the NiNjA bearing, the Eliminator Redline LT is extremely comfortable to play with a light and smooth action.
The key function of Eliminator Redline LT is the ability to fold down the pedal without changing the spring tension/beater angle or removing the beater. Easy to transport whilst still driving your performance.
The Eliminator Redline LT is sure to become your new favourite."
Find out the team's thoughts in the video above!!
Pearl P2050C/F Eliminator Redline LT Single Pedal – UK RRP: £220.00   
For more info, visit: www.pearldrum.com
---
Stock this product? Why not share this completely impartial review with your customers?…
---
For more completely impartial, HD video reviews, please subscribe to Drummer's Review YouTube Channel: www.youtube.com/drummersreview and click on the bell icon to be notified as soon as each new video is released. You can also follow on social media channels:
Facebook: @DrummersReviewUK
Instagram: @drummersreview
Twitter: @drummersreview
All of Drummer's Review videos are recorded in a top quality studio with the finest equipment. To get the best from our reviews and really hear the instruments perform be sure to listen on good quality speakers or headphones!
The post Review – Pearl P2050C/F Eliminator Redline LT Single Bass Drum Pedal appeared first on Music Instrument News.
Source: musicinstrumentnews.co.uk