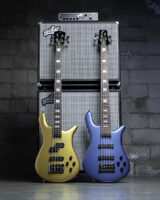 Spector Basses Reimagine Euro Classic Series with All-New Colours
Spector Basses have announced the launch of all-new colours into their reimagined Euro Classic Series.
Now available for the first time in Metallic Gold and Metallic Blue, the Euro Classic series takes inspiration from the Spector basses that took the world by storm in the 1980's. With their unique silhouette and unmistakable sound, Euro Classic basses became the choice of the most recognizable bass players of their era.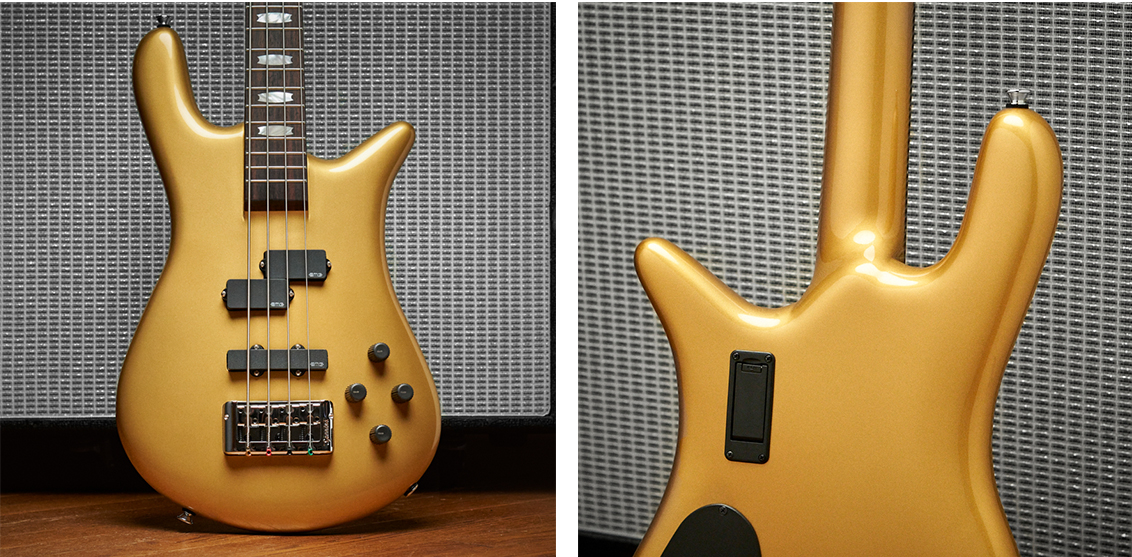 Euro Classic basses feature weight-relieved North American Maple body wings, three-piece maple neck-thru construction, a rosewood fingerboard with mother-of-pearl inlays, and professional grade Spector hardware. All models feature a 34" scale length, EMG pickups and active BTS pre-amps for authentic 80's tones.
New Metallic Gold and Metallic Blue Euro Classic basses are available in both 4-string (MSRP: £2612.00) and 5-string models (MSRP: £2725.00). 4-string models feature a "reverse" P/J pickup configuration, while the 5-strings feature a J/J configuration.
Discover the sound that inspired a decade of legendary bass lines with the Spector Euro Classic series – available to order now exclusively through UK distribution partners Barnes & Mullins – www.bandm.co.uk
The post Spector Basses Reimagine Euro Classic Series with All-New Colours appeared first on Music Instrument News.
Source: musicinstrumentnews.co.uk