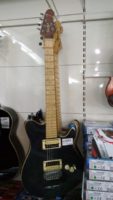 Advice needed. Is this is a real OLP?
Hi folks! Pardon me if this is not the appropriate group to post this but I just happen to see this OLP guitar in a thrift-shop.
Just wanted your opinions if this is a legit OLP or if it is a fake? The close location of volume and tone knobs what really irks me ! How can you even use those pots! 😮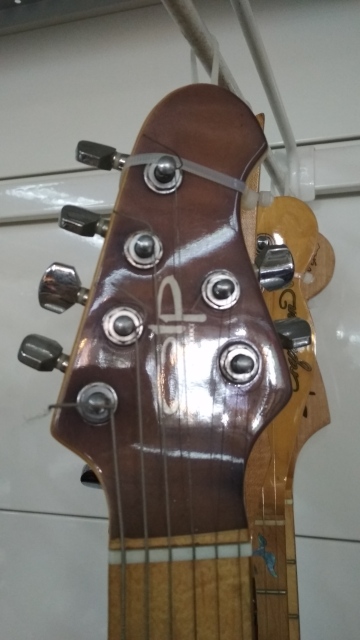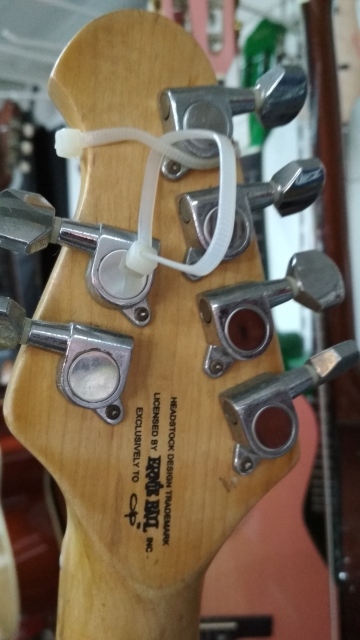 Thank you!
Source: http://forums.ernieball.com