Been a while….NGD but late!
So it has been a while since I posted much of anything. Been extremely busy with work and my woodworking projects. Got a new house out in the country and got myself settled in.
Saw this Majesty on Sweetwater and had to get it. Such a wonderful instrument.
Hope you are all doing well and staying safe!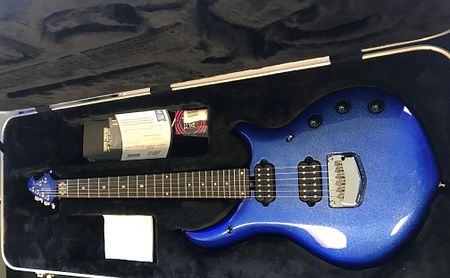 Source: http://forums.ernieball.com