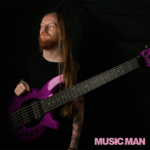 I've Joined the EBMM Artist Family!
Long time no see!
Back in December I joined the EBMM family as an artist! I've been playing these guitars for 12 years so this is a dream come true for me.
You can catch me holding down the low end in Australia's premier progressive metal band Teramaze with an army of Bongo 6's!
Check out the playthrough for the title track from our latest album – Flight of the Wounded, FFO Dream Theater, Circus Maximus, Seventh Wonder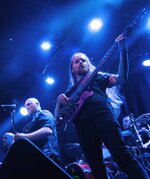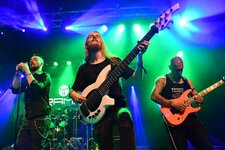 Source: http://forums.ernieball.com