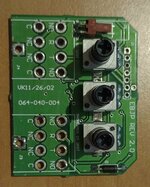 Music Man Petrucci JP6 with piezo – Where find output jack spare parts?
Hi, I've a Music Man Petrucci with piezo and the output jacks are definitely broken.
I searched in physical and online stores (also in America), contacted the importer in Italy, but it seems that the spare parts are non-existent.
The Music Man code should be MC302W.
Can someone help me?
Thanks
Currently the guitar is simply a piece of wood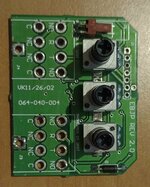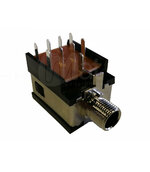 Source: http://forums.ernieball.com