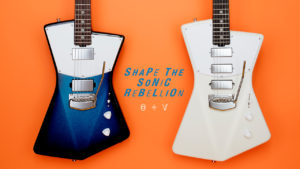 NEW STV HH and Colors! STV x EBMM Documentary!
Hi everyone! Long time no see, huh? I've been away for a good while but it's time to jump back in! I'll fill everybody in on what's been going on for the last 8 months with me in a separate thread. But, for now, let's see what's new and cool in the STV guitar line!
Disruption by Design
Annie Clark discusses the importance of disassociating from her St. Vincent stage persona in her creative process and designing the newest iterations of her Ernie Ball Music Man signature guitar. Watch the film here!
Ernie Ball Music Man is excited to announce the release of the all-new St. Vincent HH signature model. Now available in a newly designed dual humbucking pickup configuration. These new pickups are hot-rodded and full bodied with plenty of chime in the top end. They offer medium to high gain output creating a distorted crunch tone with strong mids.
The St. Vincent HH has a nice, evenly distributed frequency response for both the bridge and neck pickups. The bridge pickup has plenty of drive and is voiced with a clear and expressive high end that's not overly piercing. The neck pickup is round and smooth – perfect for rhythm and solo guitar work. Learn more on our website here.
From headlining music festivals like Coachella and Lollapalooza, performing on the MASSEDUCTION tour, and performing at the 2018 Oscars, Annie Clark is not slowing down anytime soon. In partnership with Ernie Ball Music Man's award-winning design team, the announcement of Annie's new signature St. Vincent collection is one of the most anticipated instrument releases of the year.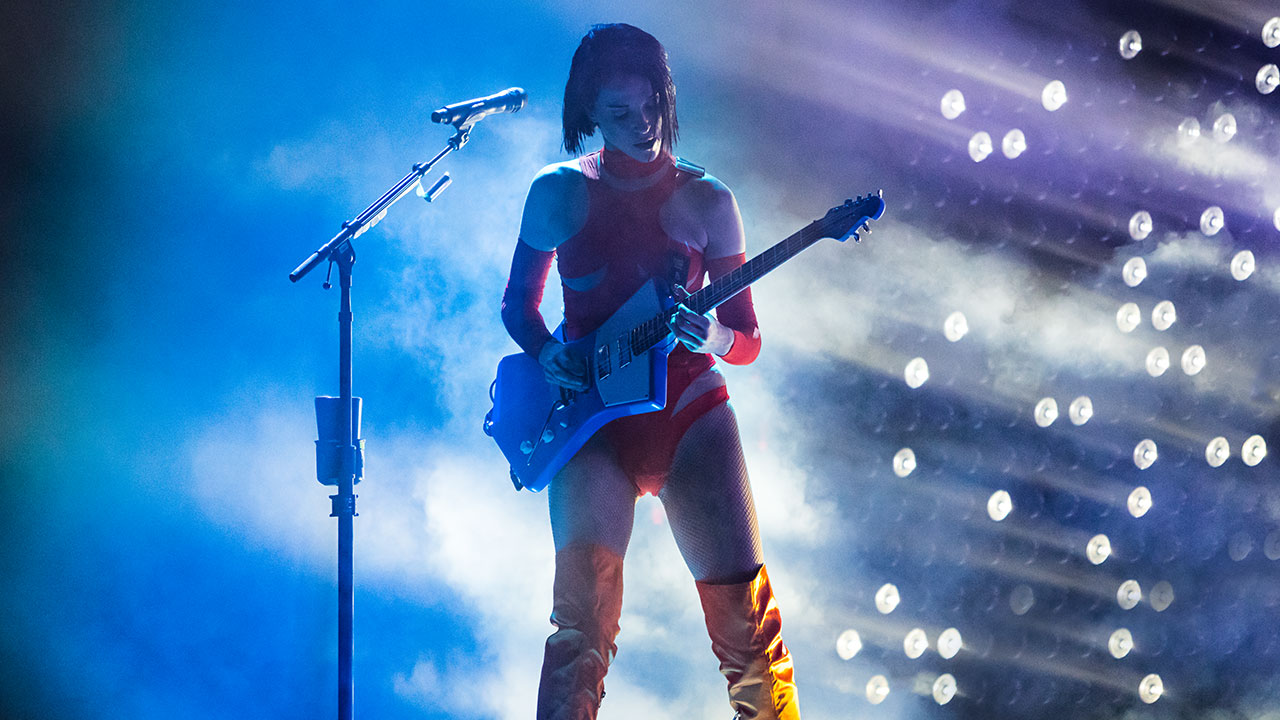 The St. Vincent features a lightweight African mahogany body, roasted figured maple neck with ebony or rosewood fingerboard.
With chrome hardware (black hardware on stealth model), custom wound Ernie Ball Music Man humbucking pickups, matching pickup covers, an Ernie Ball Music Man modern tremolo, and unlike the traditional vintage two humbucker guitar set up, the St Vincent HH features a 5 -way switch to cover a wider palette of tones.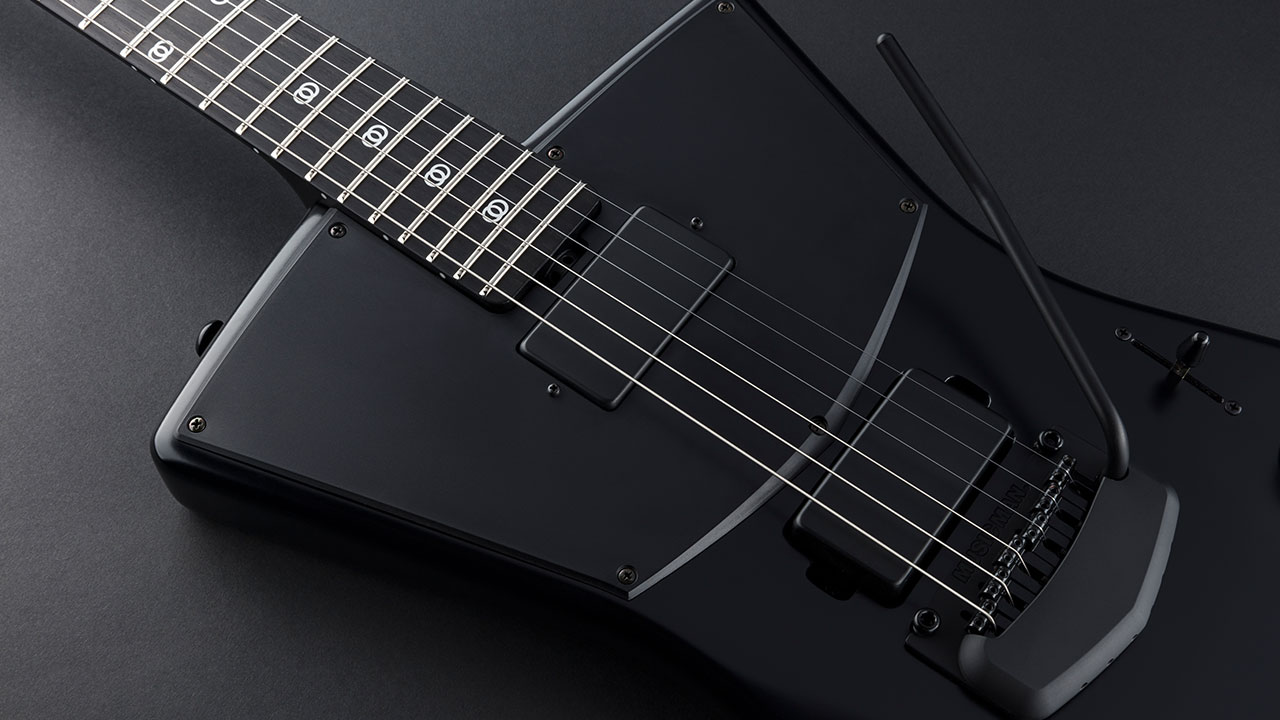 The St. Vincent signature model is also available in a three mini-humbucker configuration. The St. Vincent HHH features wound ceramic magnets and more aggressive sound than your standard vintage pickups. The 5 position switch offers a wide range of tones from humbucking to single coil tones made possible with tapped 2+4 positions wired in parallel to each other. The bridge pickup is wound hotter for a more aggressive tone and also offers a brighter sound than traditional mini humbuckers.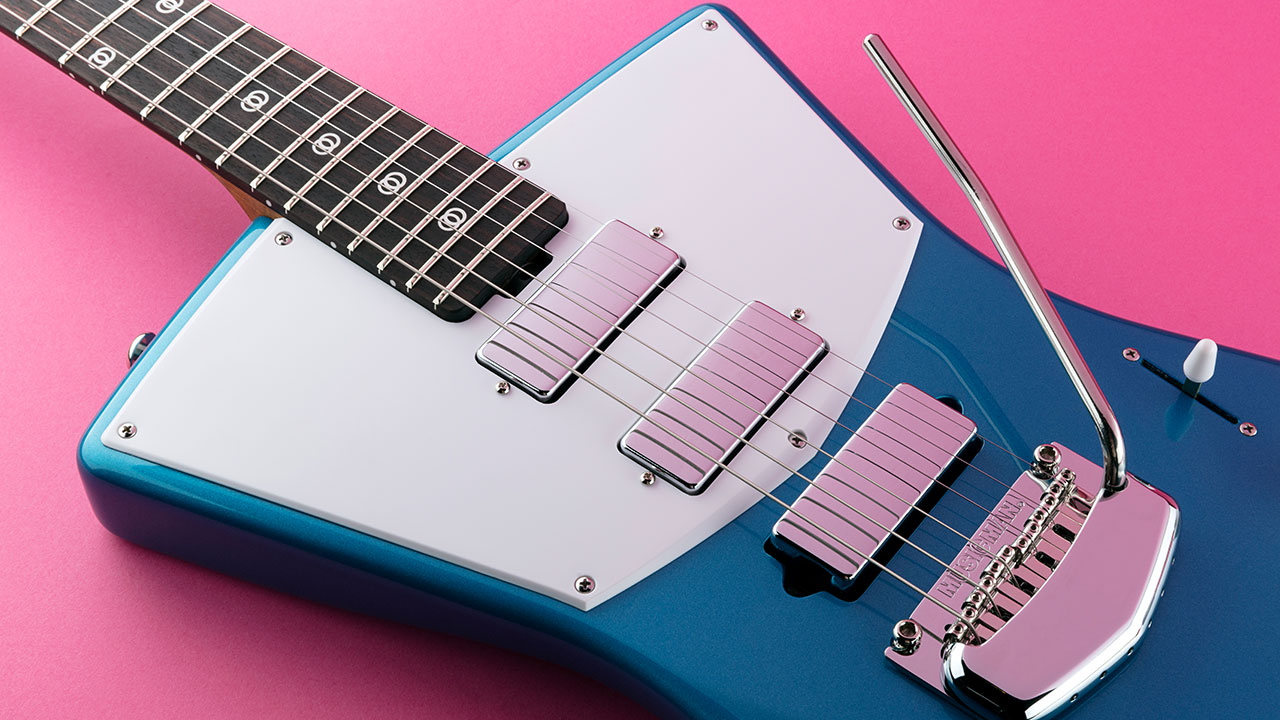 Source: http://forums.ernieball.com