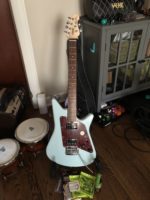 NGD!! And Thanks Pete!
I scored myself a SBMM Albert Lee. Purchased over the weekend, and it just arrived today. I'm cosistently amazed at what $400 will get you. Great fretwork, great setup, and a well appointed guitar for a completely reasonable price. I bought from Pete at Dubaldo Music. On top of a great price, it's great to know Pete remembers me, though I haven't bought from him in a while. My guitar came with a nice bit of swag, including strings, a polish cloth, a cool set of EB artist picks, and a nice note from Pete.
Thanks, Pete. Loving the guitar, and I appreciate the extra swag.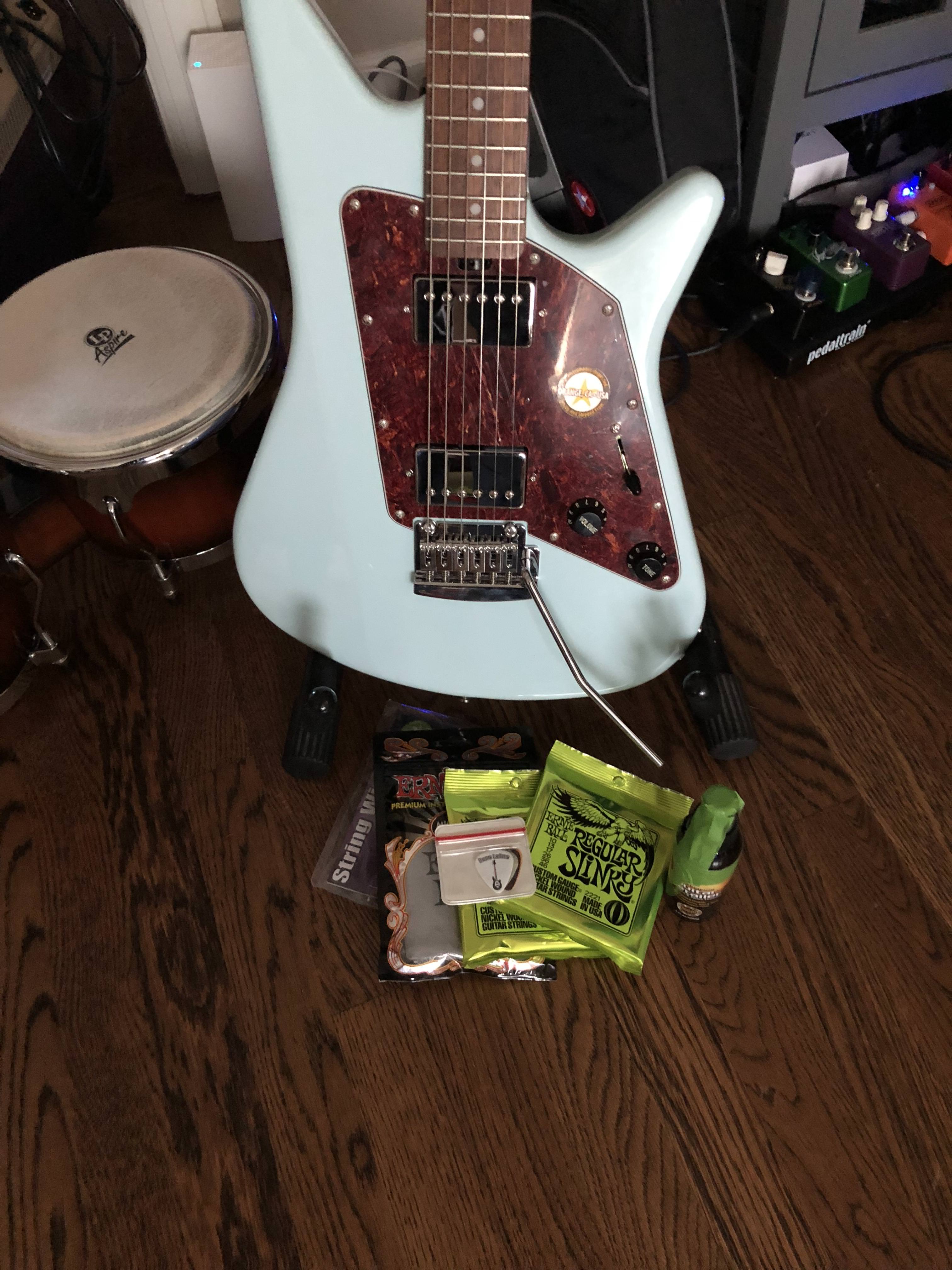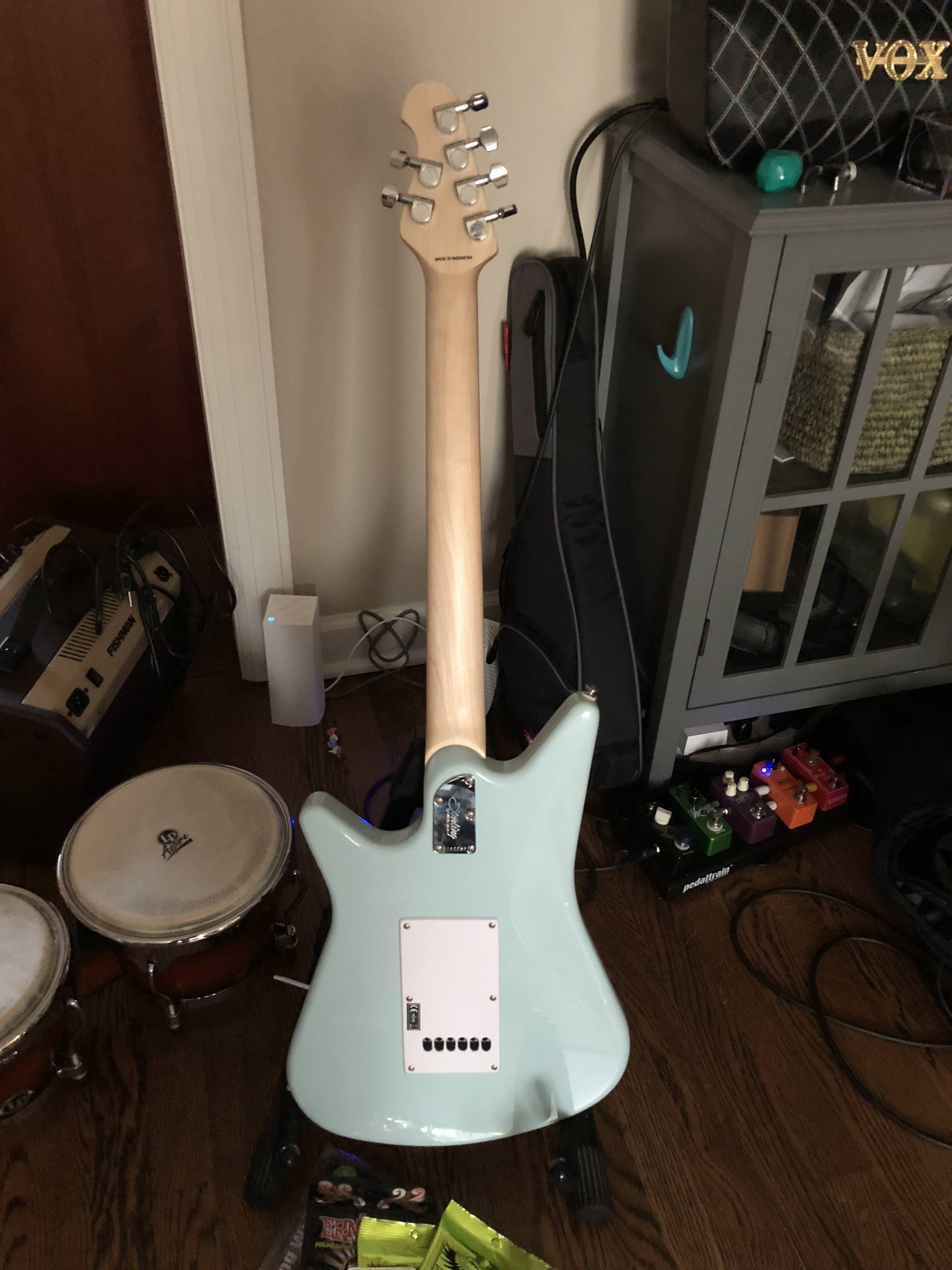 Source: http://forums.ernieball.com