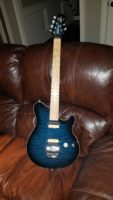 NGD: My new (to me) axis bfr
Hey guys I popped into GC last week and found this in their used gear room.
Never played an EBMM product before and was totally floored by the neck, finish, and playability.
TBH I've never been a fan of this body shape even when EVH introduced it. I always thought it would be heavy on the rear, but it's really comfortable to play.
Anyway I left the store without buying it and didn't think about it the rest of the day. Woke up at 430 Saturday morning with this guitar in my head. I suddenly had to have it. Laid in bed for 2 hours trying to figure what guitars I'd have to sell to make this work.
Made it back to GC and with little negotiating and permission from the wife, I bought it.
Reached out to EB customer service found out its Bahama Blue, born in Feb 2013 and sent to Wilcutt in Lexington. Correct to describe it as a burst?
I'm totally new to EB and have looked through the forums here whenever I'm not playing it, trying to learn more about this thing.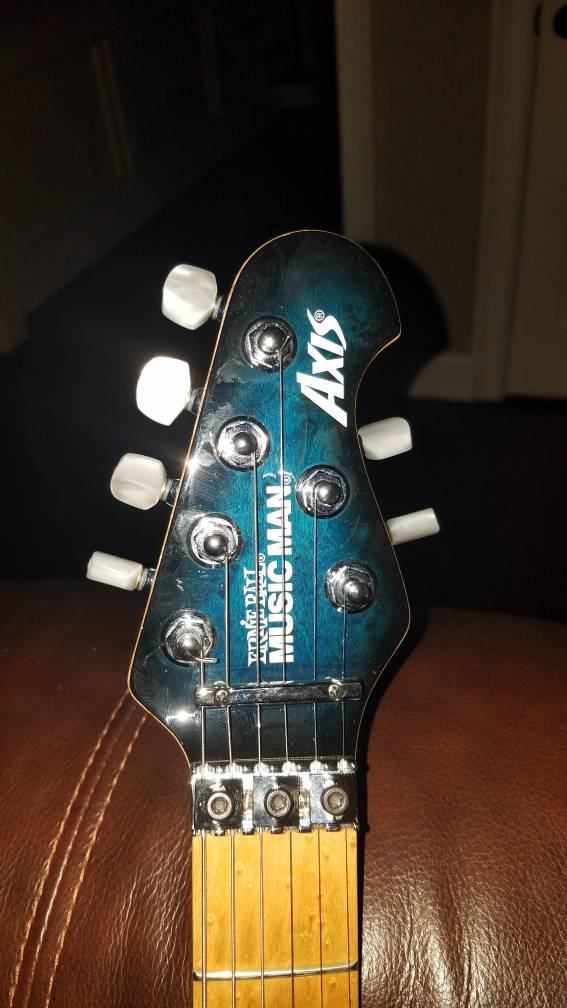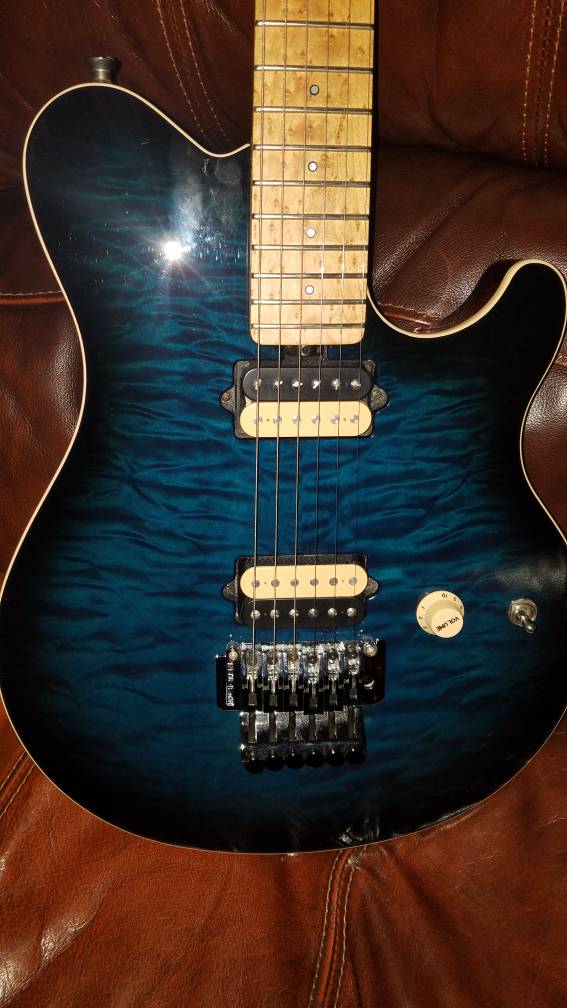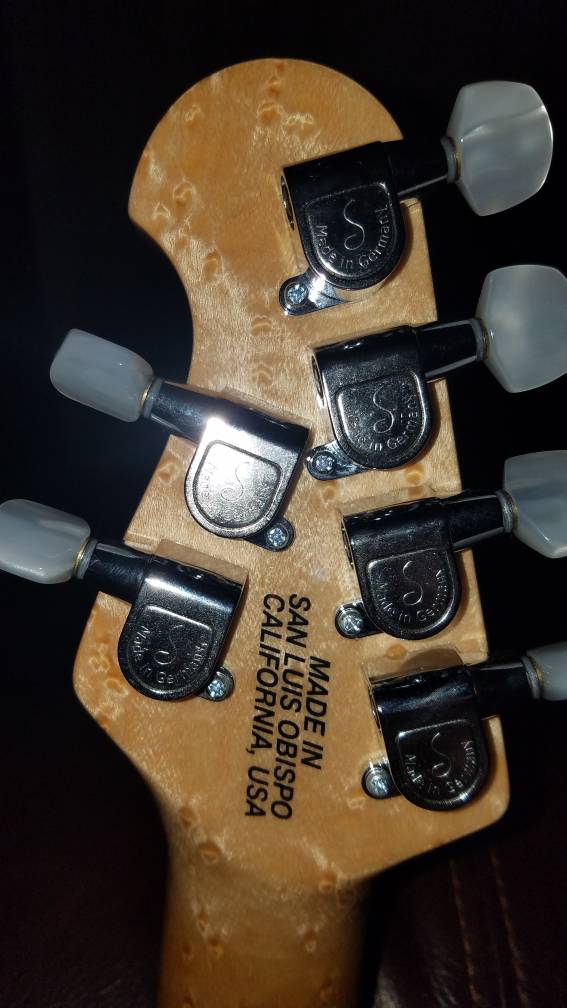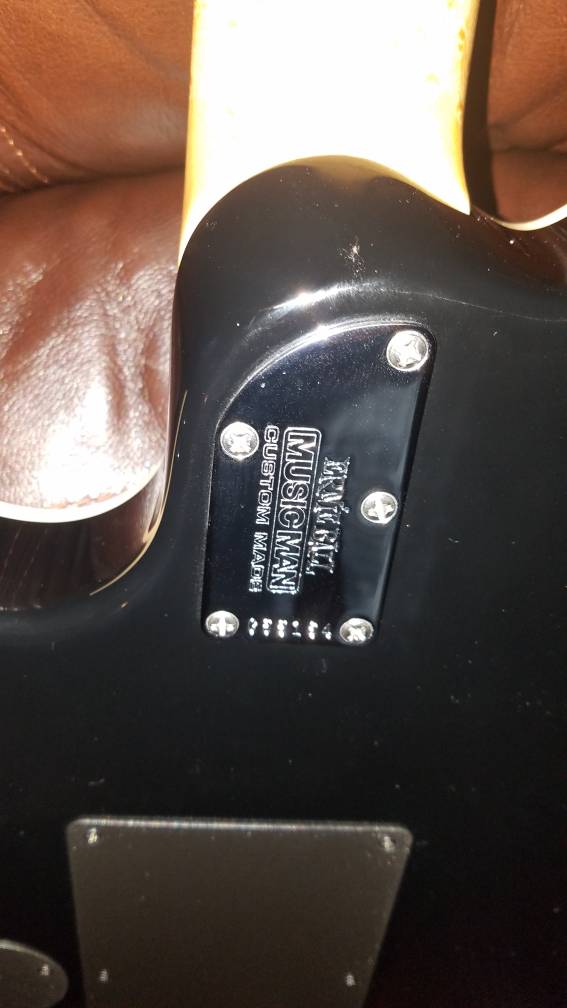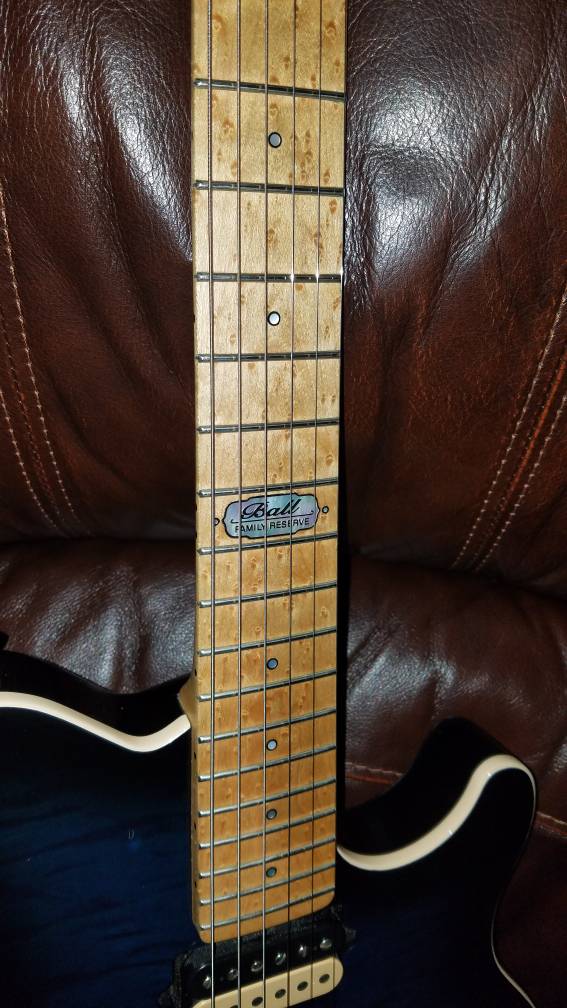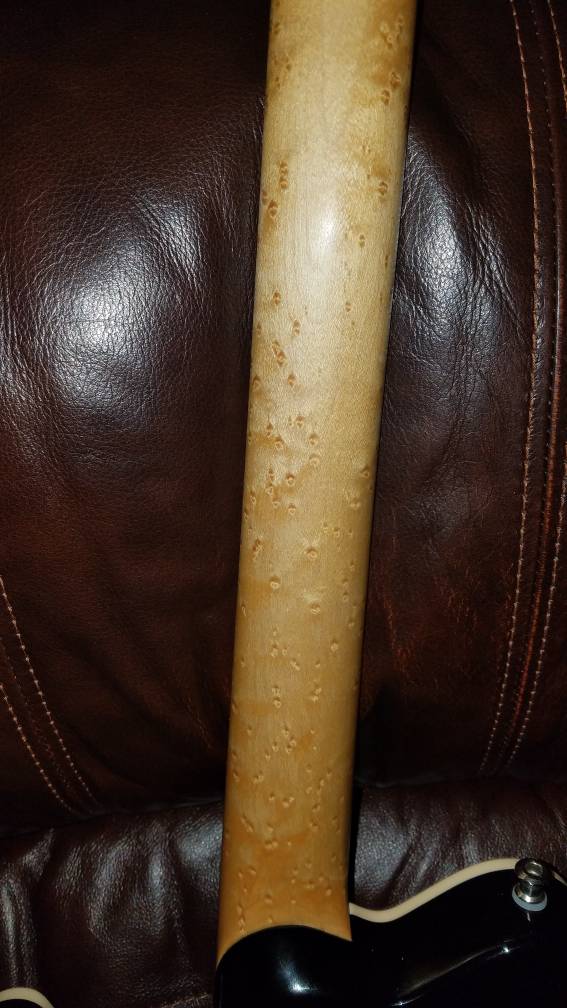 Sent from my SM-G935V using Tapatalk
Source: http://forums.ernieball.com