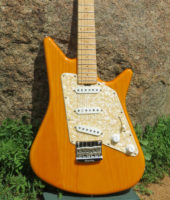 NUGD… again…. AL SSS
Oops… I did it again 😮
Saw this gorgeous creature and was taken with her beauty. Wasn't planning on actually buying it though.
Then I showed it to Mrs. Bebop, who insisted I pull the trigger, for a number of reasons 😀
I'm very glad she did, as it's even more incredible in person! On top of that, for a 2000 production model, it's in near NOS condition! Wasn't expecting that! It looks like it got played very little and spent most of it's life in the case in a closet. 🙂
All I did was install new strings and tweak the pup height a bit, and it plays perfectly… wasn't even dirty!
This girl plays & sounds so dang good, she gives my HH AL's some serious competition!
Late 2000 AL SSS hard tail in Trans Gold…. meet 'Goldie'…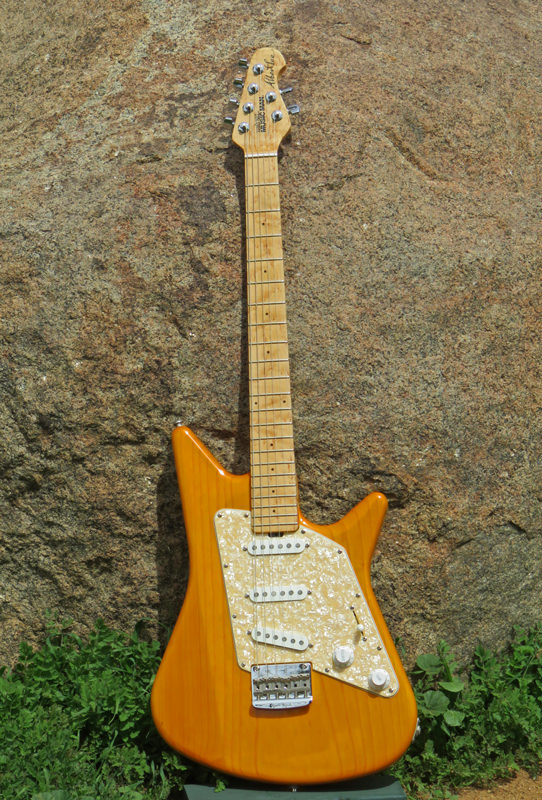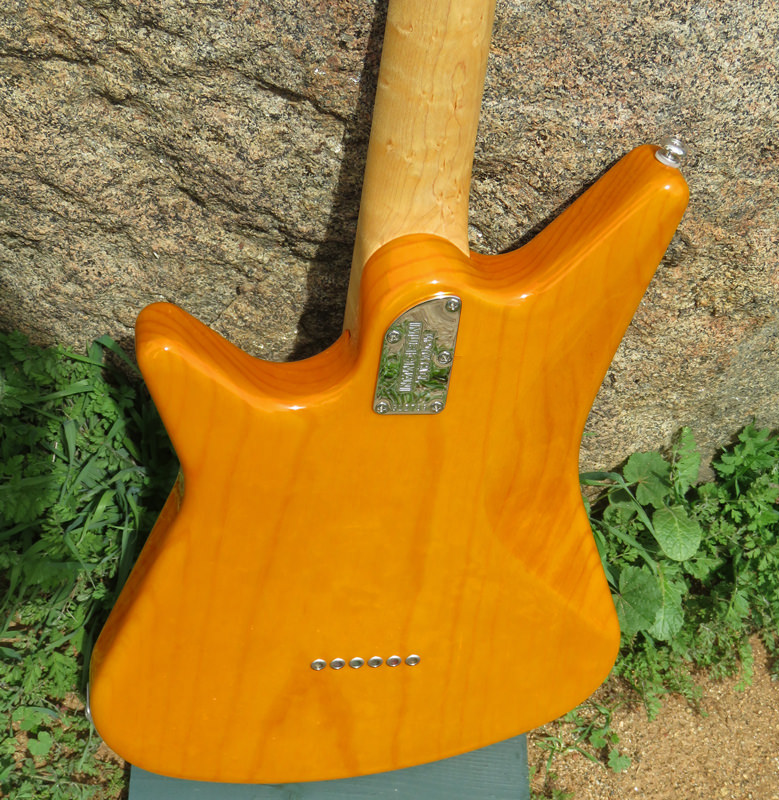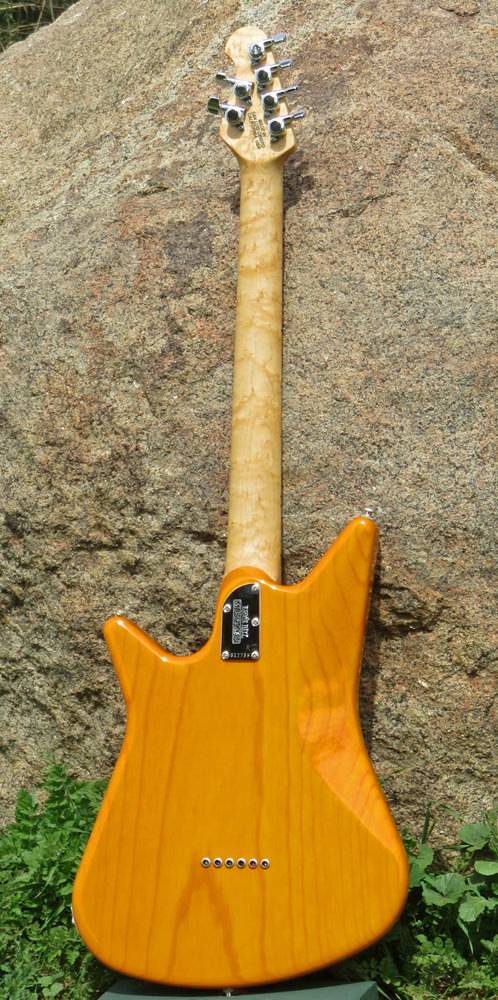 ..she looks great from every angle…. :p
Source: http://forums.ernieball.com