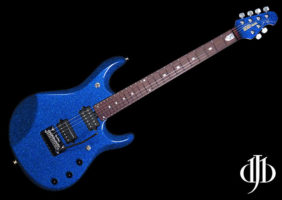 NYNGD: New Year's New Guitar Days! NYNGD #2017-12
.
Welcome to Day 12 of my annual New Year's New Guitar Days (NYNGD)!
Thanks for the kind words and comments on yesterday's NYNGD #2017-11!
OK, guys. Now we're in the home stretch, and as you know the final group of guitars represent the best of the year. Each and every one of the next six guitars is worthy of the "grand finale" (the final NYNGD of the year) for some reason or another. Could be a stunning top, could be a one-off, could be a guitar that has changed my playing somehow… The last six guitars are all pretty special, and I had a hard time deciding which order to present them! I find that's the hardest thing each year — as I get to the grand finale I usually have several guitars that all COMMAND their place on the podium. But only one can lead, and the other two need to settle for silver and bronze. It's painful to choose. I soooo want today's NYNGD to be the finale…
OK, first things first: scroll down and check out the photos, then scroll back up for my babbling… Go ahead, I'll wait…
:rolleyes: :rolleyes: :rolleyes:
OK, welcome back. Awesome, right? The color is called Stratus Blue Sparkle and it is — hands down — one of the best sparkle finishes I have ever seen. A rich blue base with blue, cyan, and green sparkles. Just outrageous. Like many sparkles, it's hard to photograph, but I'm actually pleased with how the photos came out here. Pretty true to the real thing, although you still can't see the depth of the finish. Just AWESOME. According to the box, it was made as a "NAMM Promo" in September 2016. As far as I know, there is no other JP6 in this finish, nor do I believe any EBMM was offered in this finish. I think perhaps this was a tester for the 2017 BFR specials?
Some other interesting trivia here: First off, this is my first Gen 1 John Petrucci. I didn't think I'd like playing it, but damn, I do. The forearm scoop, which always looked a little weird to me, is a revelation. Second, this guitar is LOUD — unplugged it really, really screams. Probably the loudest guitar I have. Which means the body and neck woods must be sympathetic to one another, or just a great body. Third, in addition to being loud, it's WARM and has sustain for days. I have to tell you, I am just over the moon with this guitar. And, P.S., look at the f'king finish! Ha!
A final funny note: I bought this at the Philly Guitar Show in November, but I knew it was coming ahead of time and Derek put a "SOLD" on it for me. But I was on the fence about it and was considering bailing on it (because of that forearm scoop). So, so glad I didn't bail! Would you agree?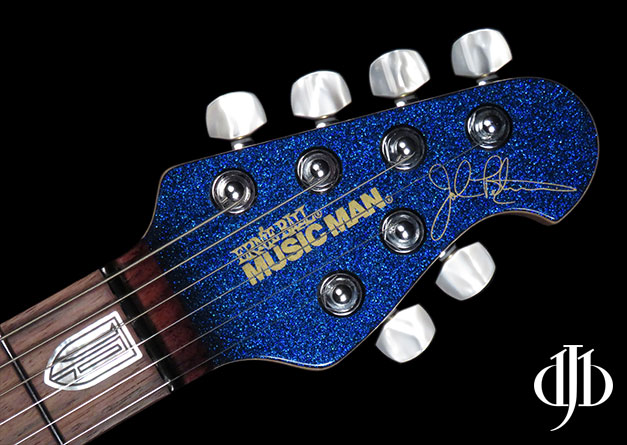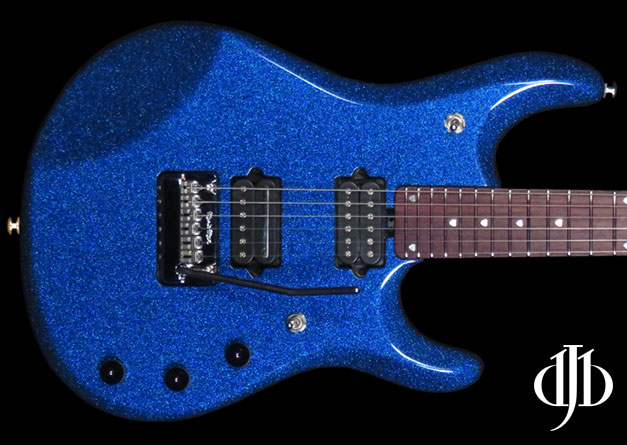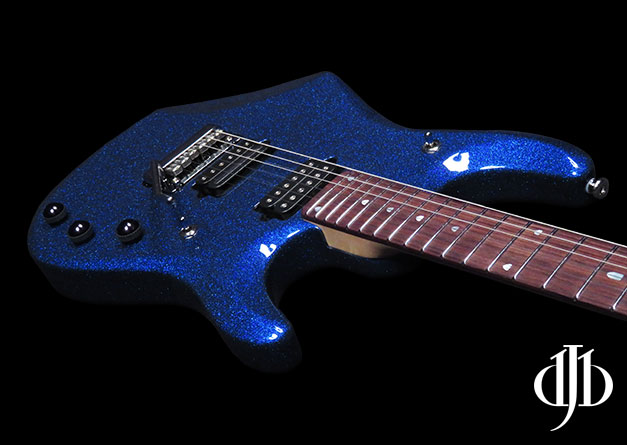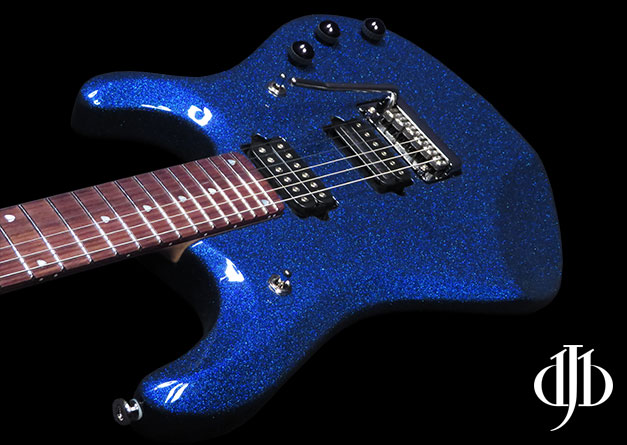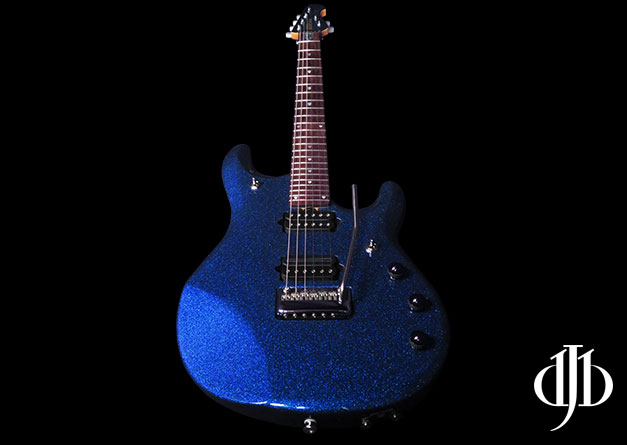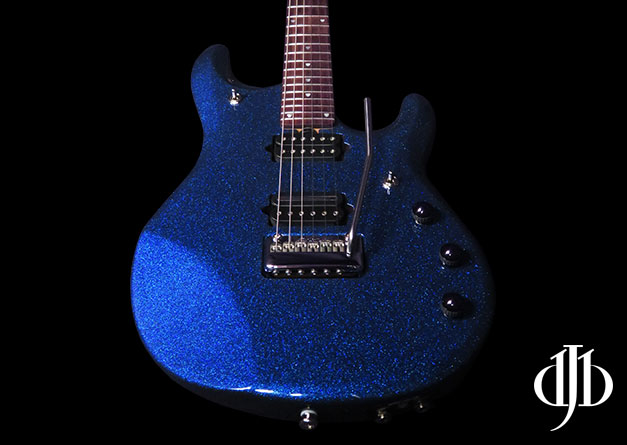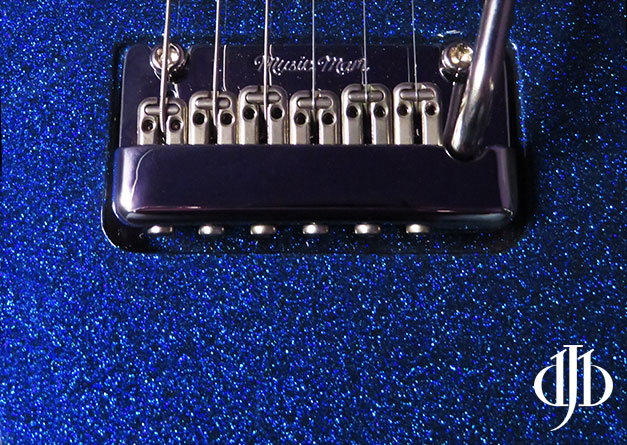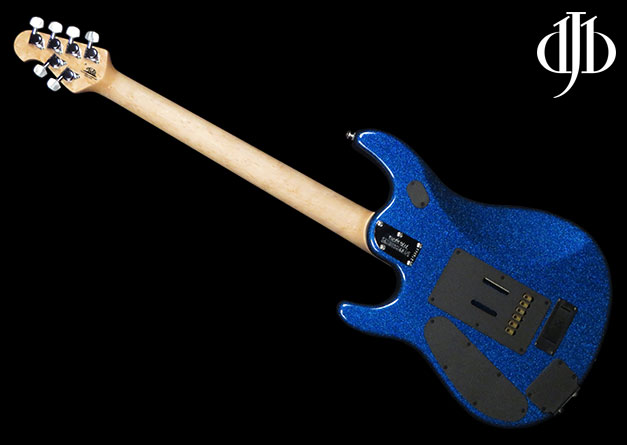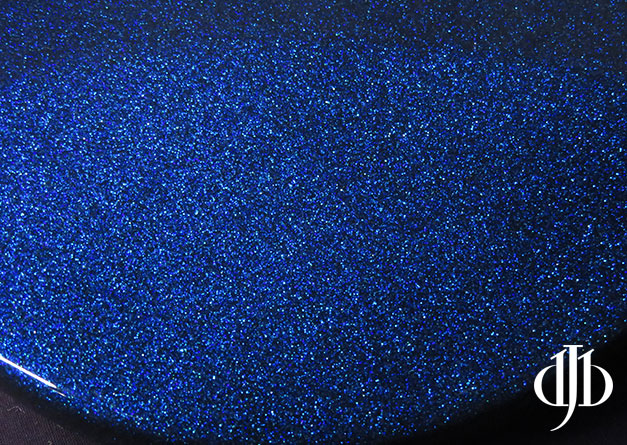 I'll be back tomorrow with another NYNGD: New Year's New Guitar Day!
Thanks for looking everyone!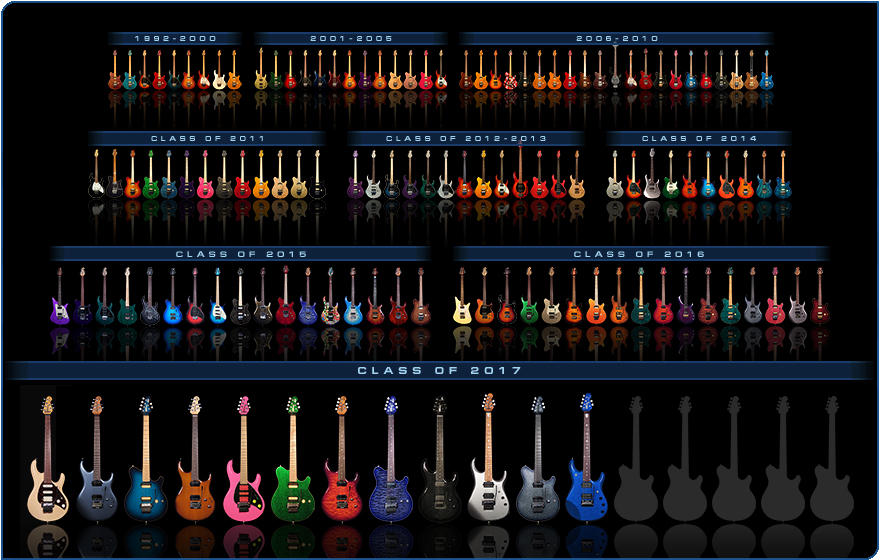 Past Days:
#2017-1 | #2017-2 | #2017-3 | #2017-4 | #2017-5 | #2017-6 | #2017-7 | #2017-8 | #2017-9 | #2017-10 | #2017-11 | #2017-12
#2016-1 | #2016-2 | #2016-3 | #2016-4 | #2016-5 | #2016-6 | #2016-7 | #2016-8 | #2016-9 | #2016-10 | #2016-11 | #2016-12 | #2016-13 | #2016-14 |
#2016-1 | #2016-2 | #2016-3 | #2016-4 | #2016-5 | #2016-6 | #2016-7 | #2016-8 | #2016-9 | #2016-10 | #2016-11 | #2016-15
#2015-1 | #2015-2 | #2015-3 | #2015-4 | #2015-5 | #2015-6 | #2015-7 | #2015-8 | #2015-9 | #2015-10 | #2015-11 | #2015-12 | #2015-13 | #2015-14 |
#2015-1 | #2015-2 | #2015-3 | #2015-4 | #2015-5 | #2015-6 | #2015-7 | #2015-8 | #2015-9 | #2015-10 | #2015-11 | #2015-15 | #2015-16 | #2015-17
#2014-1 | #2014-2 | #2014-3 | #2014-4 | #2014-5 | #2014-6 | #2014-7 | #2014-8 | #2014-9 | #2014-10
#2013-1 | #2013-2 | #2013-3 | #2013-4 | #2013-5 | #2013-6
#2012-1 | #2012-2 | #2012-3 | #2012-4 | #2012-5 | #2012-6 | #2012-7
(The back story in case you're new to my NYNGD: For the past couple of years I've done a fun thing that most of you I think enjoyed, and I thought I would do it again this year. Every year, I am a slacker about keeping my Guitar Gallery up to date… So, as a fun holiday thing, let's launch a guitar in the Guitar Gallery each day leading up to New Years Eve! In the past I've received PM's about my collection and whether I play all of these guitars. 🙂 The same question came up during my NYNGD posts a few years ago and my answer was pretty detailed and well thought-out, so please check it out here!)
(Also, in case anybody gets any funny ideas — these guitars are not at my house. They are all in my very secure and alarmed studio facility. I usually only have two guitars floating around the house…)
Source: http://forums.ernieball.com