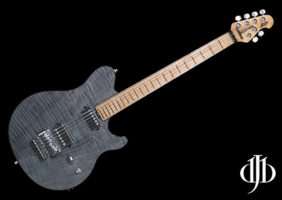 NYNGD: New Year's New Guitar Days! NYNGD #2018-5
.
Welcome to Day 5 of my annual New Year's New Guitar Days (NYNGD)!
Thanks for the kind words and comments on yesterday's NYNGD #2018-4!
Today's NYNGD is from the October 2018 BFR Run — an Axis BFR in Steel Blue. These guitars just look fantastic. The light blue back is a great contrast to the black binding. The top color is more grayish than blue, but I guess that's true of steel, too. The black binding on the neck is cool, the lack of fret dots is super clean. And, you know what, with all the roasted maple necks around, I was struck by how much I forgot to appreciate a great EBMM birdseye (non-roasted) neck! This is what all the necks used to be but I somehow decided that roasted is better… Don't get me wrong, I love me some roasted maple, but the non-roasted is gorgeous, too!
This guitar sounds great, pretty loud acoustically. It's too new to have seen any stage action or studio action. Yet. 😀
I'll be back tomorrow with another NYNGD: New Year's New Guitar Day! Thanks for looking everyone!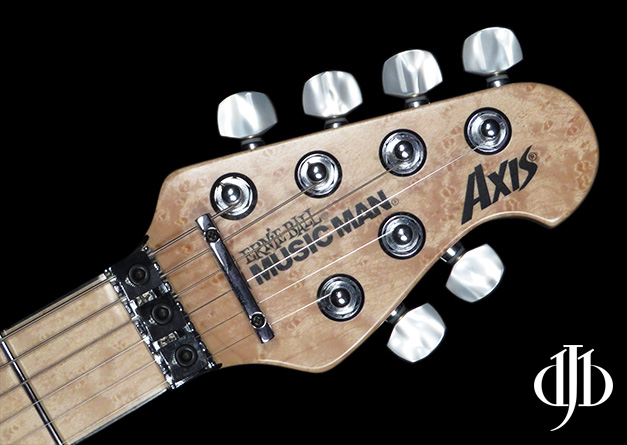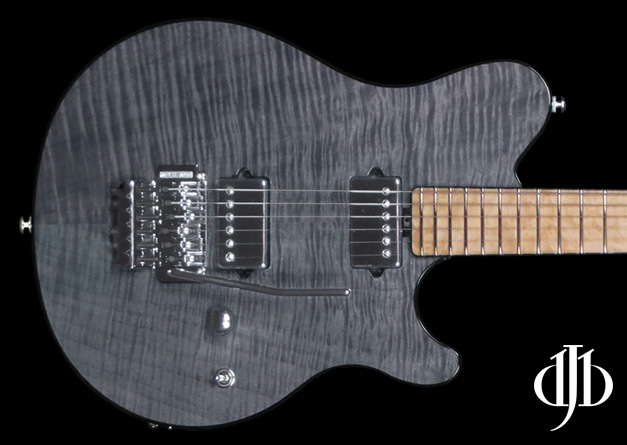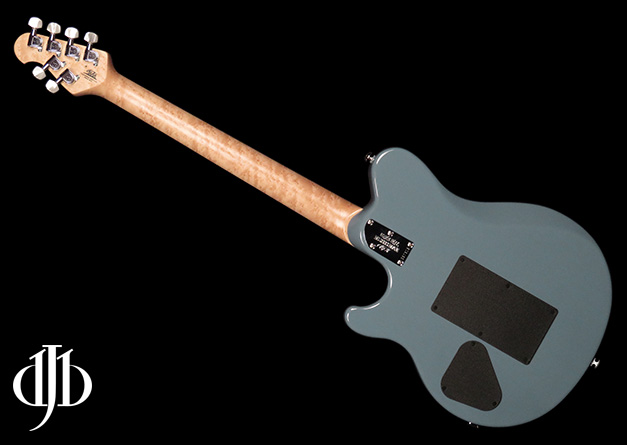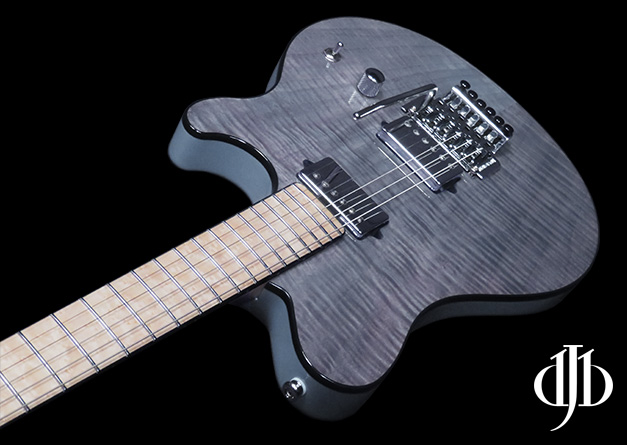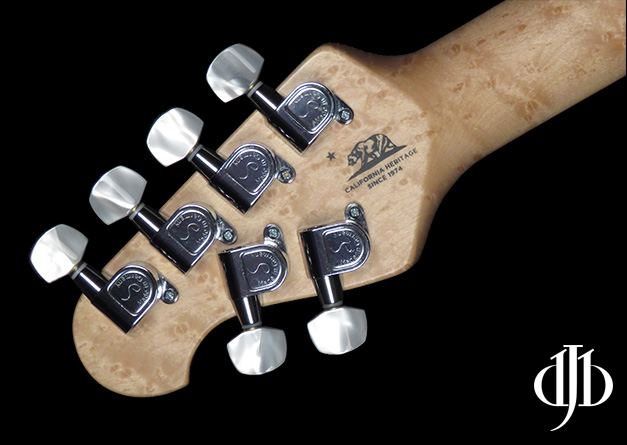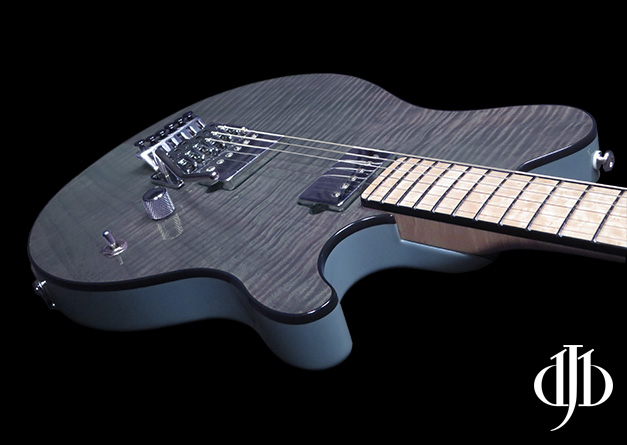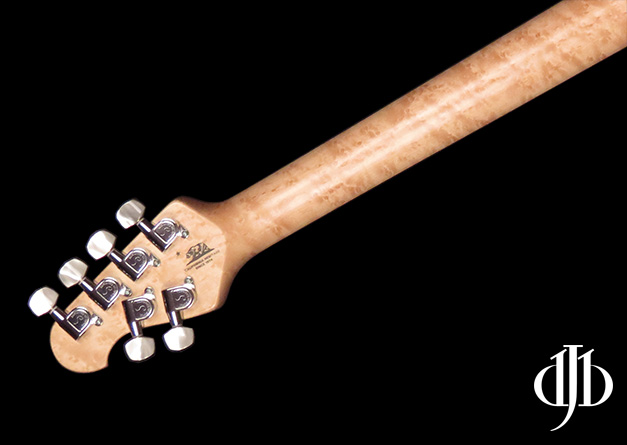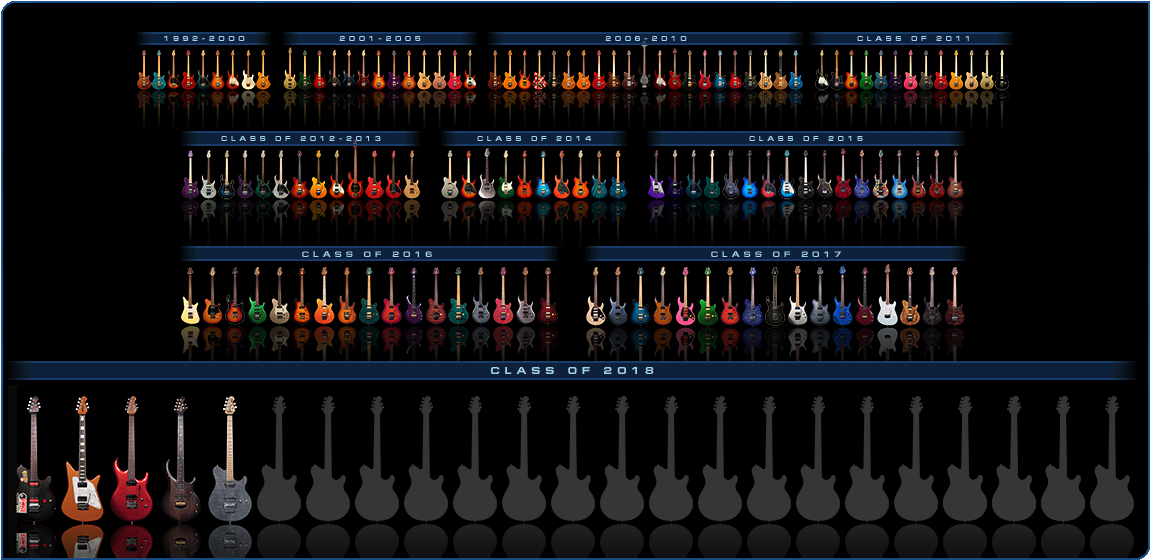 Past Days:
#2018-1 | #2018-2 | #2018-3 | #2018-4 | #2018-5
#2017-1 | #2017-2 | #2017-3 | #2017-4 | #2017-5 | #2017-6 | #2017-7 | #2017-8 | #2017-9 | #2017-10 | #2017-11 | #2017-12 | #2017-13 | #2017-14 | #2017-15 | #2017-16 | #2017-17
#2016-1 | #2016-2 | #2016-3 | #2016-4 | #2016-5 | #2016-6 | #2016-7 | #2016-8 | #2016-9 | #2016-10 | #2016-11 | #2016-12 | #2016-13 | #2016-14 | #2016-15
#2015-1 | #2015-2 | #2015-3 | #2015-4 | #2015-5 | #2015-6 | #2015-7 | #2015-8 | #2015-9 | #2015-10 | #2015-11 | #2015-12 | #2015-13 | #2015-14 | #2015-15 | #2015-16 | #2015-17
#2014-1 | #2014-2 | #2014-3 | #2014-4 | #2014-5 | #2014-6 | #2014-7 | #2014-8 | #2014-9 | #2014-10
#2013-1 | #2013-2 | #2013-3 | #2013-4 | #2013-5 | #2013-6
#2012-1 | #2012-2 | #2012-3 | #2012-4 | #2012-5 | #2012-6 | #2012-7
(The back story in case you're new to my NYNGD: For the past couple of years I've done a fun thing that most of you I think enjoyed, and I thought I would do it again this year. Every year, I am a slacker about keeping my Guitar Gallery up to date… So, as a fun holiday thing, let's launch a guitar in the Guitar Gallery each day leading up to New Years Eve! In the past I've received PM's about my collection and whether I play all of these guitars. 🙂 The same question came up during my NYNGD posts a few years ago and my answer was pretty detailed and well thought-out, so please check it out here!)
(Also, in case anybody gets any funny ideas — these guitars are not at my house. They are all in my very secure and alarmed studio facility. I usually only have two guitars floating around the house…)

Source: http://forums.ernieball.com