right screws for MM Silhouette neck
Hi Forum… I was able to obtain a used MM Silhouette neck and I'm currently building a body for it: Music Man Silhouette Hals erworben… und was nun (Korpus, Parts)?
Anybody know what the correct screws are so that I won't damage the neck? Or where to get them?
Thanks!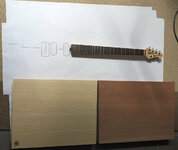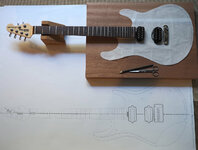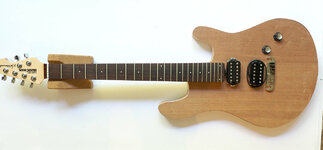 Source: http://forums.ernieball.com