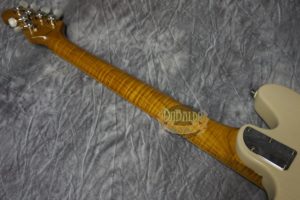 The SBMM Valentine continues to blow me away
We have had a LOT of them through the shop since January, and it always amazes me when I unpack a new shipment and see something like the guitar below in there.
SBMM & Brian, keep it up!
For anyone still on the fence about the Valentine model in general, these guitars do not disappoint, and the SBMM version is a great way to get your feet wet.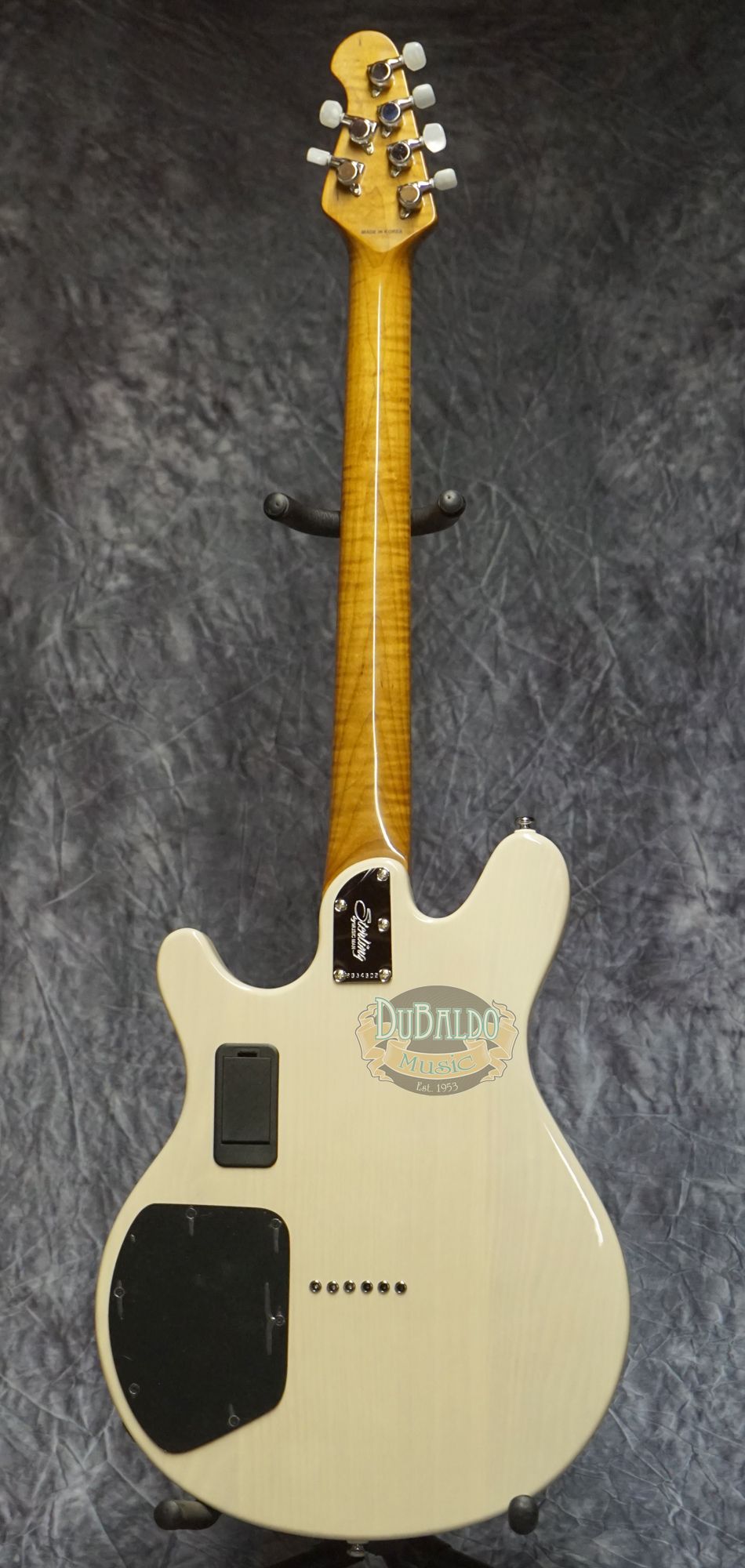 Source: http://forums.ernieball.com