Faith Guitars (UK) and MusicMax Distribution join forces to bring exquisite Faith Guitars to the USA
Oswestry, UK / 13th September 2023: Faith Guitars, the multi award-winning UK-based acoustic guitar brand, along with parent company, Barnes & Mullins Ltd, is delighted to announce an exclusive distribution partnership with MusicMax Distribution, a leading distributor of Pro Audio and Musical Instruments in the USA. This collaboration marks a significant milestone for both companies as they unite to provide guitar enthusiasts across the United States with access to Faith Guitars' exceptional range of instruments.
Faith Guitars has built a reputation for crafting exquisite, high-quality acoustic guitars that combine traditional craftsmanship with innovative, British design. With a commitment to using the finest all-solid tonewoods, Faith Guitars has won accolades and the hearts of musicians worldwide. The brand's distinctive tonal character and aesthetic appeal have garnered a dedicated following, making this partnership with MusicMax Distribution a highly anticipated development in the US music industry.
MusicMax Distribution, known for its dedication to delivering top-tier musical instruments and equipment, is ideally positioned to introduce Faith Guitars' lineup to a wider audience in the USA. The partnership aligns with MusicMax's mission to offer the best selection of high quality, high value instruments to musicians and retailers, ensuring that artists of all genres have access to instruments that inspire and elevate their creativity.
"We are thrilled to partner with MusicMax Distribution to bring Faith Guitars to the shores of the USA," said Alex Mew, Faith Guitars' Brand Director. "This collaboration will provide American musicians with the opportunity to experience the craftsmanship, tonal excellence, and innovative designs that define Faith Guitars and that have won the hearts of thousands of guitarists across Europe and Asia already. We are confident that Music Max's expertise and reputation in the industry will help us reach new heights in the US market."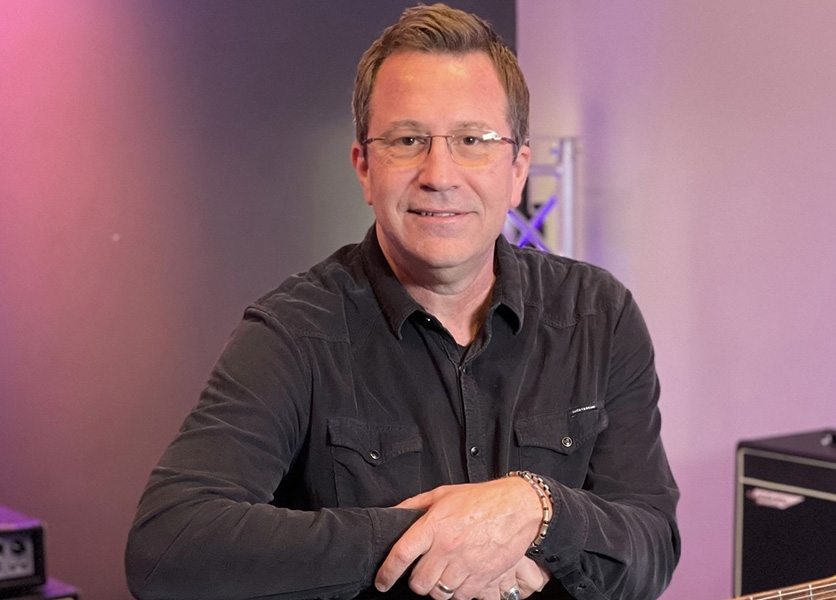 Brian Harsh, Vice President of Business Development at MusicMax Distribution, expressed equal enthusiasm about the partnership: "Faith Guitars' commitment to quality and innovation aligns perfectly with MusicMax's values. We are excited to introduce their extraordinary range of guitars to our customers, offering them an unparalleled playing experience, quality and value. This collaboration underscores our dedication to providing dealers and musicians with the finest instruments available."
As part of the exclusive distribution agreement, MusicMax Distribution will begin to offer a selection of Faith Guitars' models beginning Q4, 2023. The partnership will ensure that musicians, retailers, and enthusiasts across the USA can easily access and enjoy the craftsmanship that Faith Guitars is renowned for.
Both companies are excited about the potential this collaboration holds and look forward to enriching the musical landscape of the United States. With Faith Guitars' passion for innovation and MusicMax Distribution's commitment to excellence, this partnership is poised to excite and enrich the acoustic guitar market in the USA.
For more information about Faith Guitars and MusicMax Distribution, please visit www.faithguitars.com and www.musicmaxdistribution.com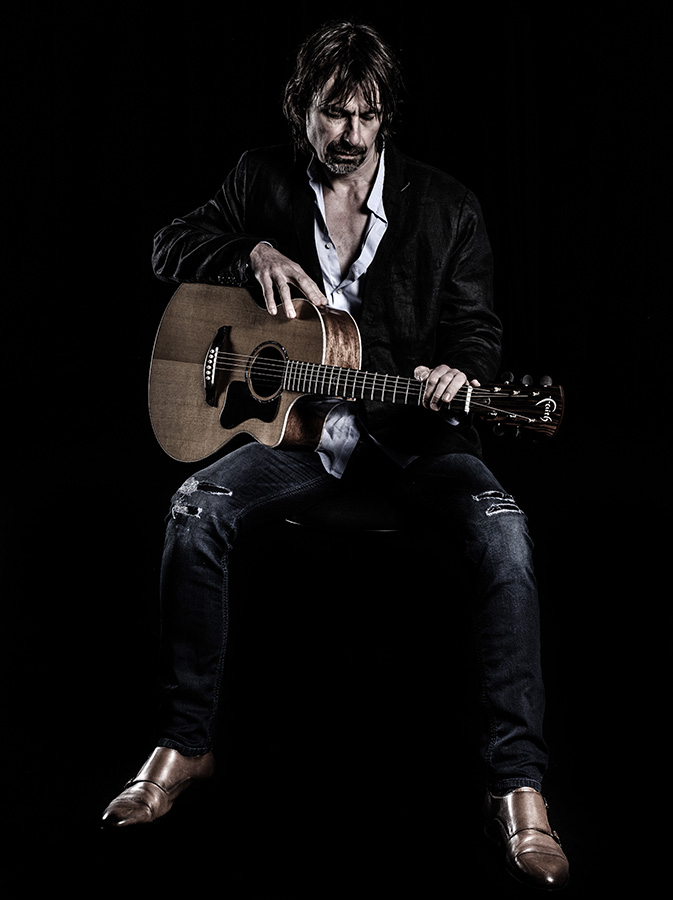 About Faith Guitars (UK)
Faith Guitars is a leading acoustic guitar brand based in the UK, with design by the UK's leading luthier, Patrick James Eggle, and owned by the historic UK Distribution company, Barnes & Mullins Ltd. Known for its dedication to quality, innovation, and craftsmanship, the brand offers a diverse range of instruments that cater to guitarists of all genres, delivering exceptional tonewood selection, tonal clarity and aesthetic appeal.
About MusicMax Distribution
MusicMax Distribution is a leading distributor of musical instruments and equipment in the USA. With a commitment to excellence and a wide network of retailers, the company strives to provide musicians with access to the finest instruments that enhance their musical journey.
The post Faith Guitars (UK) and MusicMax Distribution join forces to bring exquisite Faith Guitars to the USA appeared first on Music Instrument News.
Source: musicinstrumentnews.co.uk