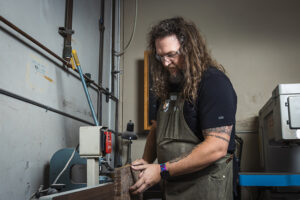 Fender Adds Two New Master Builders to the Custom Shop
Fender Custom Shop is pleased to announce two new Master Builders that will be joining the team: Andy Hicks and David Brown.
Since 1987, the Fender Custom Shop and its esteemed builders have astounded players and collectors worldwide with marvels of creativity, ingenuity and artistry. From its humble Southern California beginnings, the Fender Custom Shop has grown to become the world's preeminent maker of highly collectible, custom instruments operating in Corona, Calif. Known as the "Dream Factory," the Custom Shop is also home to an honoured group known as the Master Builders – some of the most-skilled luthiers in the world – who craft Fender's legendary instruments and push the boundaries of possibility.
Andy Hicks firmly believes that his two passions – playing and building guitars – keep him deeply connected to the craft and player needs. "I love interacting with guitarists," Hicks said. "Bridging the gap between builder and player, listening to their desires and implementing them into my builds is incredibly rewarding," and to create such guitars in the Fender Custom Shop, "nothing could be better," he added.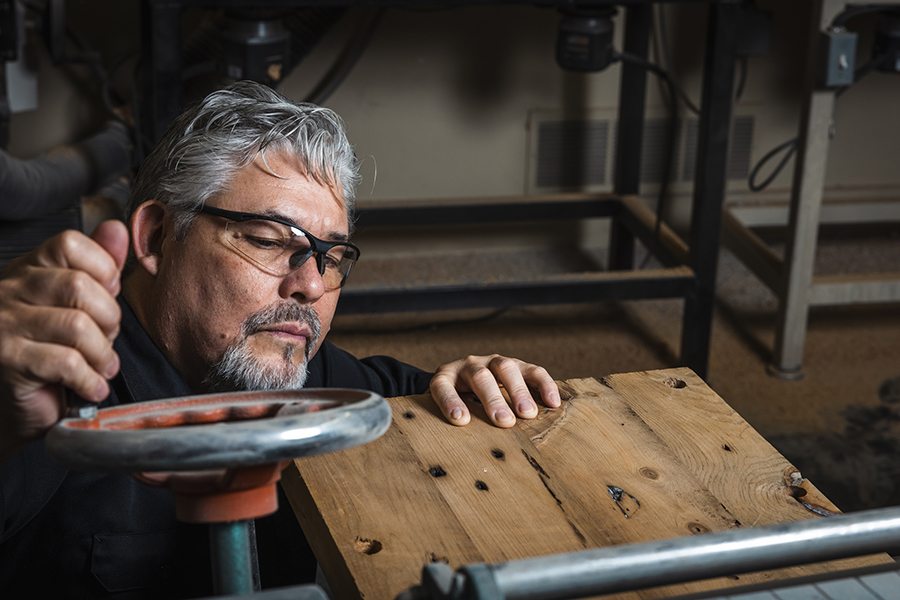 When asked how he feels about joining the Fender family, David Brown notes, "I hope to bring a perspective that takes into account all of my previous experiences in guitar building and construction. I hope to create these instruments that are the industry standard when it comes to accuracy and feel for the musician. Becoming a Master Builder for the Fender Custom Shop means that you've arrived. There is no higher pinnacle than this."
Fender is thrilled to welcome Andy Hicks and David Brown to the Fender Custom Shop family and can't wait to see what incredible ideas they bring to life!
www.fender.com
The post Fender Adds Two New Master Builders to the Custom Shop appeared first on Music Instrument News.
Source: musicinstrumentnews.co.uk