Franklin Straps Now Available In The UK & Eire from Rosetti
Franklin Straps, renowned for their exceptional craftsmanship and innovative designs, has been a leading force in the guitar strap industry since its establishment in 1999 by the late Greg Bennet, a distinguished guitar designer, marketer, and player. With an unwavering commitment to superior quality materials and timeless aesthetics, Franklin Straps has solidified its position as one of the top three guitar strap brands in the United States.
Setting the industry standard with their luxurious, supple leather straps, Franklin Straps proudly produces their entire collection in the United States. However, their dedication to diversity and innovation extends beyond leather, as they offer an extensive range of straps crafted from various materials including Hemp, Canvas, Suede, Cotton, and even Aviation-spec seatbelt material.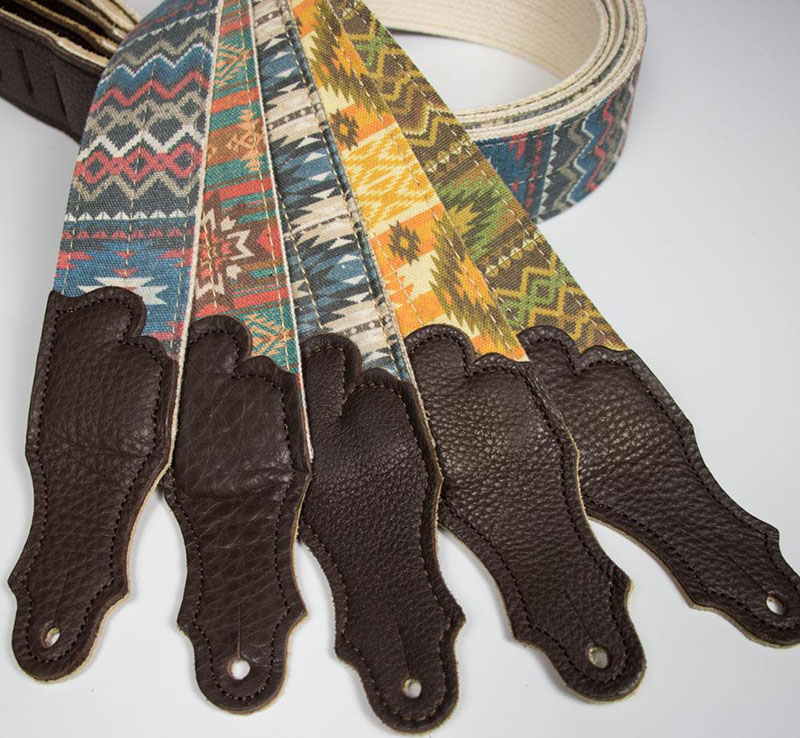 We are delighted to announce that the complete range of Franklin straps is available for order in the UK and Eire exclusively through Rosetti.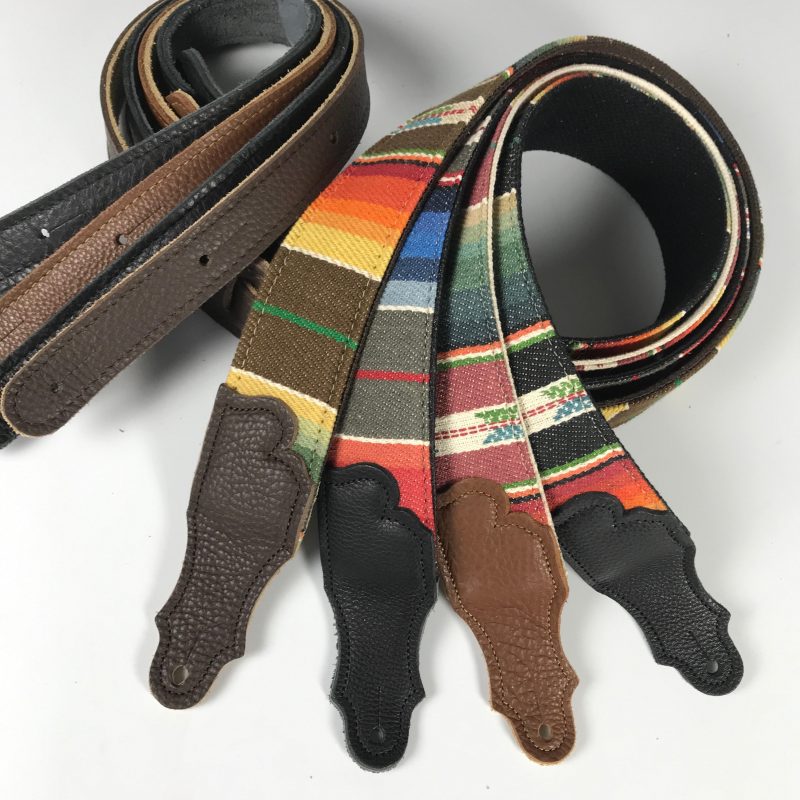 To explore the unparalleled craftsmanship and versatility of Franklin Straps, place your order today!
Stock plans are available on request.
More information: https://www.rosetti.co.uk/brands/franklin
www.Rosetti.co.uk  –  sales@rosetti.co.uk  –  01376 550033
The post Franklin Straps Now Available In The UK & Eire from Rosetti appeared first on Music Instrument News.
Source: musicinstrumentnews.co.uk