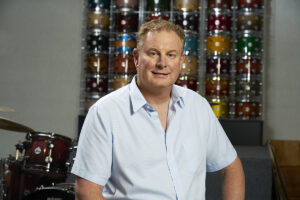 Roland Corporation U.S. Announces New Leadership
Roland Corporation U.S. have announced changes to its executive management team, effective immediately. Manuele Barbini, Roland Americas CEO, will assume the role as Roland Corporation U.S. president and CEO. Barbini takes over this position from Tony Price, who served as president and CEO of Roland Corporation U.S. for nearly three years.
Furthering synergies across Roland and recently acquired Drum Workshop, Inc., and to help drive the North American market forward, the company also welcomes DW President and CEO Chris Lombardi as a member of the Roland U.S. board of directors, and DW executive vice president of global sales, Jim DeStefano, as the new executive vice president of North American sales for Roland U.S.
Through Roland Corporation's 2022 acquisition of DW, a global leader in acoustic drums and percussion, DW has continued operating individually within Roland Corporation. With the addition of DeStefano and Lombardi in their respective roles, Roland and DW are working to further increase synergy among the brands, with the continued goal of developing future generations of acoustic and electronic percussion products by leveraging the brands' combined expertise.
Chris Lombardi joined DW in 1985, working his way up to president and CEO in 2002, where he's served for more than 21 years. Through his leadership, he's been instrumental in helping DW innovate its world-leading acoustic drum and percussion designs. "By joining Roland's U.S. board of directors, I'm eager to continue pushing innovation across the drumming community. As we're bringing Roland and DW together, we're opening up a world of possibilities for gear of the future, and it's an honor to be a driving force behind that."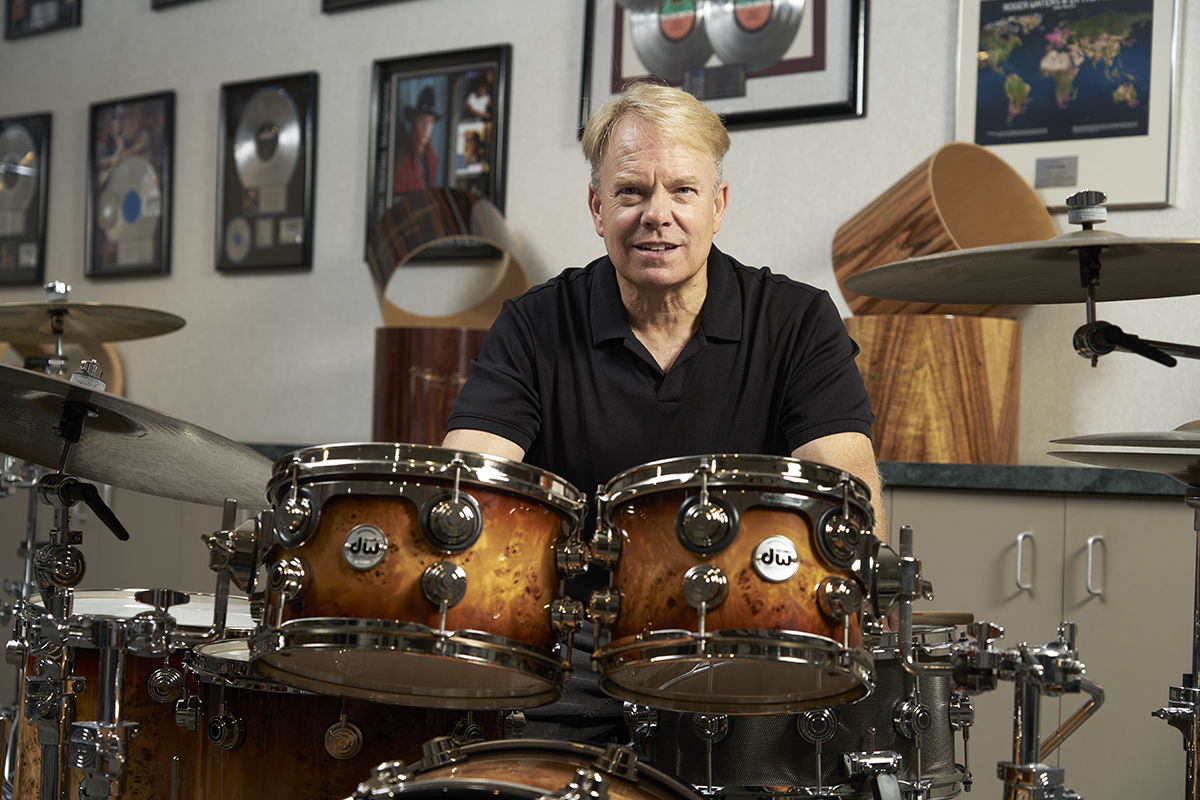 Jim DeStefano has been with DW since 2006. Since joining, he has been instrumental in building up DW's marketing and sales divisions. At Roland, DeStefano will work to advance the brand's sales initiatives across the North American market. "I'm excited to bring my DW experience to Roland in this new role. I am looking forward to supporting both brands, both individually and collaboratively, as we work to advance the entire musical instrument category."
"I've been with Roland since 2003 and I joined Roland Americas in 2020, where I've been able to oversee the brand's growth and direction in the region. As we continue to prioritize product innovation and collaboration with brands like DW, it's an honor to be able to help pave that pathway forward," said Barbini.
About Roland Corporation 
For more than 50 years, Roland's innovative electronic musical instruments and multimedia products have fueled inspiration in artists and creators around the world. Embraced by hobbyists and professionals alike, the company's trendsetting gear spans multiple categories, from pianos, synthesizers, guitar products, and electronic percussion to DJ controllers, audio/video solutions, livestreaming products, and more. As technology evolves, Roland continues to lead the way for gigging musicians, producers, and beatmakers, providing modern software-based solutions and seamless creative workflows between hardware products, computers, and mobile devices. For more information, visit Roland.com or see your local Roland dealer. Follow Roland on Facebook, Twitter (@RolandGlobal), and Instagram (@RolandGlobal). 

The post Roland Corporation U.S. Announces New Leadership appeared first on Music Instrument News.
Source: musicinstrumentnews.co.uk