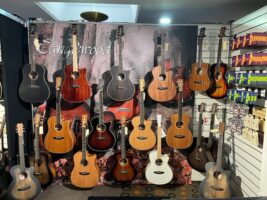 Tanglewood at Melbourne Guitar Show
Tanglewood Guitars were centre stage alongside Elixir strings at the Melbourne Guitar show this weekend, showcased by National Music Brisbane, the official distribution partner for Australia.
The 2 day weekend show at Caulfield Racecourse Melbourne is Australia's largest MI event and is organised by the Australian Music Association.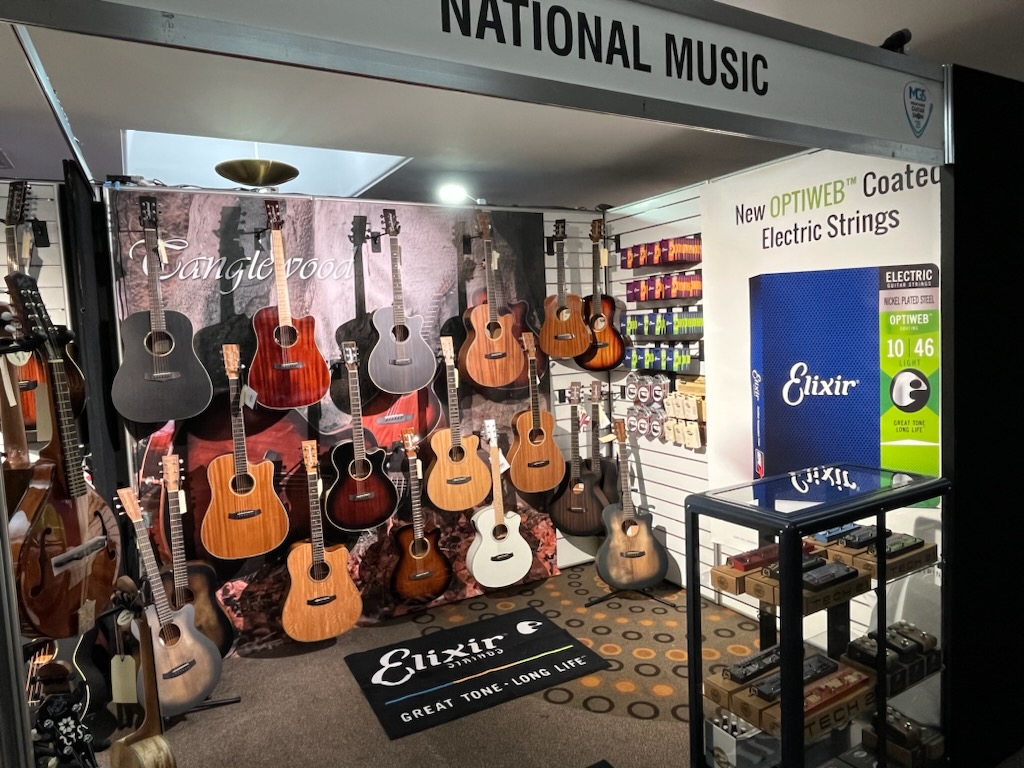 Tanglewood guitars and National Music are now in their 20th year together in the Australian market, and through the diligence of National, these days, almost every single store wall in Australia has some Tanglewood instruments displayed for sale.
www.tanglewoodguitars.co.uk
www.nationalmusic.com.au
www.australianmusic.asn.au

The post Tanglewood at Melbourne Guitar Show appeared first on Music Instrument News.
Source: musicinstrumentnews.co.uk