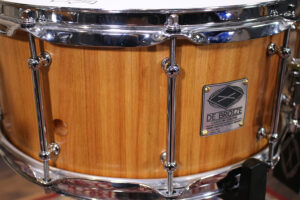 DeBroize Custom Drums Koto Stave Snare Drums Review
Here's the latest review from our sister-site Drummer's Review featuring a pair of DeBroize Custom Drums Koto Stave snare drums, featuring…
14″ x 7″ and 13″ x 7″ Models,
Recycled Koto (African hardwood) stave construction (from an old workbench),
45˚ inner bearing edge with rounded outer to maximise shell-to-head contact,
20-strand snappy nare wire with classic-style throw off,
Vintage tube lugs,
Triple flanged hoops,
Remo Controlled Sound batter over Hazy snare side heads.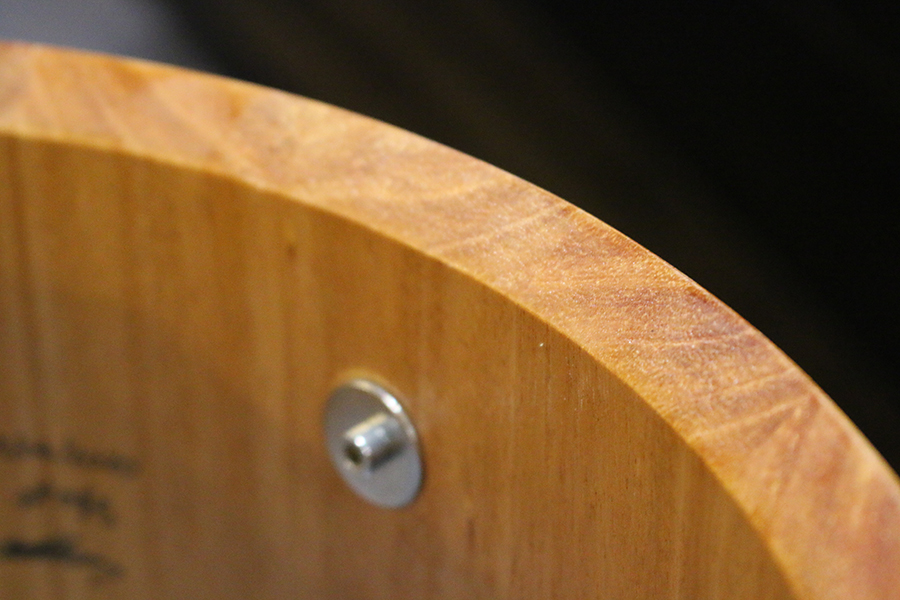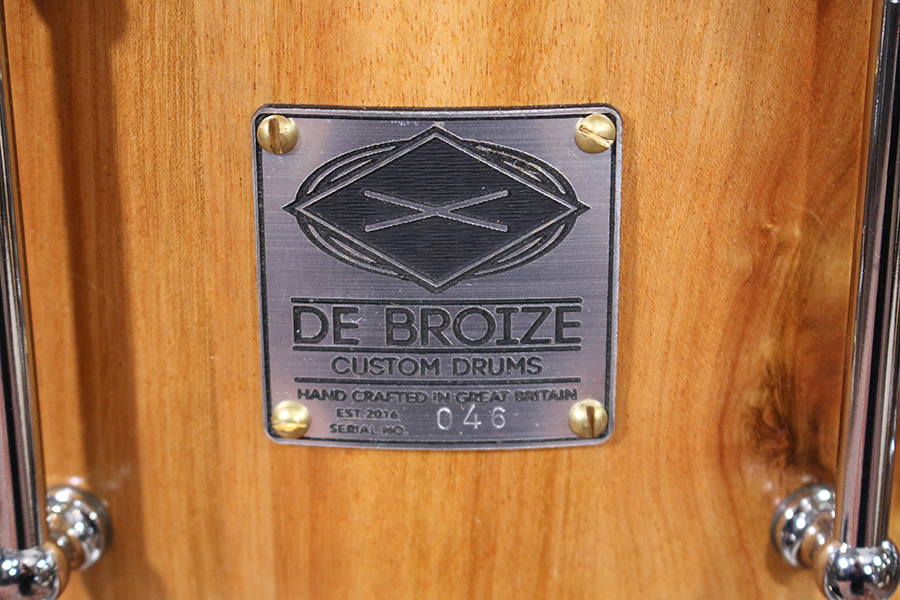 DeBroize says…"At De Broize Custom Drums, we take pride in building one of a kind drums from the most interesting sources. The snare drum is the most expressive part of the kit, you can convey many different feelings and emotions; it is how drummers can share their unique sound. It is only fair that the drums are as unique as the drummer using them. Stave drums are considered one of the holy grail of snare drums. They are built up of solid segments instead of thin layers of ply's & glue. The vertical grain structure and increased mass provides more sustain and body to the overall sound. It results in more sensitivity, volume and tone."
Find out the team's thoughts in the video above!!
DeBroize Custom Drums Koto Stave Snare Drums – UK RRP: £499.00
www.debroizecustom.com
————
For more completely impartial, HD video reviews, please subscribe to the Drummer's Review YouTube Channel: www.youtube.com/drummersreview and click on the bell icon to be notified as soon as each new video is released. You can also follow on social media channels:
Facebook: @DrummersReviewUK
Instagram: @drummersreview
Twitter: @drummersreview
All of Drummer's Review videos are recorded in a top quality studio with the finest equipment. To get the best from our reviews and really hear the instruments perform, be sure to listen on good quality speakers or headphones!
The post DeBroize Custom Drums Koto Stave Snare Drums Review appeared first on Music Instrument News.
Source: musicinstrumentnews.co.uk