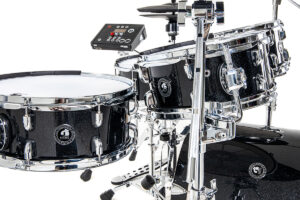 GEWA music releases GEWA G3 Club 5 SE Shell Kit
After the successful market launch of the GEWA G3 Studio, GEWA now introduces the G3 Club, the first G3 shell configuration in Black Sparkle!
Natural playing feel
In terms of trigger technology, the GEWA G3 benefits from its big brothers, the G5 and G9. All GEWA modules use the exact same trigger engine and offer the same playing feel at all price points! The configuration of the G3 Club 5 SE is as follows:
– 10×05″ Tom
– 12×05″ Tom
– 14×05″ Tom
– 14×05″ Snare
– 18×14″ Kick Drum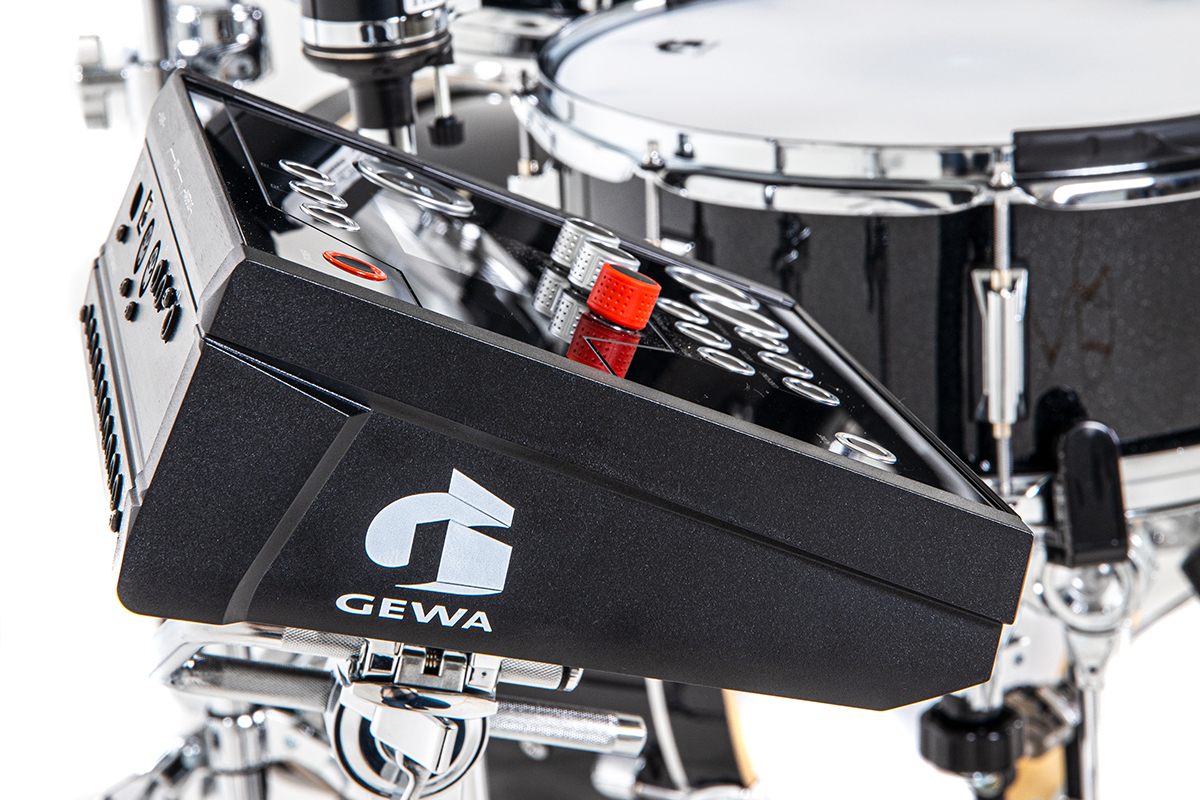 GEWA 3-zone cymbals
The kit is available with a standard GEWA cymbal set. All cymbals have 3-zones, are playable over the entire surface, and can be choked at the edges.
– 2x 14″ crash cymbal pads
– 1x 18″ ride cymbal pad
– 1x 14″ hi-hat cymbal pad
High-resolution sample library with 901 sounds
The GEWA G3 module accesses the exact same sound library as the flagship model, the GEWA G9! There are 40 drum kit presets with a total of 901 instrument sounds available. These sounds were recorded at the legendary Funkhaus Studios in Berlin and consist of up to 1,000 individual samples per instrument.
The GEWA G3 Club 5 SE is available now from GEWA resellers. The MSRP is €2690.00 incl. 19% VAT.
More information at www.gewadrums.com
The post GEWA music releases GEWA G3 Club 5 SE Shell Kit appeared first on Music Instrument News.
Source: musicinstrumentnews.co.uk