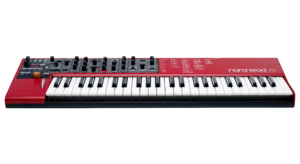 Haaave you met… the new Nord Lead 1A analog modeling synthesizer?
Because this stunning and powerful synthesizer is definitely a chap you want to meet. Luckily for you, Dago Sondervan, Hi-Tech Product Specialist at AB, knows everything there is to know about it. Ready? Set? Synthesize!
Taking analog synthesis to the next level
With the new Nord Lead 1A, you can be sure of stunning sound that both can be used for live performances as studio performances. Following this, you can use this bad boy to tackle almost every music genre. Its interface is powerful, but most of all, extremely easy to use, which allows for more speedy programming.
Cool features that can be used with or without keys
The A1 is special, because it's a 26-voice polyphonic synthesizer. It has a 4-part multi-timbral, so you can play four different sounds on different mini-channels, for instance. But you can also layer them!
If you want to use the Nord Lead 1A as a sound module, and don't want to play the keys all the time, you can send in some mini-data or controller data, so you can adjust or create sounds from a distance.
Want to know more?
Make sure to visit our shop for more information about the new Nord Lead 1A!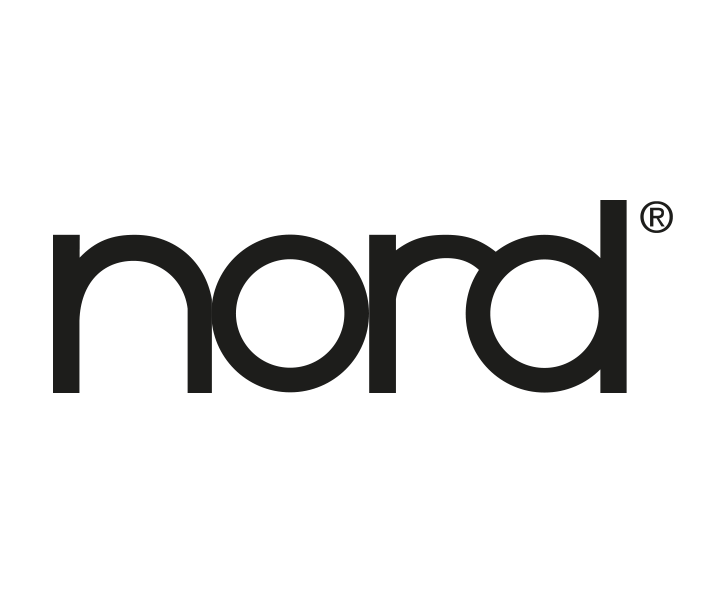 Source: www.algambenelux.be