ISE 2018: top 5 stories from the Amsterdam AV trade show
The most read stories from the ISE trade show in Amsterdam, which concluded today (February 9)
The Integrated Systems Europe (ISE) show draws to a close today (February 9), after three days of product launches, networking and record attendance levels. Catch up with all the news from the show below, or find our entire coverage from ISE 2018, including an interview with chair Mike Blackman, here.
1. d&b audiotechnik 'excited' to introduce 3D audio system Soundscape
The multi-dimensional system has been in development for almost five years.
2. Digico launches 4REA4 installed audio solution at ISE 2018
4REA4 is designed to meet the expanding performance requirements of large entertainment venues.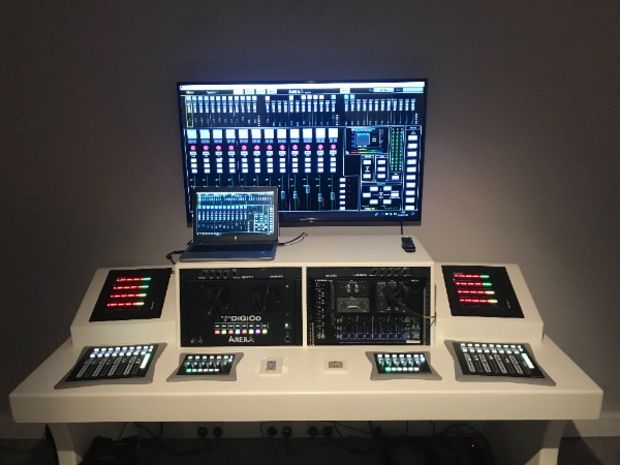 3. Winners of New Bay ISE Best of Show awards announced
The awards recognise some of the best new audio products on the market from brands exhibiting at the Amsterdam trade show.
4. Yamaha launches Rivage PM7 digital mixing system at ISE
The Rivage PM7 system offers enhanced portability and system flexibility.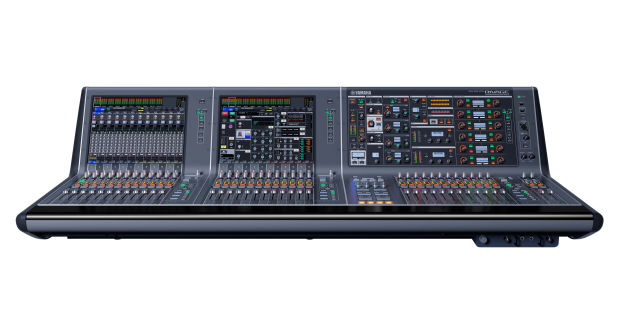 5. 'It's a place for learning': K-array project manager Daniele Mochi talks ISE
We spoke to K-array project manager Mochi about why ISE is so important for the company to exhibit at.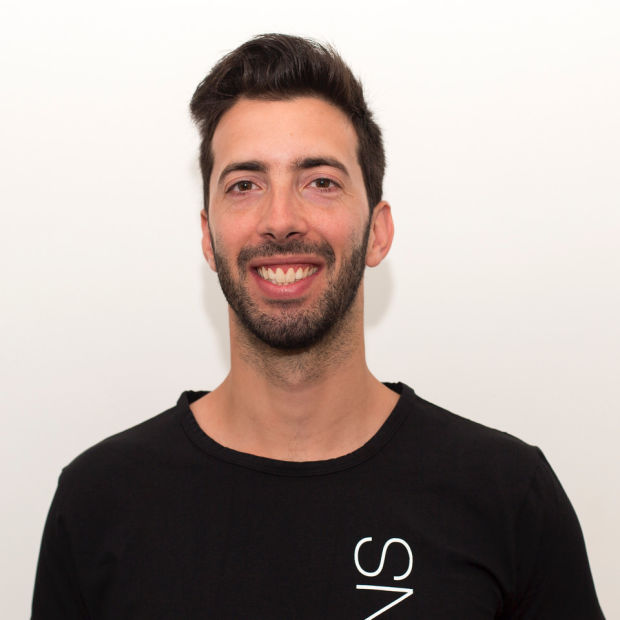 Source: mi-pro.co.uk