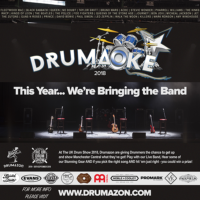 Manchester to get first 'Drumakoe' plus world premiers
The UK Drum Show (Manchester. 29th and 30th Septmeber) is promising a series of international 'firsts' this year, including the debut of what the organiser is calling 'Drumaoke' – part of the show's mission to make the event a complete drumming experience, not just a show.
The show's Drumaoke event, in association with drum retailer Drumazon, was announced online earlier this week and sold out within four hours. The experience offers visiting drummers the opportunity to be filmed playing with a show band, choosing from 60 tracks the band has ready rehearsed, giving the drummer five minutes of fame to showcase his or her skills.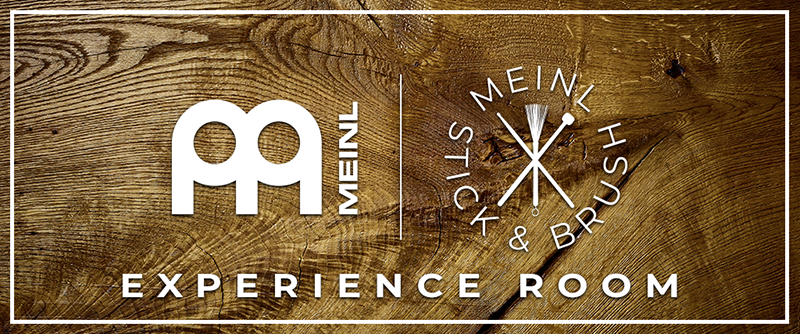 With just ten weeks to go before opening day, the show's line-up of experience events is still growing. New features will include (in addition to their exhibitor booths) Experience Rooms from Meinl, Sabian, Mapex and Yamaha. Meinl is promising a world exclusive, revealing cymbals never seen before straight from the maker's R&D department. Visitors will be able to to see and learn how these went from concept, with Meinl artist input, to production, Meinl says.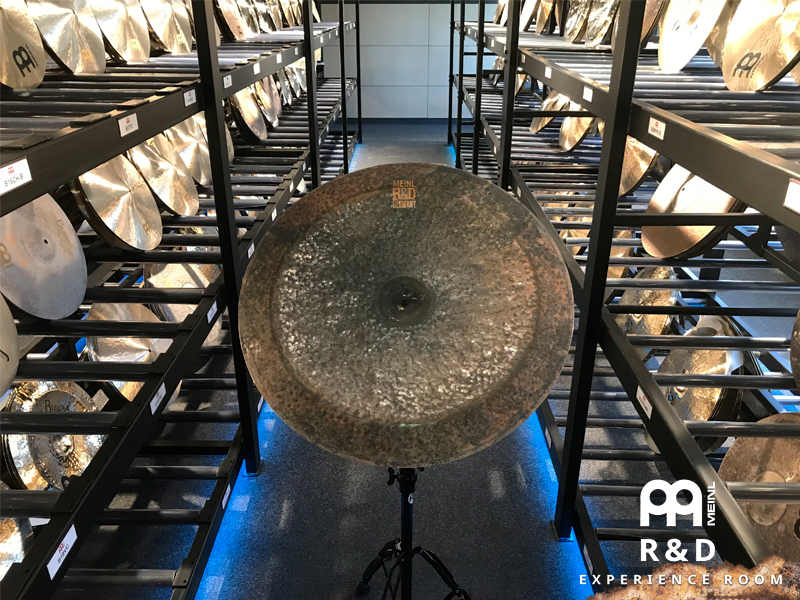 Further product launches are promised from other manufacturers, says organiser Neil Golding, who adds: 'Whilst this show is UK based, it is very accessible to our drumming friends in Europe and further afield, with drummers travelling from as far as Brazil, The Falkland Islands, Canada and the USA, as well as neighbouring Europe'.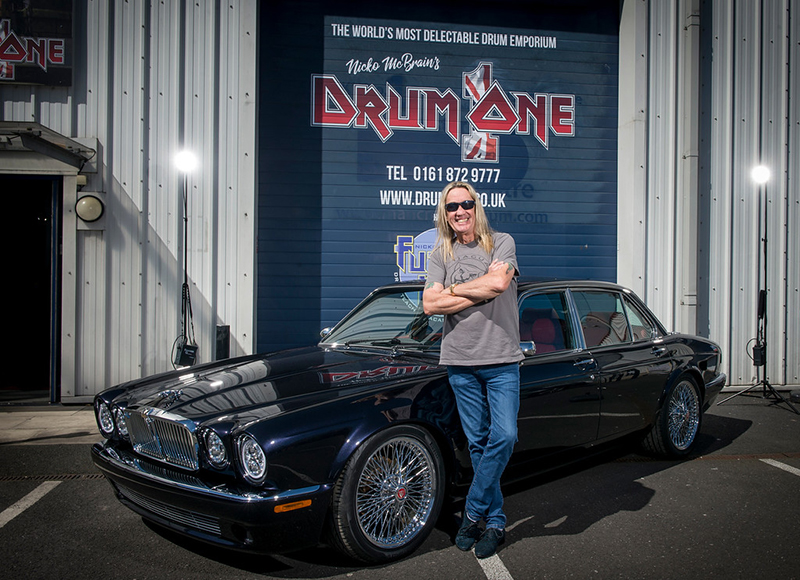 Over and above the content in The UK Drum Show itself, Saturday night will see 'An Evening with Nicko McBrain', being organised in association with Drum One and The UK Drum Show. This is a separate ticketed event and will be hosted by drummer and comedian, Al Murray.
Info: www.theukdrumshow.com
The post Manchester to get first 'Drumakoe' plus world premiers appeared first on Music Instrument News.
Source: musicinstrumentnews.co.uk