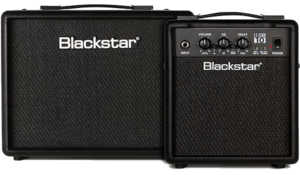 Meet: the brand-new Blackstar LT Echo 10 & 15!
Looking for an amplifier that's perfect for guitarists who're just starting out, but are aiming for great sound, nevertheless? Then your quest has ended, my friend! Because the Blackstar LT Echo 10 and 15 are the inspiring and awesome sounding answers to your prayers.
Not only do they provide amazing tone, feel and features – but they're also extremely user-friendly. For starters, these amplifiers have very few controls on the panel, which makes them easy to learn for all those starting guitarists amongst us.
Versions are available in 10 and 15 watts. Each model has slightly different controls, but no need to worry: the features stay the same. In addition to the controls, both amplifiers use two full range speakers – which promises great sound, all day – every day.
Just as always, the new Blackstar LT Echo promises the ultimate tool for self-expression and for helping you to find the sound in your head, heart and soul!
Want to know more about the Blackstar LT Echo 10 and 15? Make sure to contact us for more information!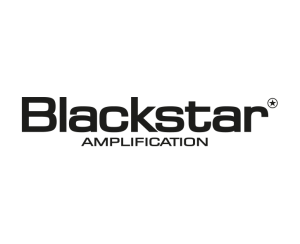 Source: www.algambenelux.be