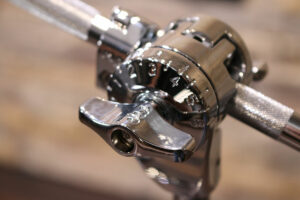 Review: DW 3000 Series Drum Hardware
The Drummer's Review team recently took a look at a DW 3000 series hardware pack consisting of a Hi-Hat stand, Snare stand and two Boom Cymbal stands with some common features.  All have double braced legs, are a medium weight with high quality tube joints (including plastic insulators to cut any rattle when close mic'd), oversized anti-slip rubber feet. and memory locks throughout.
Having been manufacturers of fine hardware for a number of years, the Drum Workshop range of hardware already has an enviable reputation with drummers globally.  Now DW have made a range of features and qualities often associated with their top-end products available at a slightly cheaper price point.  Rest assured however, the much-lauded DW quality, attention to detail and innovation are all still front and centre in this new range.
The stands are also available individually (individual prices below) or as a pack with a UK SRP of £492.00.
Hi-Hat Stand – 3500A – UK SRP £196.00:
The 3500A Hi Hat stand has three rotating legs so you can squeeze in any extra pedals as desired, double chain drive and a quick-fold baseplate with non-slip rubber grip on the underside. The pedal simply pulls down and then locks into place with a turn of a drum key.  A nice touch here is the hidden retractable spikes which are housed within the casing.
The Incremental clutch is perfect for dialling in your preferred tightness, while the numbered spring-loaded tension adjustment gives a wide range of settings for your preferred pedal feel.
Boom Cymbal Stand – 3700A – UK SRP £112.00: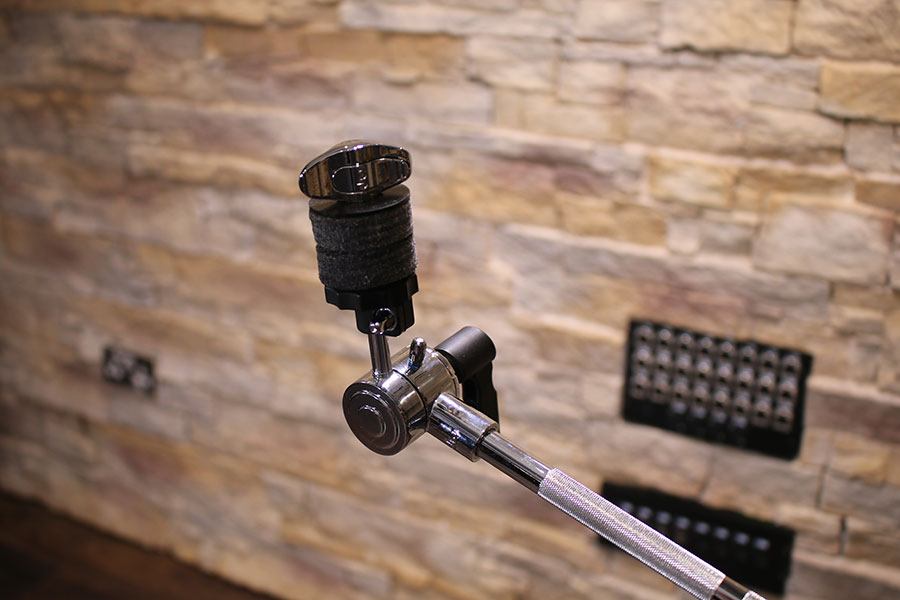 The three-tier disappearing 3700A Boom Cymbal stand is super sturdy, has a very large height range of 35" up to 75" and a 16" knurled boom. It has memory locks at every stage, quick release wingnut with integrated felts, adjustable cymbal seat lock for dialling in your preferred cymbal tension and the very useful infinite tilter with large black handles for better leverage on the boom portion of the stand for more precise angle adjustment.
Snare Drum Stand – 3300A – UK SRP £120.00: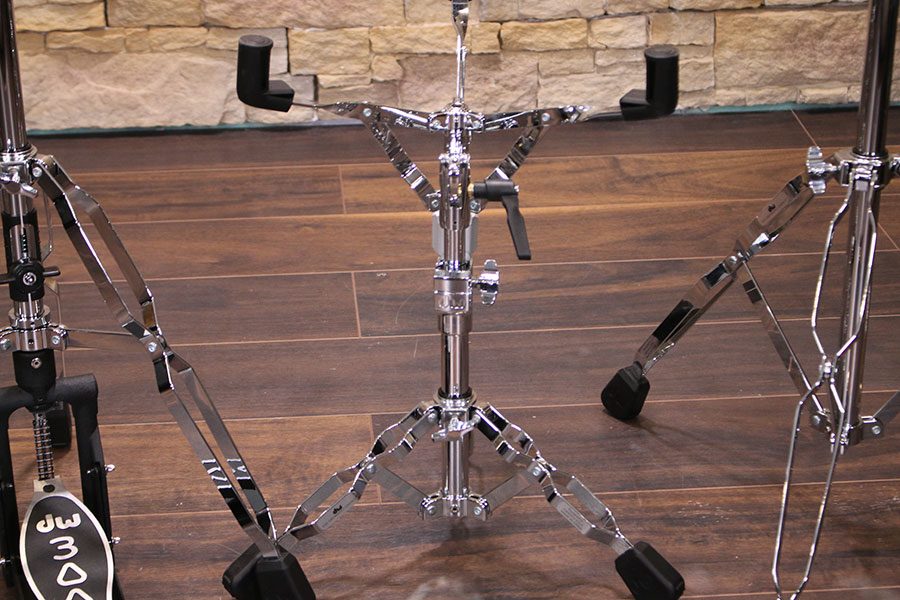 The 3300A Snare Stand is as you would expect from any other snare stand but with a couple of neat features. The DW Glide Basket Adjustment is very smooth and allows you to get the perfect angle for your snare drum as it is a toothless system with guidance marks so you can mentally save your perfect position.  The three Air Pocket Crutch Tips on the basket allow for more sustain and less choking whether it's holding a snare or a rack tom, although it might not go high enough for some people's needs. The adjustable basket can fit and hold securely 12" to 15" drums with ease thanks to the Aluminium Easy Grip Basket Handle.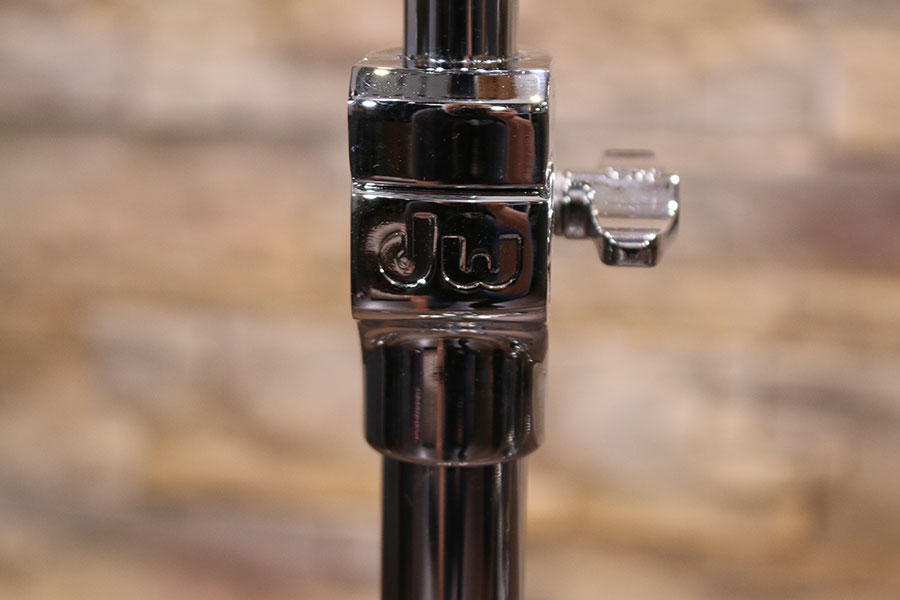 Overall:
As a whole, this set is perfect for any situation. Robust, dependable, well made, not overly heavy and packed with features from the higher ranges. With other stands available in the 3000 range there is something for all drummers set up. In conclusion, these stands do everything you need them to do and come in at a wallet friendly price whilst still retaining that quality DW feel and look.
For more info about the DW 3000 hardware range, visit: www.dwdrums.com
---
Stock this product?…Why not share this completely impartial review with your customers?…
---
For more completely impartial reviews, please subscribe to the Drummer's Review YouTube Channel: www.youtube.com/drummersreview and click on the bell icon to be notified as soon as each new video is released. You can also follow Drummer's Review on social media:
Facebook: @DrummersReviewUK
Instagram: @drummersreview
Twitter: @drummersreview
All of Drummer's Review videos are recorded in a top quality studio with the finest equipment. To get the best from our reviews and really hear the instruments perform be sure to listen on good quality speakers or headphones!
The post Review: DW 3000 Series Drum Hardware appeared first on Music Instrument News.
Source: musicinstrumentnews.co.uk