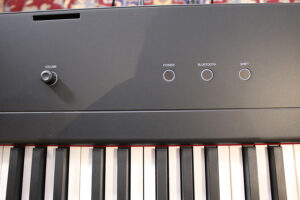 Review – GEWA PP-3 Stage Piano
Here's the latest review from our sister-site Keys Review of a GEWA PP-3 Stage Piano, featuring…
GEWA Smart Touch keyboard – 88 weighted hammer action keys
Smart operation via GEWA Piano Remote App (Android / iOS)
Two-way speaker system
Simple and modern user interface with 4 freely assignable favourite sounds
Sound Library with 15 high resolution sounds
Sound generation based on the newest DSP and memory technology
Bluetooth Audio + MIDI Function
Split/ Layer function with 2 sounds
User Calibration Tool for fine-tuning the keyboard behaviour
Virtual piano technician to adjust string resonance, pedal resonance, hammer head, half pedal values, una corda, attack and tuning parameters.
Metronome and click with pre-selectable rhythms
4 reverb effects, 8 modulation effects
256 polyphonic voices
Connections: USB to Host, 3.5mm Aux Input, 6.3mm Soft/Expression Pedal, 6.3mm Sostenuto/Sustain Pedal, 6.3mm Line Out, 6.3mm Headphone jack
Optional stand and triple pedal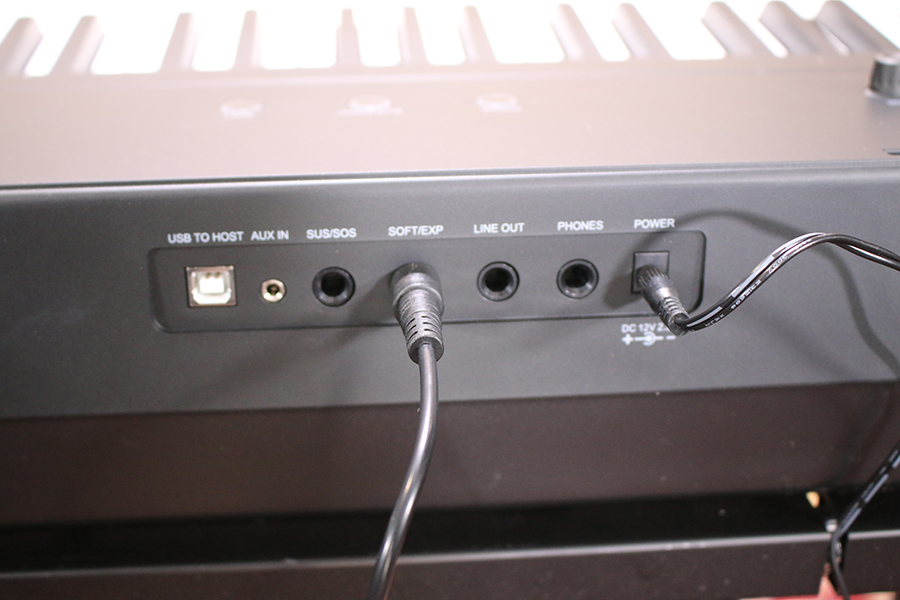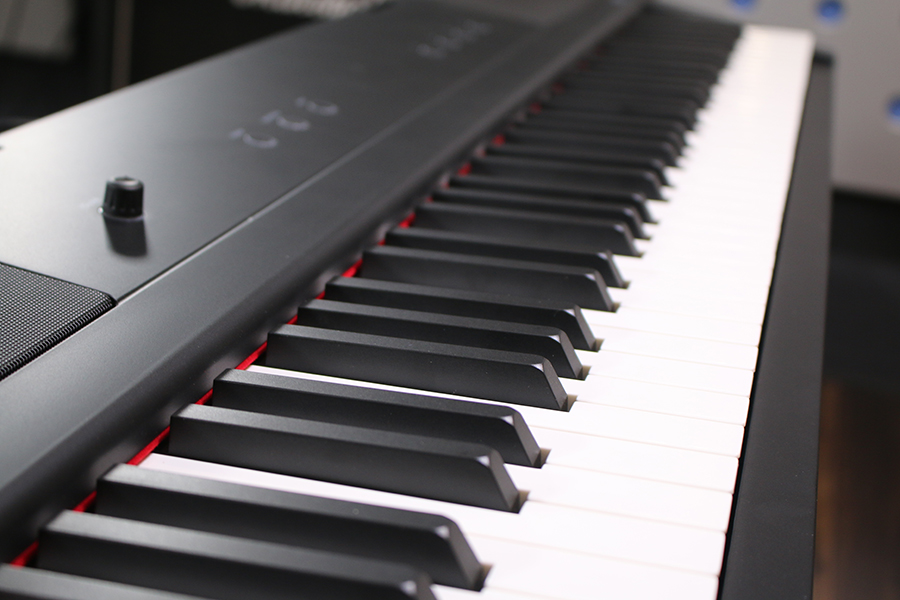 GEWA Says…"The PP-3 is the first portable piano from GEWA and is based on exactly the same technological basis as the home pianos that are already available on the market for years. Two-way speaker system & high-resolution Hamburg Grand Piano sample
The PP-3 has a two-way speaker system with a total power of 2×20 watts RMS. The proven high-resolution Hamburg Grand Piano Sample can be optimally reproduced via this system. The sample base is the same as for all GEWA digital pianos. No compromises have been made compared to the more expensive models UP365 and UP385.
In addition, the PP-3 has 15 high-resolution sounds, various effects, and flexible split & layer options."
Find out the team's thoughts in the video above!!
GEWA PP-3 Stage Piano – UK RRP: £500.00 (approx.) without stand, £560.00 (approx.) with stand
For more info, visit: www.gewamusic.com
---
Stock this product? Why not share this completely impartial review with your customers?…
---
For more completely impartial, HD video reviews, please subscribe to Keys Review YouTube Channel: Keys Review YouTube and click on the bell icon to be notified as soon as each new video is released. You can also follow on social media channels:
https://www.facebook.com/KeysReviewUK​​​
https://twitter.com/keys_review​​​
https://www.instagram.com/keysreviewuk
All of Keys Review videos are recorded in a top quality studio with the finest equipment. To get the best from our reviews and really hear the instruments perform be sure to listen on good quality speakers or headphones!
The post Review – GEWA PP-3 Stage Piano appeared first on Music Instrument News.
Source: musicinstrumentnews.co.uk