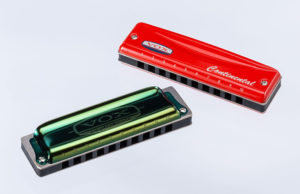 Vox set to rock Summer NAMM
Vox has a stand full of new new products for the opening day of Summer NAMM 2018, headed by the newly miniaturised 'SuperBeetle' – a reimagining of the famous Vox amps once used by some group from Liverpool, now long forgotten(!).
Featuring Korg's innovative Nutube technology, the shrunk-in-the-wash SuperBeetle comes with an open backed cab inside which is a 10″ Celestiion speaker, The amp delivers a maximum output of 50W (at 4Ω) and has both built-in reverb and tremolo. A speaker output lets users add an extension speaker cabinet and there is provision for using headphones. The SSP will be £349.00.
Harking back to a similar era, Vox is breaking with tradition by launching its own harmonica – but also cleverly piggybacking on its Continental organ by referencing the keyboard's iconic design and name.
The Vox Continental harmonica is actually a product of Korg's collaboration with fellow Japanese MI manufacturer Suzuki (which has been making harmonicas for sixty years) and comes in two versions, the Continental Type-1 and the Continental Type-2.
The Type-1 is a standard ten-hole harmonica that Korg says has been tuned to prioritise the resonance of chords and is perfect for blues and rock performers that employ the classic vamping technique. The Type-2 offers a more rounded sound, Korg says, and uses equal temperament which is ideal for playing melodious tunes or ballads. The SSP will be £49.00.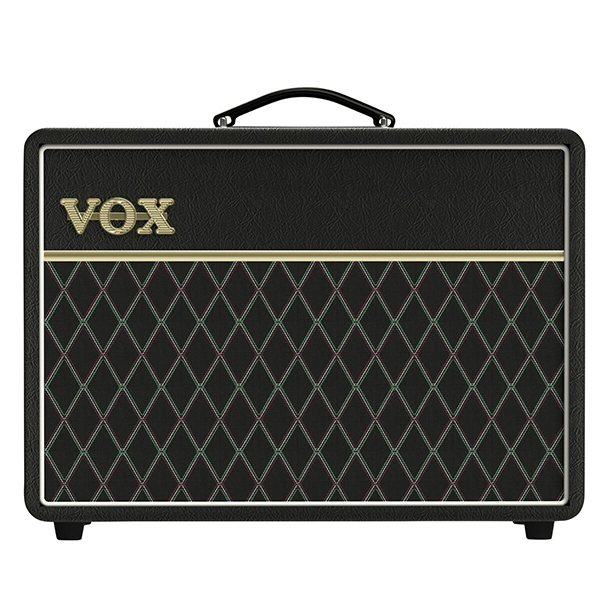 The Mini SuperBeetle isn't the only new Vox amp at the show because the company will also be offering a new, limited edition, VOX AC10C1VS which features an upgraded Celestion Junior V-Type speaker. It's a 10 Watt tube combo 'offering the classic VOX Top Boost tone,' Vox says. It will; sell for SSP £469.00.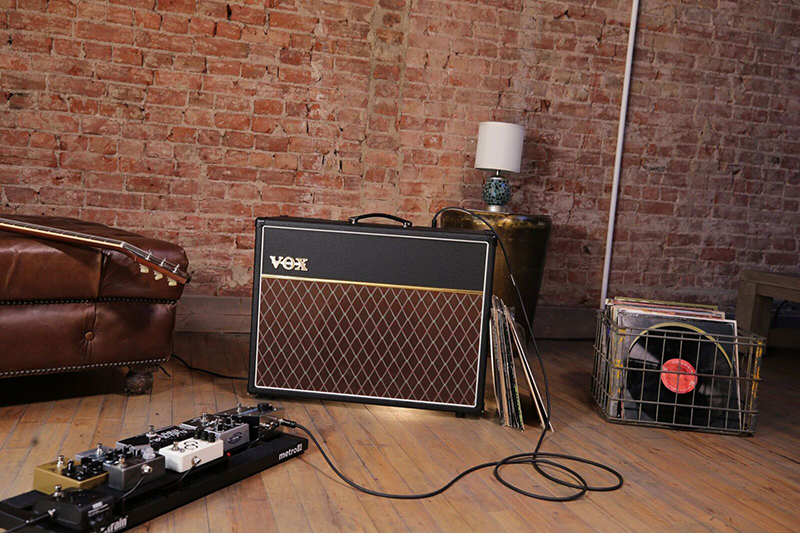 If a stripped-down AC30 has always appealed, Vox will now be able to help as the company is announcing a new single channel, single purpose, AC30, the VOX AC30S1. All valve (12AX7s and EL84s) the single channel is based on the Top Boost design and the amp comes with a single 12″ Celestion installed. One break with the Sixties vibe is that it comes with an effects send/return and external speaker output for pairing with pedals or external cabinets. It is also equipped with digital reverb. The SSP will be £735.00.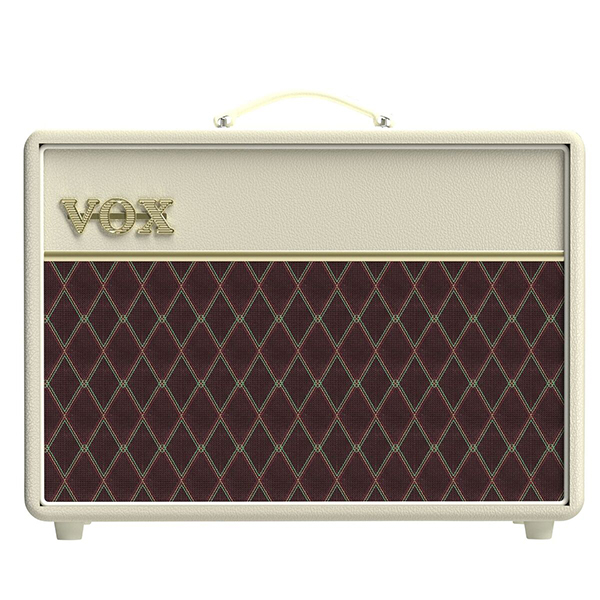 Finally, Vox is launching a limited edition of Bronco amps in a cream finish. They comprise the AC30S1-CB, AC15C1-CB, AC10C1-CB, AC4-12-CB. The AC30S1-CB will sell for SSP £779.00, the AC15C1-CB for £635.00, the AC10C1-CB for £449.00 and the AC4-12-CB for £399.00.
Info: www.voxamps.com
The post Vox set to rock Summer NAMM appeared first on Music Instrument News.
Source: musicinstrumentnews.co.uk