NGD Cutlass RS HSS Charcoal Frost
Hi guys,
Sorry this has taken so long to post but I've been a little ill the last couple of weeks, just getting back into the swing of things. I finally received my Cutlass RS in charcoal frost. Excellent guitar I'm really liking it at the moment. Sounds great and the neck is so comfortable and looks awesome with the flame on it.
I've added some perloid tuner buttons as I thought they suited the guitar better then the chrome ones.
Hope you all like.
Enjoy!
Paul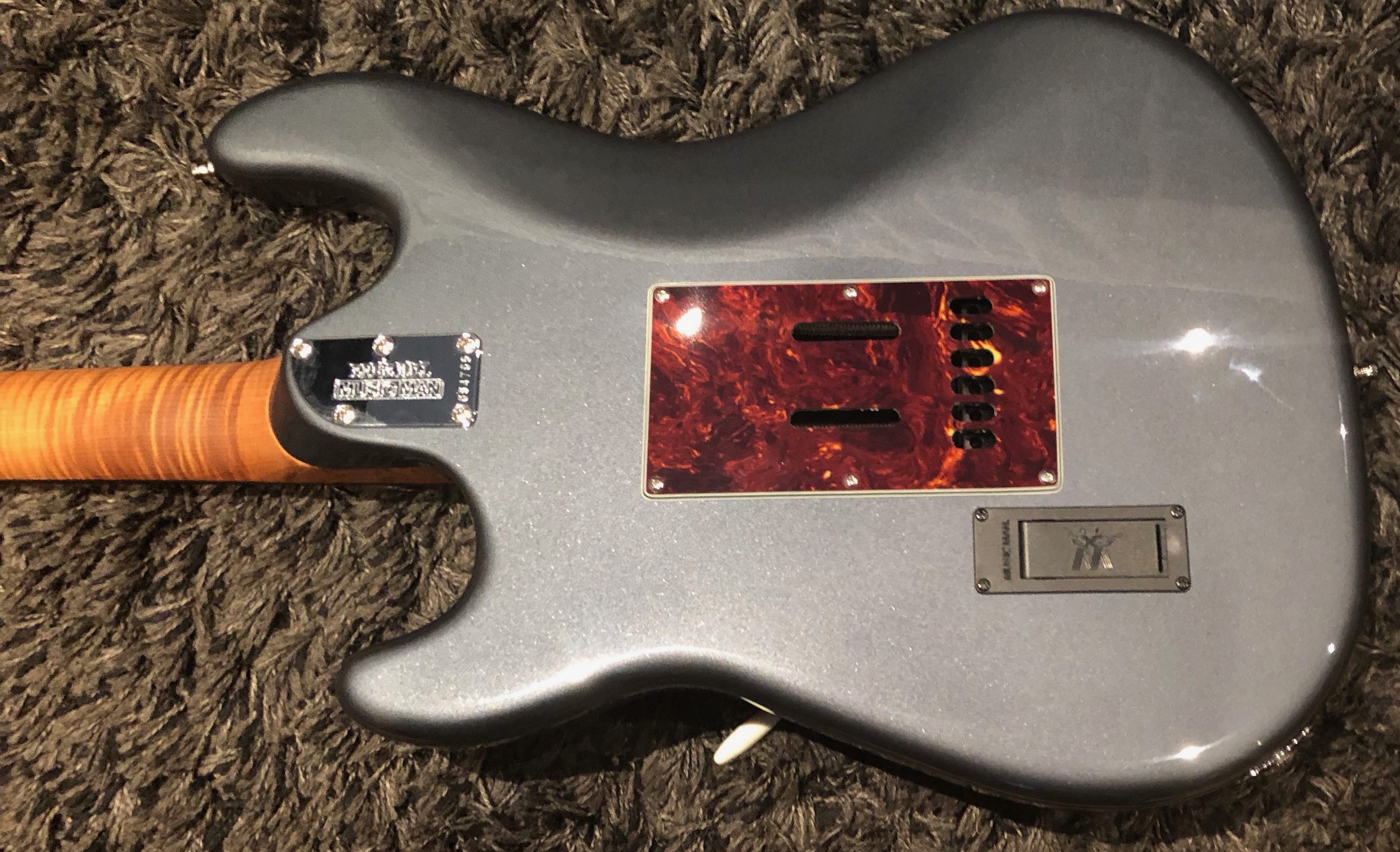 Source: http://forums.ernieball.com