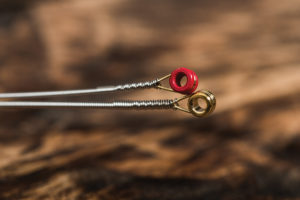 All About… Electric Strings
Following our look at the history of acoustic strings last issue, this time Huw price turns the spotlight on the evolution of their electric siblings – from 1930s New York to the present day.
We can identify acoustic and electric strings at a glance because of the colour differences. Most acoustic strings have a brass or bronze look, whereas electric strings have a shiny silver appearance – at least when they're new.The post All About… Electric Strings appeared first on Guitar & Bass.
Source: www.guitar-bass.net