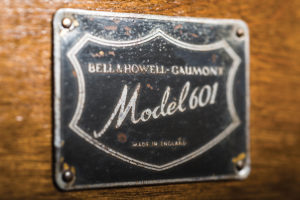 Oldamps Filmosound Review
With one foot in the 1940s and the other in the now, this repurposed cine-projector amplifier features vintage valves and transformers alongside brand-new components. Huw Price puts us in the picture.
This reviewer's father has owned a slide projector since the early sixties and its infrequent outings on family occasions are always accompanied by the distinctive smell of very hot vintage electronics.The post Oldamps Filmosound Review appeared first on Guitar & Bass.
Source: www.guitar-bass.net