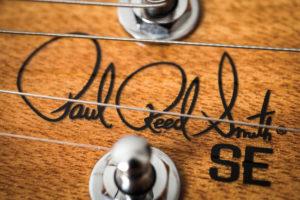 PRS SE Santana & SE Custom 22
Two tasty-looking affordable Korean-made guitars that get closer to the brand's US-spec models… Ed Mitchell investigates.
When US guitar maker Paul Reed Smith launched his Korean-made SE Series guitars back in 2001, it wasn't exactly a groundbreaking move. Practically every guitar brand, with the notable exception of Rickenbacker, has licensed Asian factories to produce affordable doppelgängers of the big-bucks stuff.The post PRS SE Santana & SE Custom 22 appeared first on Guitar & Bass.
Source: www.guitar-bass.net