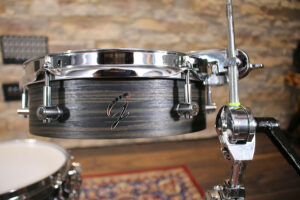 Review – Groove Drum Co. Pancake Shell Pack
Here's the latest review from our sister-site Drummer's Review looking at a Groove Drum Co. Pancake Shell Pack, featuring…
18″ x 3″ bass drum,
10″ x 3″ rack tom,
13″ x 3″ floor tom,
12″ x 4″ snare drum,
100% Mahogany shells,
Black Zebrawood finish,
Mini turret lugs throughout,
2.3mm triple flanged hoops (snare/toms), matching wood hoops (bass drum),
Evans heads: clear G2 (toms), clear (branded) Emad (bass drums), coated G1 over Snare Side 300 (snare)
Tama MC8 Hoop Grips supplied (no tom arms),
Carry Case included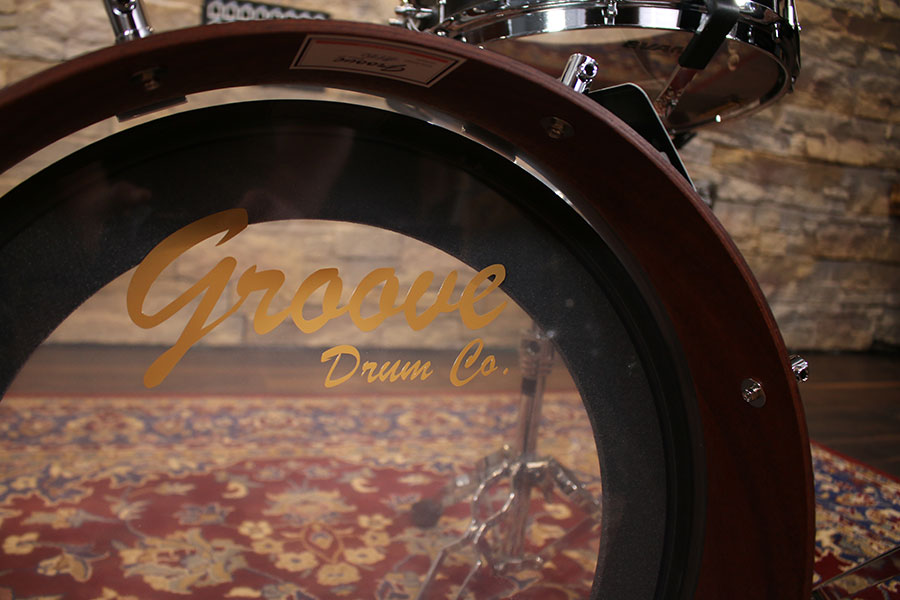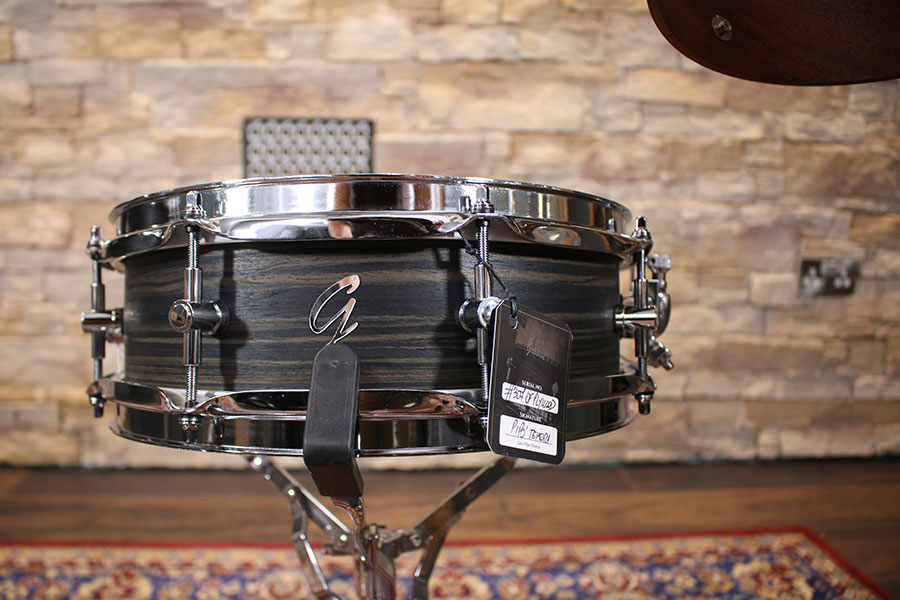 Groove Drum Co. Says…"We developed these drums from scratch, trying to get the most amount of tone and resonance out of each shell.
It's not only the most portable kit on the planet, it's also super versatile sound wise! Tune it low, tune it high, tune it as you want! It will always sound consistent and if you close your eyes it's just like playing your big kit."
Find out Matt & Nick's thoughts in the video above!!
Groove Drum Co. Pancake Shell Pack – UK RRP: £1099.00 (including carry case)  
Huge thanks to our friends at Drumazon (UK) for supplying this kit for review!! Be sure to check out their on-line store: www.drumazon.com
For more info, visit: www.groovedrumco.com
————
For more completely impartial, HD video reviews, please subscribe to the Drummer's Review YouTube Channel: www.youtube.com/drummersreview and click on the bell icon to be notified as soon as each new video is released. You can also follow Drummer's Review on social media:
Facebook: @DrummersReviewUK
Instagram: @drummersreview
Twitter: @drummersreview
All of Drummer's Review videos are recorded in a top quality studio with the finest equipment. To get the best from our reviews and really hear the instruments perform be sure to listen on good quality speakers or headphones!
The post Review – Groove Drum Co. Pancake Shell Pack appeared first on Music Instrument News.
Source: musicinstrumentnews.co.uk