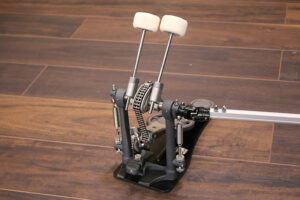 Review – Ludwig Speed Flyer Double Bass Drum Pedal
Here's the latest video from the team at our sister-site Drummer's Review looking at a Ludwig Speed Flyer Double Bass Drum Pedal, featuring…
Double chain or strap drive (both included),
Independently adjustable footboard and beater angles,
Reversible toe clamp,
Retractable spurs (front) coupled with spur lock heel anchors,
Ludwig anti-slip speed cams,
Lightweight aluminium connector shaft (15″ – 23″),
Available as double or single models,
Carry case included.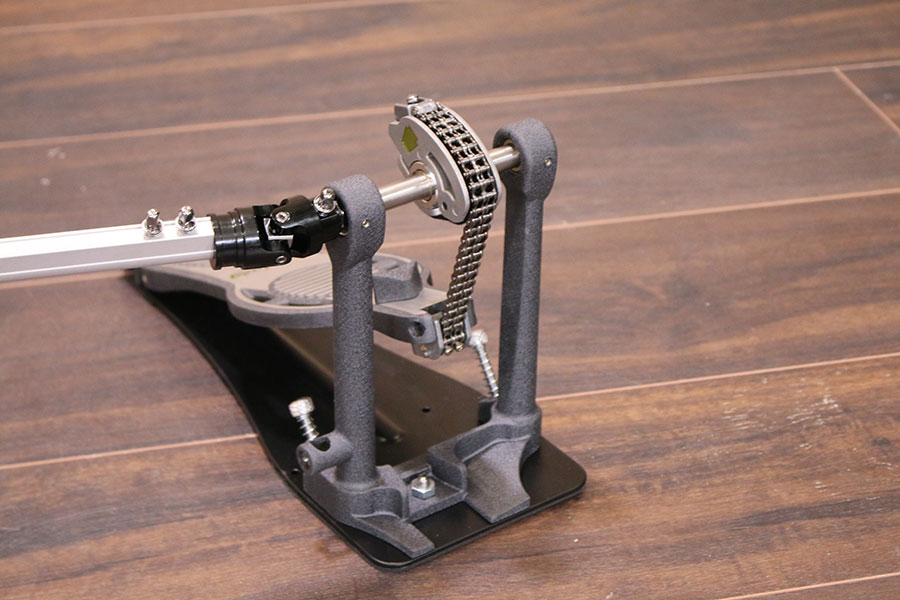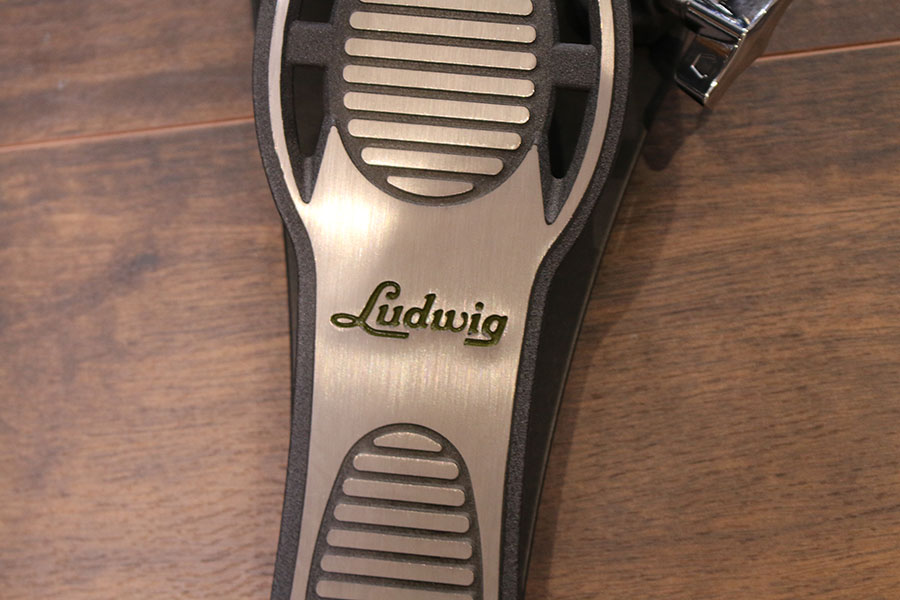 Ludwig Says…"Play with comfort, play with ease, and FLY on our new professional model double bass drum pedal. Designed as an extension of our Speed Flyer single pedal, this new model captures all of the performance features of the single into a new double format for all of your double kick needs. A simple 3-point adjustment format for quick setup and optimal performance settings."
Find out the team's thoughts in the video above!!
Ludwig Speed Flyer Double Bass Drum Pedal (L205SF) – UK SRP: £452.00
For more info, visit: www.ludwig-drums.com
---
Stock this product? Why not share this completely impartial review with your customers…
________________________________________________________________________
For more completely impartial, HD video reviews, please subscribe to the Drummer's Review YouTube Channel: www.youtube.com/drummersreview and click on the bell icon to be notified as soon as each new video is released. You can also follow on social media channels:
Facebook: @DrummersReviewUK
Instagram: @drummersreview
Twitter: @drummersreview
All of Drummer's Review videos are recorded in a top quality studio with the finest equipment. To get the best from our reviews and really hear the instruments perform be sure to listen on good quality speakers or headphones!
The post Review – Ludwig Speed Flyer Double Bass Drum Pedal appeared first on Music Instrument News.
Source: musicinstrumentnews.co.uk