Mwah City: EBMM Fretless Conversion 🙂
Good Afternoon Gang,
So about a month ago I made my mind up to fully commit myself to fretless. I went ahead and e-mailed Kevin Brubaker @ brubaker guitars to get the custom work done. After some discussion, I opted to go with a coated fingerboard. I wasn't sure about getting it coated since I play EBMM Cobalt flats exclusively but I really wanted to do everything I could to make it easier to go MWAHHHH :-). So glad I went with the coating. :):):)
So after getting it back and playing it for a bit I have some initial thoughts. First, Kevin's work is just breathtaking and first class all the way. Second, I was genuinely surprised about the tonal changes after the coating. I fully expected the bass to have more treble pop…which it does. I never thought the coating would just make everything sound more focused and tighter! It almost sounds like its accenting the high midrange as well as the treble. Everything just sound more even and focused across the entire tonal spectrum. Now this is an EBMM Sterling so even before the coating it already sounded incredibly focused…the coated just "kicked it up a notch" :-).
Here are some before and after shots.
Before:
After: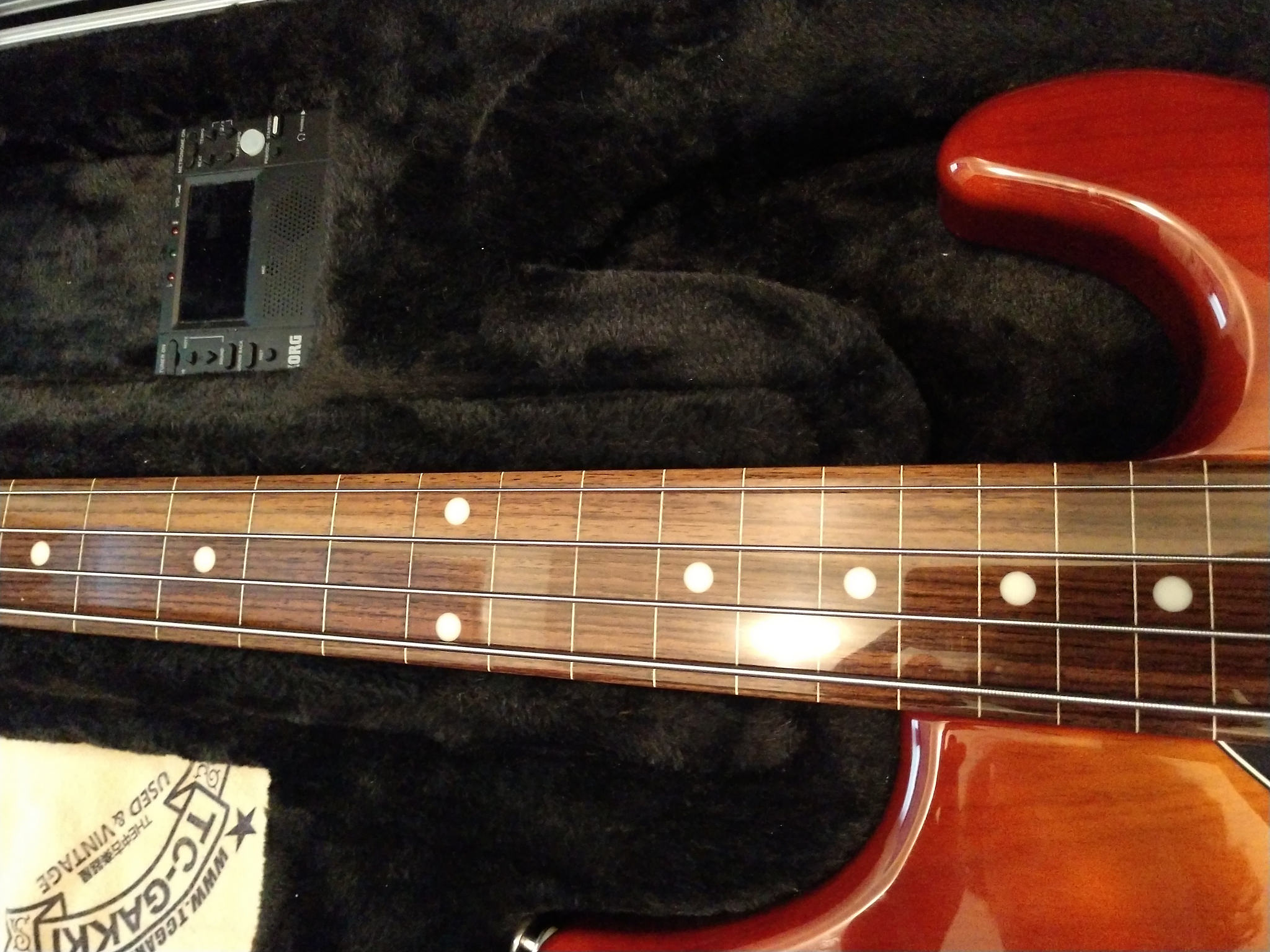 Source: http://forums.ernieball.com