My first NGD in years
While I have the luxury of seeing all the guitars that come through our shop I don't have the luxury to keep them all, and I haven't bought one in several years. This particular guitar I ordered while in the BFR Room at the NAMM Show 2017. It has definitely been a long wait, but I would do it again if I had to – I've wanted a guitar in this color for years, but the right one hadn't been built yet. I find this color hideously beautiful, and it will be a perfect addition to my gig rig for Yellow's 9 series of 20th Anniversary shows this spring.
A big thanks to Scott, AJ, Billy, Casey, BP, and the rest of the EB crew for making this one!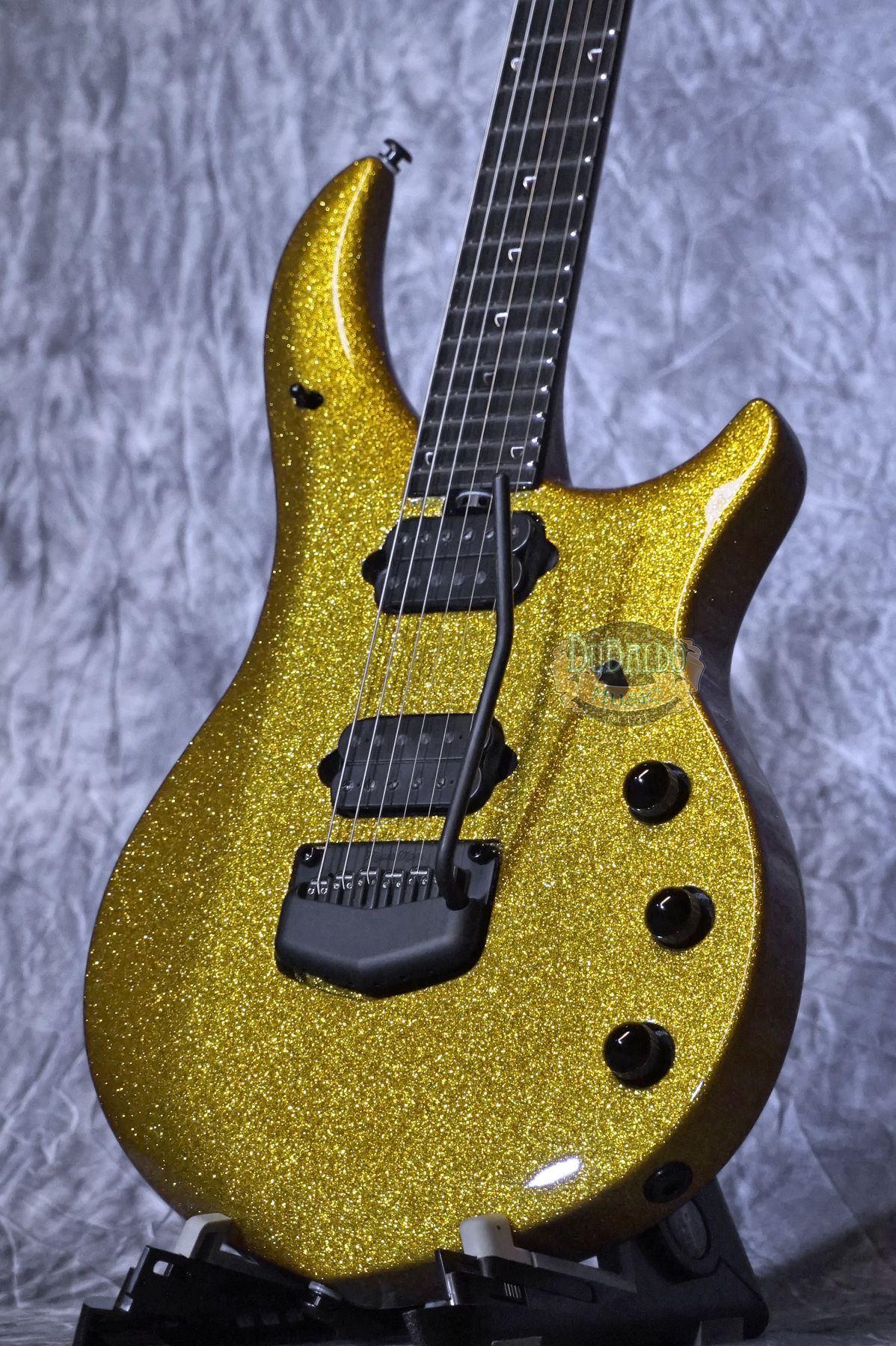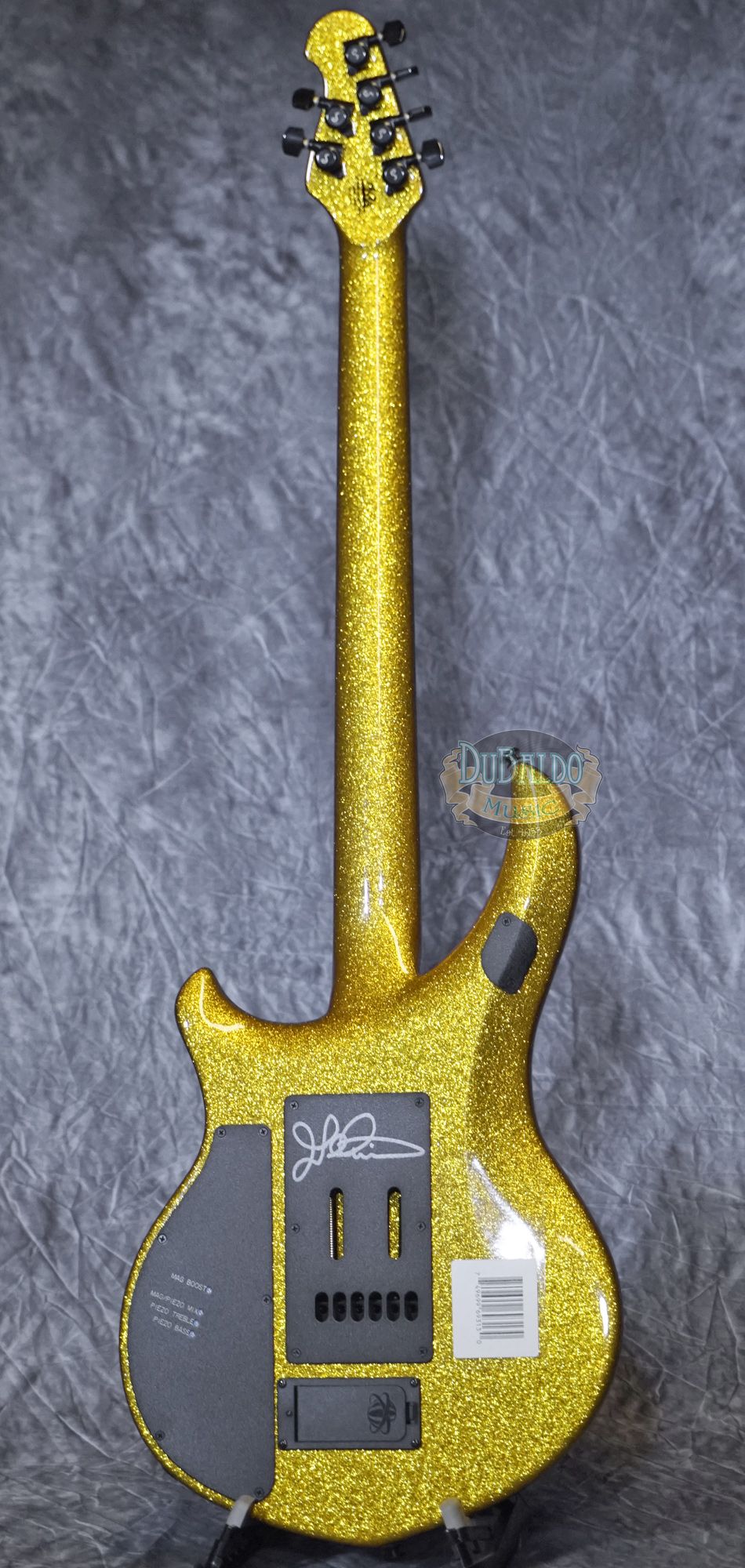 Source: http://forums.ernieball.com