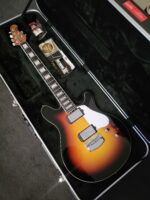 NGD: 2019 Valentine BFR!
Hey all, so I just picked up my 2nd EBMM, the 2019 Target Burst Valentine BFR, what a stunner!
This is the first Valentine I've played and I am ecstatic with it. These are amazing guitars! Don't think I'll be putting this down in a hurry.
Some pictures below!
38793[/ATTACH]']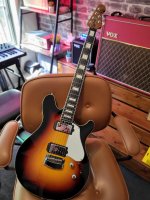 38795[/ATTACH]']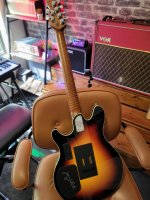 Source: http://forums.ernieball.com