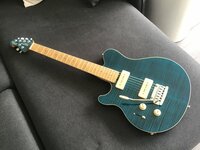 NGD and first post..
Hi everyone, this is my new guitar and my second
Ernie Ball
purchase, first one was a Silo Special that I sold.
Im loving everything about this 2006 model and I'm so impressed with the whole package.
I plan on making this a keeper, especially with the way prices are going now.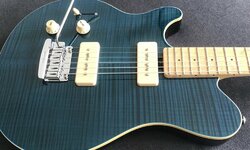 Source: http://forums.ernieball.com