NYNGD: New Year's New Guitar Days! NYNGD #2017-2
.
Welcome to Day 2 of my annual New Year's New Guitar Days (NYNGD)!
Hi all! Thanks for the kind words and comments on yesterday's NYNGD #2017-1!
If you're not familiar or didn't stop by yesterday: For the past few (six) years I've done a fun thing that most of you I think enjoyed, and I thought I would do it again this year. Every year, I am a slacker about keeping my Guitar Gallery up to date… So, as a fun holiday thing, let's launch a guitar in the Guitar Gallery each day as we ring in 2018! Standard caveat: In the past I've received PM's about my collection and whether I play all of these guitars. My answer is here!
Today's NYNGD is a Luke III in Bodhi Blue. Man, first off, this color is just awesome. Totally chill and laid back, but it looks stunning in person. And… of course… is very hard to photograph. Even the color on the EBMM site isn't accurate. But on this particular guitar, the roasted maple neck is another example of why other guitars aren't even in the same league as EBMM. Damn.
The LIII, along with the Majesty Artisans, really has surpassed the Silhouette and the Axis for me — they're just awesome guitars. This guy plays, feels, and sounds amazing. A little warmer than most LIIIs, perhaps. This guitar embodies what EBMM is to me — you can be a "stock", "plain" EBMM and still be just totally happening and stunning. I'll take it!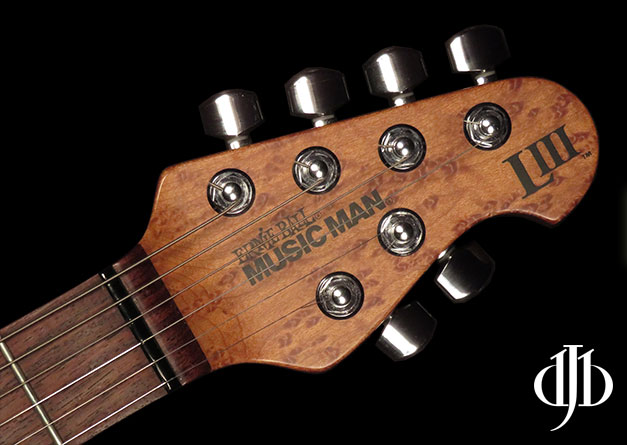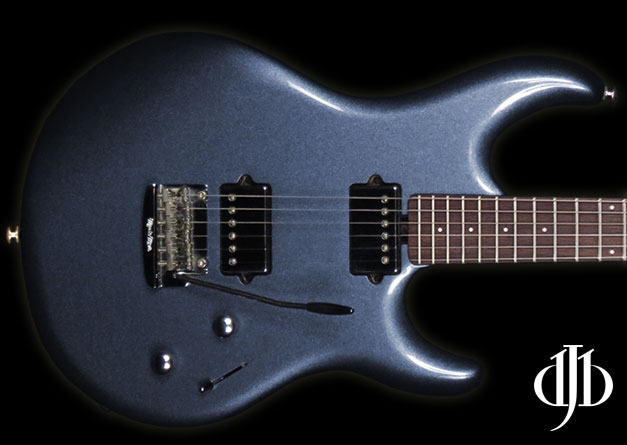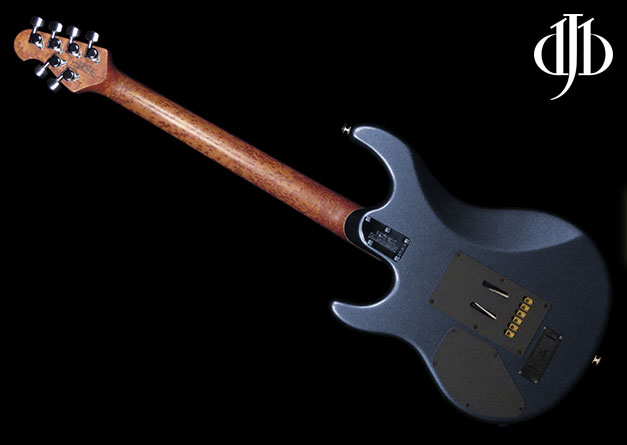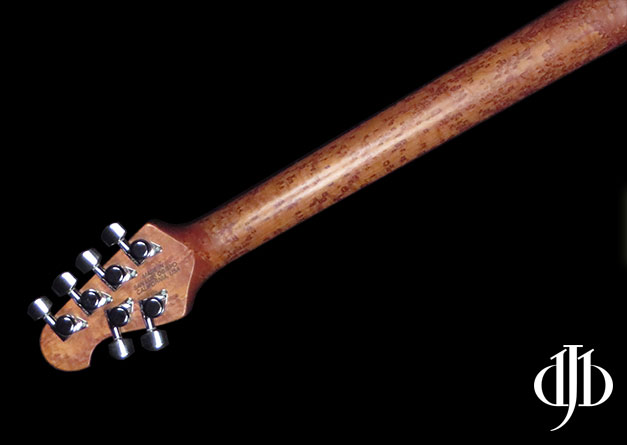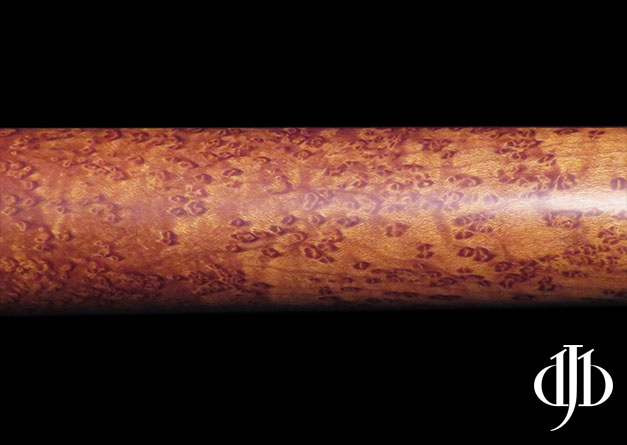 I'll be back tomorrow with another NYNGD: New Year's New Guitar Day!
Thanks for looking everyone!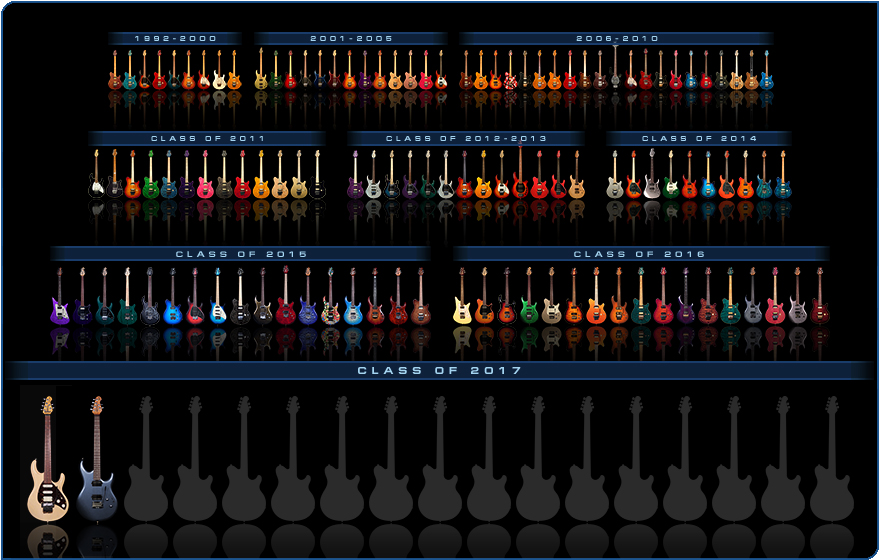 Past Days:
#2017-1 | #2017-2
#2016-1 | #2016-2 | #2016-3 | #2016-4 | #2016-5 | #2016-6 | #2016-7 | #2016-8 | #2016-9 | #2016-10 | #2016-11 | #2016-12 | #2016-13 | #2016-14 |
#2016-1 | #2016-2 | #2016-3 | #2016-4 | #2016-5 | #2016-6 | #2016-7 | #2016-8 | #2016-9 | #2016-10 | #2016-11 | #2016-15
#2015-1 | #2015-2 | #2015-3 | #2015-4 | #2015-5 | #2015-6 | #2015-7 | #2015-8 | #2015-9 | #2015-10 | #2015-11 | #2015-12 | #2015-13 | #2015-14 |
#2015-1 | #2015-2 | #2015-3 | #2015-4 | #2015-5 | #2015-6 | #2015-7 | #2015-8 | #2015-9 | #2015-10 | #2015-11 | #2015-15 | #2015-16 | #2015-17
#2014-1 | #2014-2 | #2014-3 | #2014-4 | #2014-5 | #2014-6 | #2014-7 | #2014-8 | #2014-9 | #2014-10
#2013-1 | #2013-2 | #2013-3 | #2013-4 | #2013-5 | #2013-6
#2012-1 | #2012-2 | #2012-3 | #2012-4 | #2012-5 | #2012-6 | #2012-7
(The back story in case you're new to my NYNGD: For the past couple of years I've done a fun thing that most of you I think enjoyed, and I thought I would do it again this year. Every year, I am a slacker about keeping my Guitar Gallery up to date… So, as a fun holiday thing, let's launch a guitar in the Guitar Gallery each day leading up to New Years Eve! In the past I've received PM's about my collection and whether I play all of these guitars. 🙂 The same question came up during my NYNGD posts a few years ago and my answer was pretty detailed and well thought-out, so please check it out here!)
(Also, in case anybody gets any funny ideas — these guitars are not at my house. They are all in my very secure and alarmed studio facility. I usually only have two guitars floating around the house…)

Source: http://forums.ernieball.com