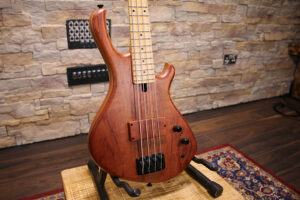 Bass Guitar Review – Mensinger Cazpar 4 Custom
The team at our sister-site Bass Guitar Review recently took a look at a Mensinger Cazpar 4 Custom Bass, featuring…
body – mahogany
top – bubinga
neck – hard rock maple
fretboard – maple
frets – 22 medium jumbo nickel
inlays – black dot
pickup – passive domanski
tuners – standard y style
bridge – solid standard
string spacing – 19mm
construction – bolt on
finish – natural/ matte satin
controls – volume/ tone
switches – series/ single coild/ parallel
hardware – black finished steel
special – short scale 30"
just under 3kg

 weight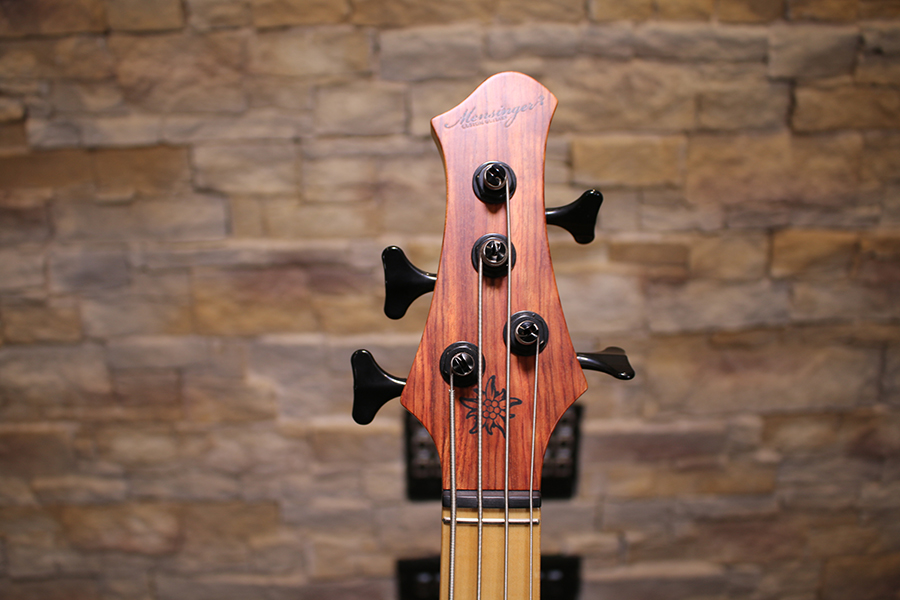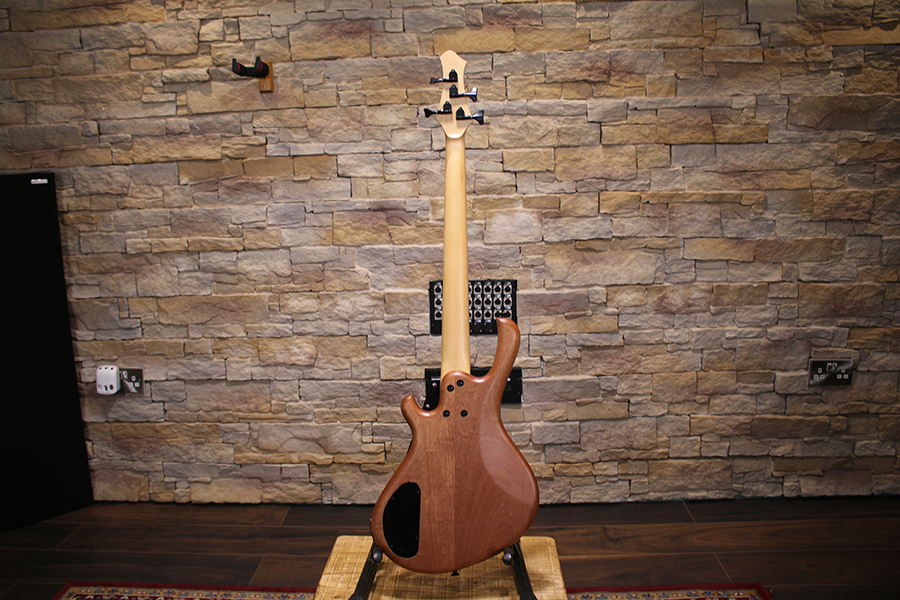 Mensinger say…"Cazpar was designed with the thought of guitarists with smaller hands. Using the 30 "(762mm) scale on a bass guitar made this instrument an ideal guitar, especially for female bassists and also for all those players who would like to experience different bass playing. Mahogany body with flamed maple top or eyepoplar and with maple neck gives very pleasant warm sound what makes this instrument unique. Cazpar is available in 4,5 and 6 string versions with passive and active electronics."
Find out Ryan & Ben's thoughts in the video above!!
Mensinger Cazpar 4 Custom: UK RRP: £1200.00
www.mensingerguitars.com
---
For more completely impartial, HD video reviews, please subscribe to the Bass Guitar Review YouTube Channel: www.youtube.com/c/BassGuitarReview and click on the bell icon to be notified as soon as each new video is released. You can also follow on social media channels:
www.facebook.com/BassGuitarReview
www.twitter.com/BassGReview​
www.instagram.com/bassguitarriew
All Bass Guitar Review videos are recorded in a top quality studio with the finest equipment. To get the best from our reviews and really hear the instruments perform be sure to listen on good quality speakers or headphones!
The post Bass Guitar Review – Mensinger Cazpar 4 Custom appeared first on Music Instrument News.
Source: musicinstrumentnews.co.uk